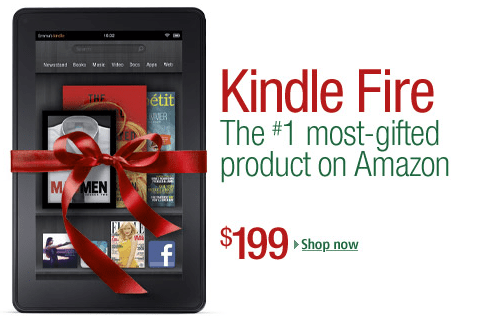 I surveyed my friends on Facebook, Twitter, LinkedIn and other sites.  I asked them what they wanted for the holidays.  I thought I'd share with you in case you are having difficulty deciding what to buy.
Here's what they said:
1.    Marianne LiBretto wants a foot massager that is sold in Bed, Bath and Beyond
2.    Shari Druckman-Roberts wants a maid service
3.    Robert Napolitano wants a Kindle Fire
4.    Sheila Weinman Kastner wants a membership to either the Fair Media Council, Association of Fund Raising Professionals or the Public Relations Professionals of Long Island.
5.    Brad Stern wants a treadmill (Sorry Brad, I sold the one in my old office….)
6.    Rizwan Qazi wants either perfume or something to eat
7.    Constance wants a trainer for a triathlon or a gift certificate to the Runner's Edge
8.    Deep Soni wants either a tablet or something techy
9.    Steve Pofcher wants an iPad with a keypad docking station
10.  And I want a Kindle, Tarina Tarrentino jewelry, a running watch, an alarm clock and a nice comfy sweater!
Happy Holidays everyone!  I hope you get whatever you want!
————————————————————————————————————
DISCLOSURE: NO CONNECTION, UNPAID, MY OWN OPINIONS
I have not received any compensation for writing this content and I have no material connection to the brands, topics and/or products that are mentioned herein. However, individual links could be associated with affiliate marketing sites and through the use of affiliate links contained herein, I may collect fees from purchases made.