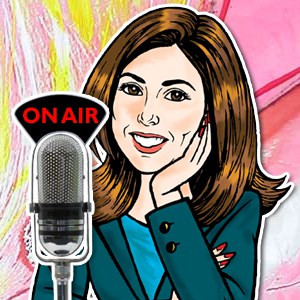 I chatted with Gayle Naftaly, the NYC Executive of The Moxie Exchange Movement. Building relationships are absolutely essential when it comes to business growth. But don't you get bored of the usual, traditional "Women's Networking" of handing out business cards and forced conversations?
There are new movements that are much more value-packed, information-loaded and that truly tap into experience of being surrounded by smart women!
Tune in to learn about how women are getting inspired, energized, focused AND building relationships! These meetings might be right in your neighborhood!
————————————————————————————————————
DISCLOSURE: NO CONNECTION, UNPAID, MY OWN OPINIONS
I have not received any compensation for writing this content and I have no material connection to the brands, topics and/or products that are mentioned herein. However, individual links could be associated with affiliate marketing sites and through the use of affiliate links contained herein, I may collect fees from purchases made.
Related articles