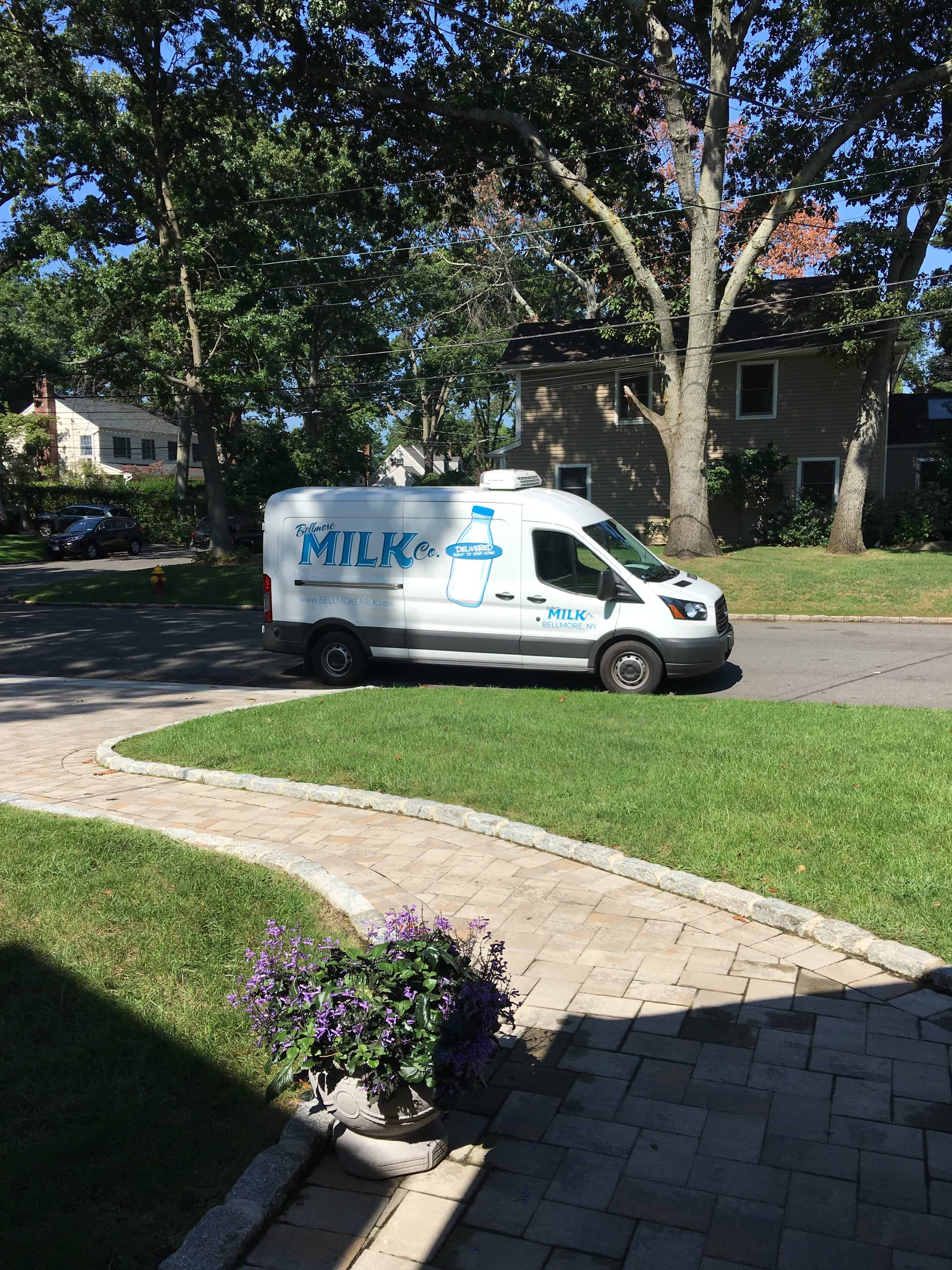 The milk is on it's way…
We just moved to the mainland and after the first week living in our new home, I received a postcard from a milk delivery service.
"Can we do it?" my son asked.
"I don't know if it makes sense for us because you're away most of the year at college and it's just dad and me living in the house. We don't drink that much milk," I said.
But I signed up anyway. Every week, I would get a notification in my email. The message said that I need to order by Wednesday for the weekend delivery.
Every week, I added milk products to my basket but didn't follow through. When I found out that my son was coming home for the weekend, I decided to go for it. "He will get a kick out of this," I thought.
For some reason I thought I would get the delivery on Saturday. So, I left a cooler outside. But, the delivery didn't come. I emailed the company, BellmoreMilk.com. Todd answered and told me that they deliver on Sundays in my area and that I should receive the milk products by 11 am.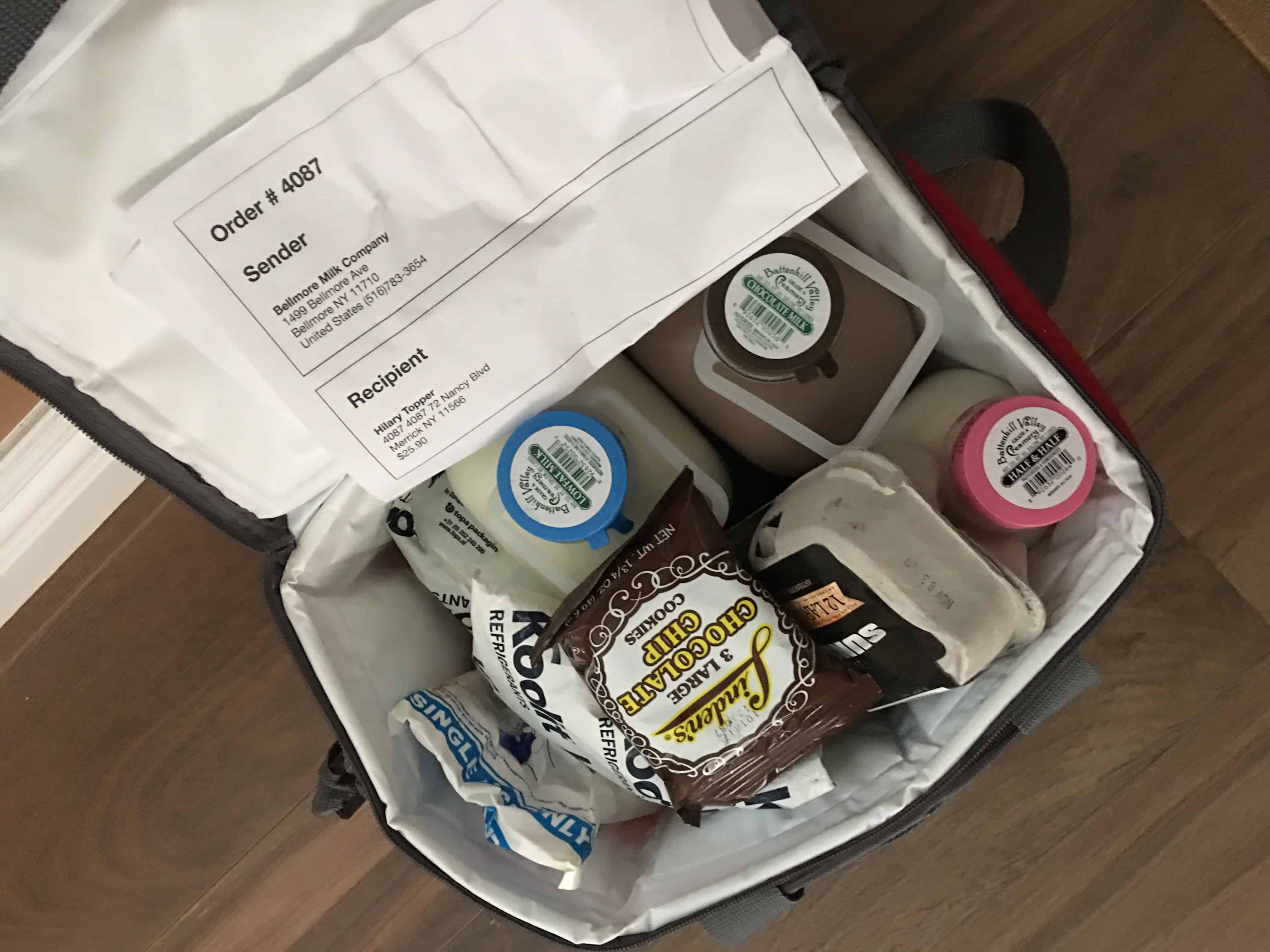 I did get them on Sunday but they came around 12 pm. I left a cooler outside and the
"milk man" put a half gallon of low fat milk, a half gallon of chocolate milk (I drink this for recovery), a pint of half and half and a dozen eggs in my cooler. He even left a chocolate chip cookie in there too!
I was a happy camper. I greeted him at the door and took a photo of his truck.
I felt like a kid again. I remember (and I guess I'm dating myself here) when my parents used to get milk deliveries. We would leave the glass bottle outside and the milk man would replace with fresh wholesome milk.
There is a minimum purchase of $12 per order and $2.50 for non-returned milk bottles. The milk and eggs are farm fresh and have no antibiotics or growth hormones. They are also 100% traceable.
But, I'll leave it to the taste. The milk tasted so fresh! Wow, it really has a different taste in a glass bottle as opposed to paper or plastic! And, the chocolate milk, is a perfect blend of milk and chocolate. It's not too chocolatey but tastes incredible.
The milk products aren't cheap. The total of my order was $25, but I'll tell you, it was worth the price and the wait!