Hilary Topper on Air debuted its first episode in 2011. Now, a decade later, the podcast has more than 250,000 listeners in almost every country around the world. Hilary Topper on Air focuses on the small business owner and helps him/her grow both personally and professionally. From small business experts to running tips, every episode is inspiring and motivational. We broadcast weekly and welcome feedback. Do you have an interesting topic for our show? Know someone who should be a guest? E-mail Lisa Gordon at [email protected] to learn more!
Can Pilates Help Your Mental Health?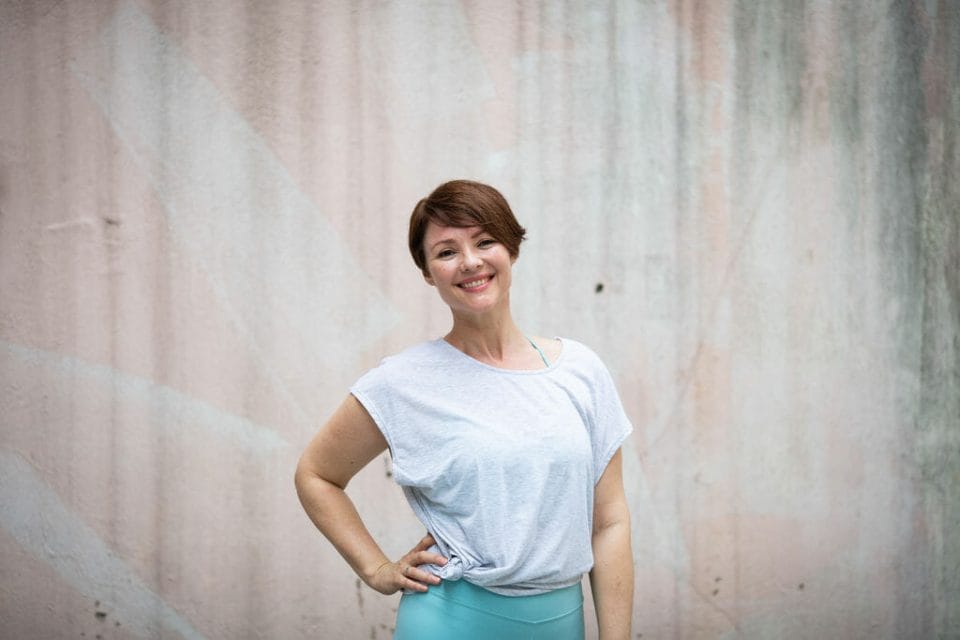 Mental health is a hot topic these days. From star athletes to everyday people, it seems everyone has struggled in some shape or form during the COVID-19 pandemic with mental health. It's hard to stay on top of your mental health with everything going on in the world, but it's incredibly important to do so. So, what can we do to make sure we're taking care of ourselves? Can practicing pilates help people both physically and mentally?
In this episode of Hilary Topper on Air, Hilary speaks with Emma Jory, Founder of ePilates Online – personalized online Pilates, Yoga & Barre Classes to help you stay both physically and mentally fit from the comfort of your own home. Learn from Emma how exercise, specifically pilates, can help improve mental health. Also hear about the classes ePilates Online offers including its Core Fit Club, pelvic floor health for new moms, and pre-post rehabilitation exercises.
Alternative Cancer Treatments | Hope Never Dies
Sadly, in the United States, there will be an estimated 1.9 million new cancer cases diagnosed and 608,570 cancer deaths in 2021. Getting a cancer diagnosis, especially when the cancer has spread and the outlook doesn't look good, can be nothing short of devastating. But, can alternative cancer treatments help some people beat the odds?
In this episode of Hilary Topper on Air, Hilary speaks with Rick Shapiro, author of Hope Never Dies, and Cancer Coach in the field of safe, evidence-based, integrative, and alternative cancer therapies. Hear from Rick about the key takeaways from his book including what alternative therapies exist that have helped people extend their lives and what questions to ask your doctor should you receive a cancer diagnosis.
Long Term Career Success for Women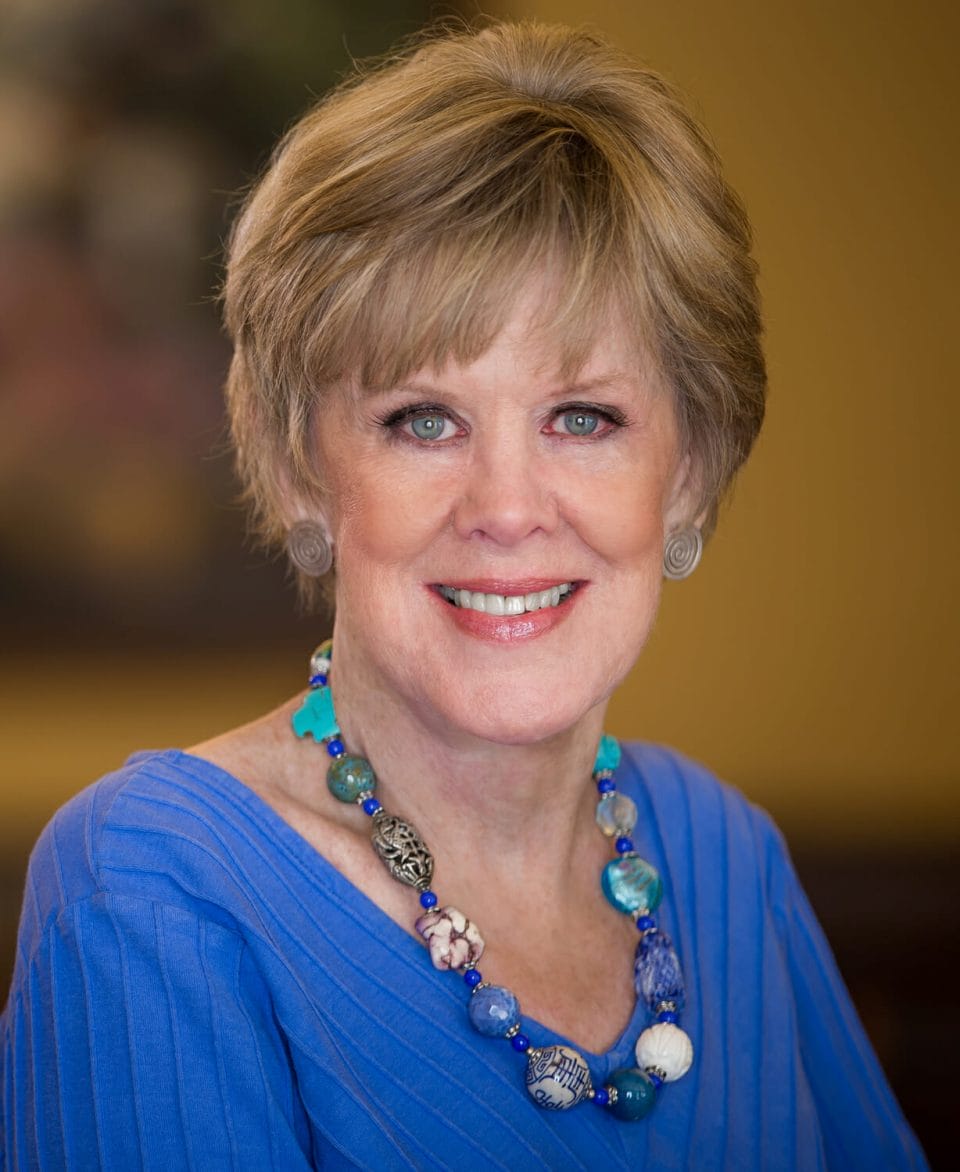 Women often face unique challenges on their path to long term career success. How can you embrace your leadership role and excel at it in order to achieve a seat at the table?
In this episode of Hilary Topper on Air, Hilary speaks with Ellen Snee EdD, Author of Lead: How Women In Charge Claim Their Authority. Learn about Ellen's experience as a former nun, her research at Harvard University, and her professional experiences. Hear how she used that background to help other women learn to become effective leaders and then take that advice and author her book.