Hilary Topper on Air debuted its first episode in 2011. Now, a decade later, the podcast has more than 250,000 listeners in almost every country around the world. Hilary Topper on Air focuses on the small business owner and helps him/her grow both personally and professionally. From small business experts to running tips, every episode is inspiring and motivational. We broadcast weekly and welcome feedback. Do you have an interesting topic for our show? Know someone who should be a guest? E-mail Lisa Gordon at [email protected] to learn more!
Maximizing Your Cycling Performance and Safety: A Discussion on the Importance of Bike Fit with Jason Williams of Retul

If you're a cyclist, you know that having the right bike can make all the difference in your performance and safety. But what about the fit of your bike? Is it really worth investing in a bike fit, or is it just an unnecessary expense? Find out on today's podcast as I interview Jason Williams of Retul, a Specialized Bike Company.  We discuss the importance of bike fit, how it can help improve performance and safety, and why you should consider investing in one.
From Central Park to Far Rockaway: Exploring the Thrilling Races of NY TRI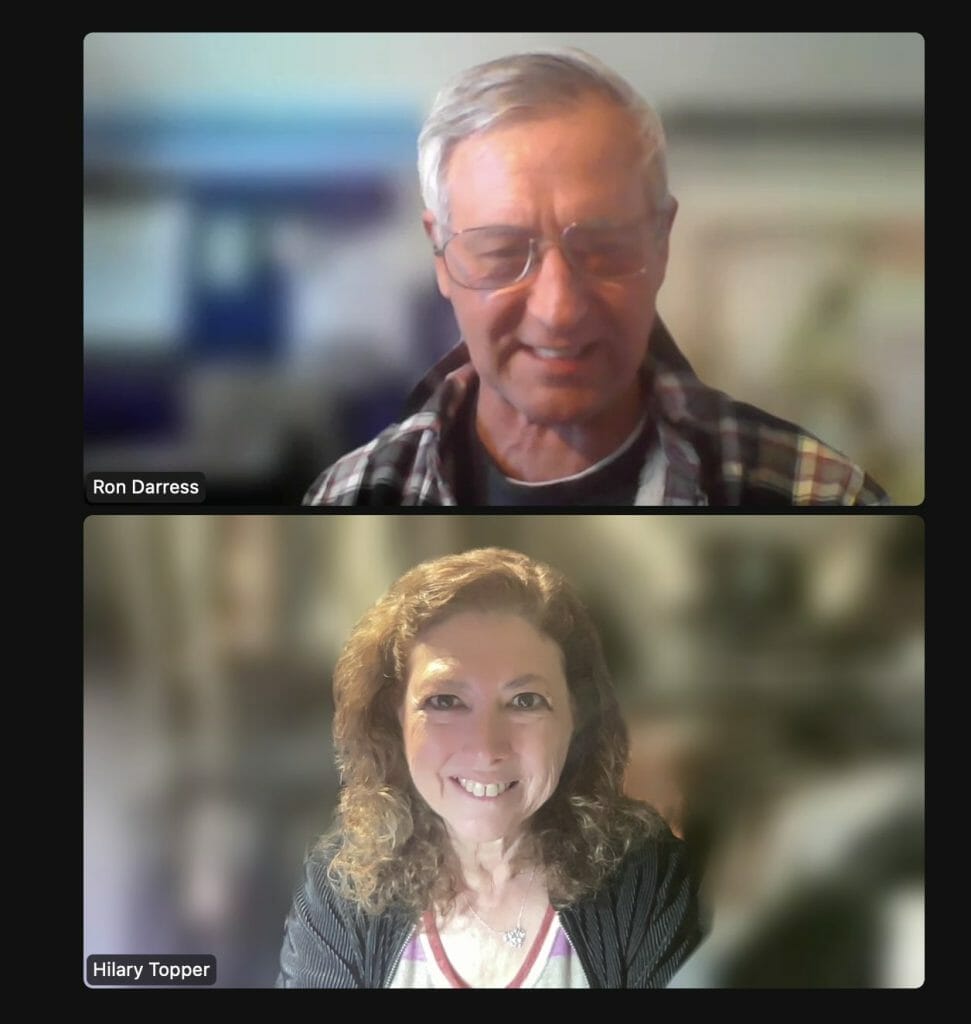 Are you looking for a new and exciting challenge to take on? How about a triathlon or duathlon right in the heart of New York City? That's right, you can swim, bike, and run your way through the concrete jungle with NY TRI. In this podcast episode, we sit down with NY TRI's founder, Ron Darress, to learn all about the awesome races his organization puts on. From the Central Park Triathlon to the Far Rockaway Triathlon, these races offer a unique and thrilling experience for athletes of all levels. So, whether you're a seasoned pro or a first-time racer, listen in to find out more about NY TRI's races and how to get involved.
Unveiling the Power of Nutrition: An Interview with Theresa Seaquist of MoxiNutrition
Step into the world of cutting-edge nutrition as we embark on a captivating interview with Theresa Seaquist, the visionary behind MoxiNutrition. In this illuminating conversation, Theresa unveils an array of exciting new products, a fresh and invigorating branding strategy, and the remarkable sponsorships MoxiNutrition has undertaken. Prepare to be inspired as we delve into the expertise of Theresa, a true authority in the realm of micronutrients, as she shares her profound insights on the vital role nutrition plays in achieving optimal health and wellness.
Theresa is an expert in micronutrients and has developed an extensive portfolio of products to support optimal health and wellness. She shares her thoughts on the importance of nutrition in overall well-being as well as tips for making nutritious choices with everyday products.