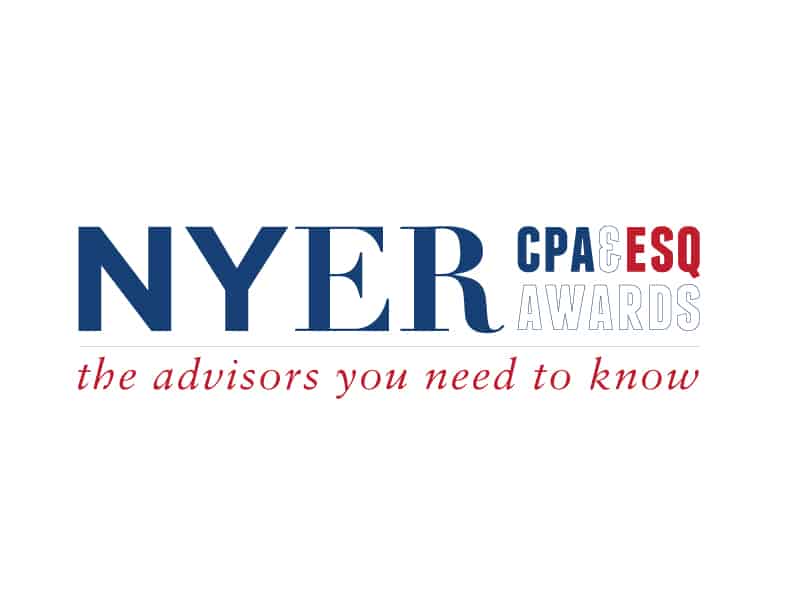 In the 21 years of running my business, I have met some great accountants and attorneys. Owning a business can be difficult sometimes and having a great advisor can really help. Having the right advisors supporting you is vital to keeping your business afloat, especially in today's economic situation,  I've seen many people lose their businesses because they were handled poorly, and I have also seen many business succeed with the help of a great advisor.
The New York Enterprise Report is honoring the top 7 accountants and top 7 attorneys in the New York Metro area.  In its fourth year, this newly revamped program no longer requires advisors to be nominated for specific categories, simply one general one, which makes nominating someone so much easier. To nominate an advisor, simply click here by May 29th.
The top advisors will then be revealed at a networking event on June 19th at the Citi Executive Conference Center. These advisors will also appear in a special editorial section of the July/August issue of NYER Magazine.
Nominating a colleague or advisor is a great way to show you appreciate what they've done for you and your business.  I certainly plan on nominating a few of my favorites through the years.  I hope you do too…
————————————————————————————————————
DISCLOSURE: EMPLOYEE/SHAREHOLDER/BUSINESS RELATIONSHIP
I have a direct relationship with a brand, topic or product that is mentioned herein. Affiliation may be a client, vendor, business, friend or shareholder of HJMT Public Relations, INC.