I think we all can agree that 2021 was not the year we had hoped for. It was another year of death, destruction, and everything in between. COVID-19 which we thought was behind us took a turn for the worse with the new Omicron variant. The last quarter of the year saw more COVID cases than ever before, even with the vaccinated and boosted. Yet, we continue to endure.
A Look-Back at the Past Year
Personally, I had a lot of negative things happen to me. As you know, my dad took a turn for the worse and ended up dying this year. I will truly miss him. I loved to make him laugh and smile. It made me feel so good. Unfortunately, I won't see that smile again but I know he's now in a better place.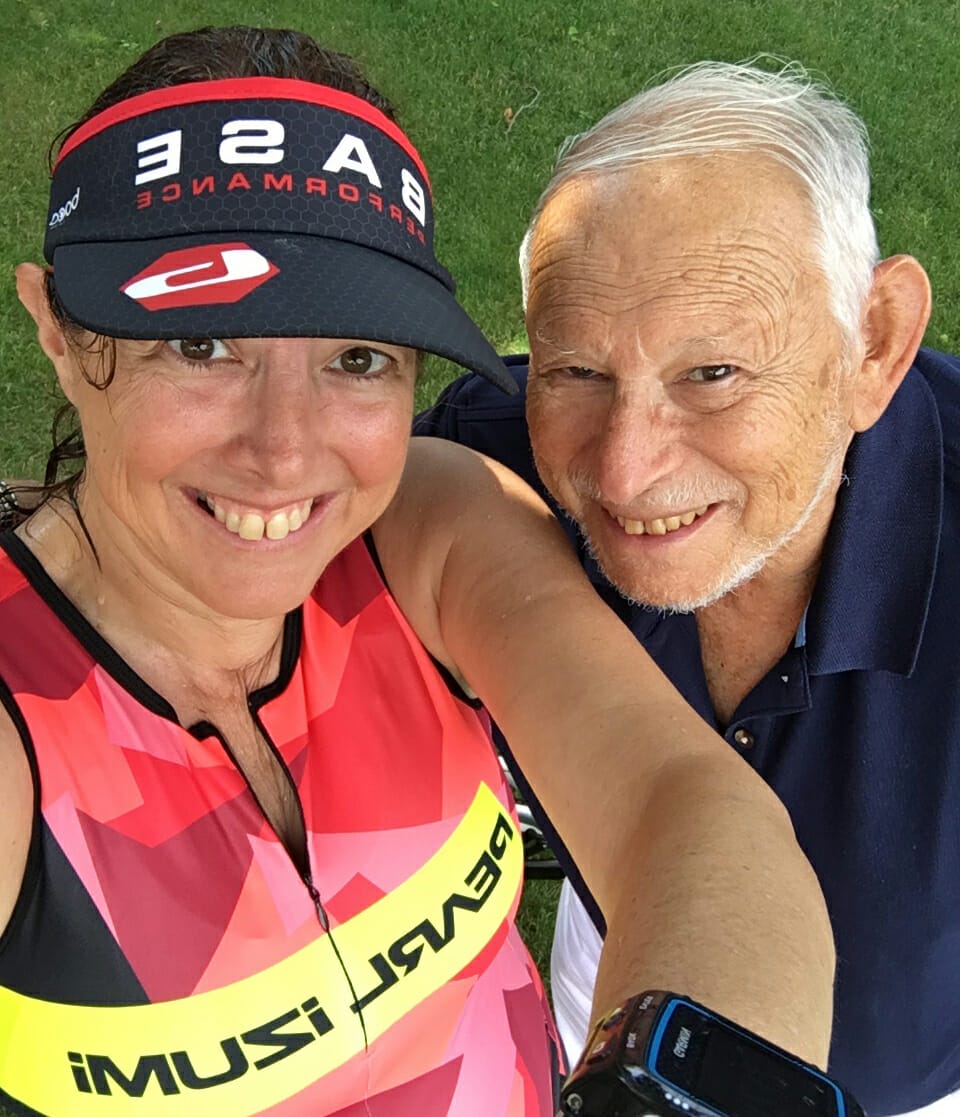 My cousin's husband, Dick, passed away this year from a heart attack, which was unexpected. He will surely be missed by all!
I also tore my meniscus and my dream of becoming a half Ironman was shattered. Unfortunately, I'm still struggling with the injury after surgery but I'm hoping that I'll be back soon.
In late December, my daughter and I went to a spa for her birthday and her credit cards and license were stolen along with her jewelry. Thankfully, she was wearing her wedding band!
And, my friend and business partner, Lisa Gordon had a huge scare. She lives in Superior, Colorado where all the fires were. More than 500 homes were burned as a result. Thankfully, she and her incredible family are safe!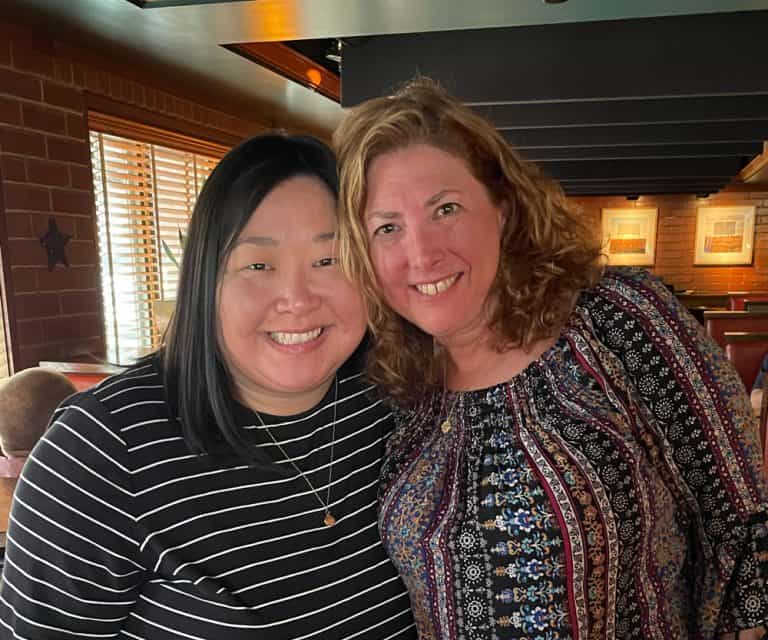 But there were good things too
Good things happened as well this past year. For starters, my daughter and son-in-law had a magnificent, magical wedding. About six months after that, they rescued a dog from Mississippi and the three of them are happy in their NYC apartment.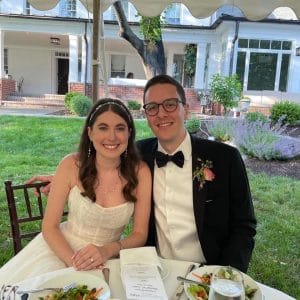 My son graduated with a 3.9 from UC Berkeley with his Master's degree in Data Science. He is officially a data scientist and now works for a great international company located in Nashville. We went during the month to set up his new apartment. It is absolutely gorgeous with views of Nashville from the 31st floor plus a recording studio in the building!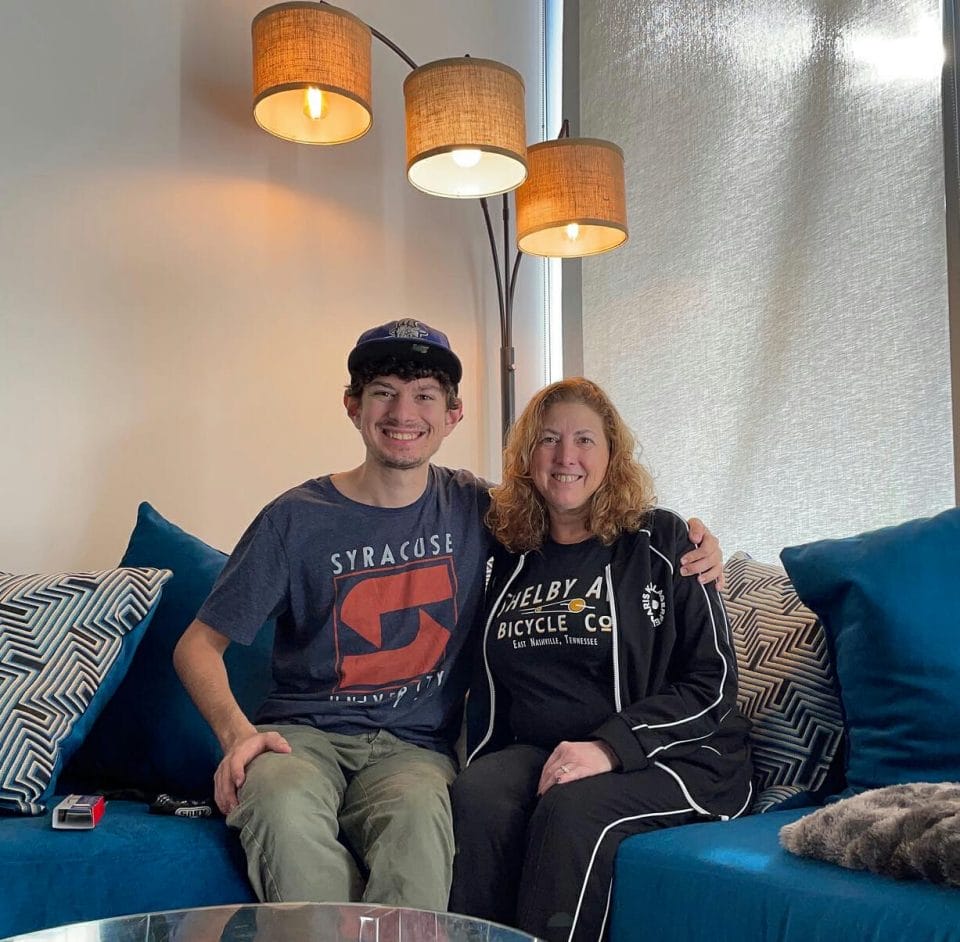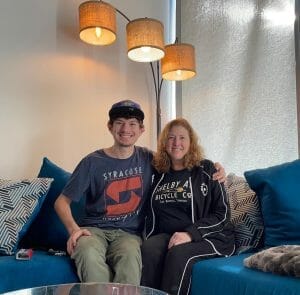 And as for me, I got to swim, bike, and run most of the year until my accident. I swam from Fire Island to Bayshore while my amazing son kayaked for me. That was an incredible race that I will always remember.
I met some great people this past year and am so blessed with the people who continue to be in my life.
Book Deal
I also got my first official book deal this year with Meyer & Meyer Sports Publishers. The book will be published in the spring of 2022 and takes a look at my life from 10 years ago to today.
If you read the book, you will get a glimpse of my personal life, business life, and athletic life all wrapped up into one. I do plan on having another book launch and I hope you will be there! I'll be making appearances in major cities throughout the country.
Looking Ahead:
I am hopeful for 2022. And, I wish for all of my friends, family, readers of this blog, listeners of my podcast, to stay safe from COVID. I wish you a great 2022 and beyond and am grateful that you want to share in my journey!
Have a great 2022! Love, Hilary