We go through life self-absorbed. Some of us schedule activities every weekend. While others enjoy staying at home, relaxing while watching TV or reading a book on our Kindles. But, when things happen, you start looking at life differently. Realizing that we are here for a very short time and it's time to appreciate the moment. This is a blog about my appreciation for my cousin, Mindy. #Cousinlove
#Cousinlove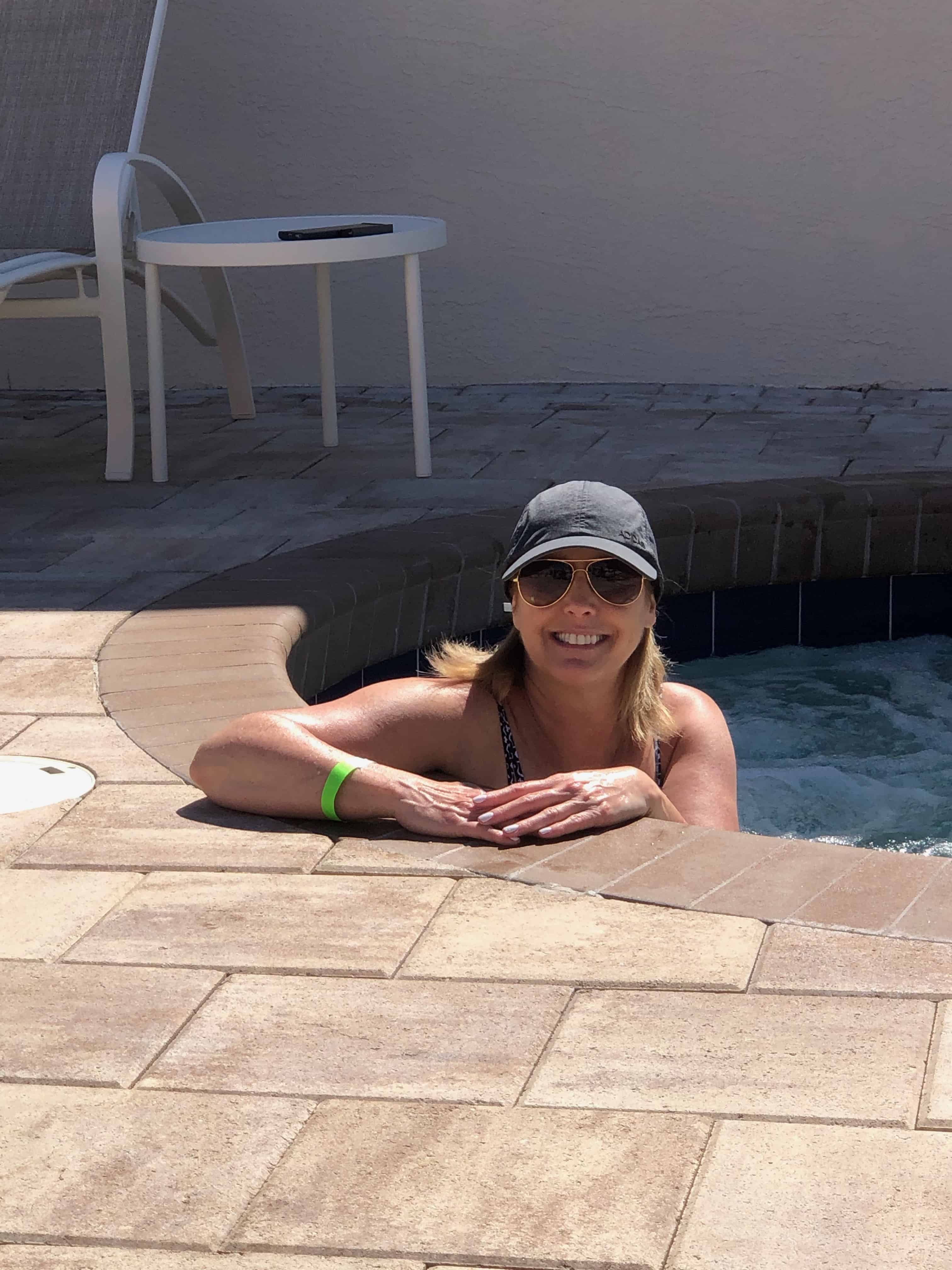 Did you know that #Cousinlove has more than a million photos associated with it?
My cousin, Mindy, and I grew up together. She lived in The Bronx, and I lived in Long Beach. During many summers, she and her brothers would spend several weeks with my family (mother, father, sister, brother, and me) in our small Long Beach home. Since Mindy's brothers seemed so much older, my sister, who was a little younger than them, hung with the boy cousins, while Mindy and I played dolls and celebrated "girlhood."
When she moved out to Colorado in the '80s, I went to visit her. We bonded on that trip as she showed me her wedding gown and took me on a tour of the area.
After my husband and I got married, we went to Denver and to the mountains nearly every year. There, we got to meet Mindy's children. I always felt that they were my nieces, I feel that close to them.
Going to St. Petersburg
A few weeks ago, Mindy and I went to St. Petersburg. I was grateful to her for going since I was planning on going alone. I had a triathlon that I wanted to do last year but couldn't. So, I was determined to get it done. She enthusiastically said she would join me.
It was an incredible weekend of laughs, talking about "old times," and hearing her scream my name, as I came in on my bike after the bike portion was finished at the triathlon was awesome.
First Girls Trip
Going with her to St. Petersburg was the second time we went away together. The first was with my sister, Lori. The three of us went to Vegas and had a total blast! We drank, we gambled and we shopped! What more can you ask? During that trip, we said we would get together every year. But, it never seemed to work out. We always had plans. When one person was free the other wasn't.
I always felt like Mindy was my middle-big sister. She is two years older than me and two years younger than Lori. It hit her hard when Lori passed. It hit all of us hard.
So when I invited Mindy to come with me to St. Petersburg, I was pleasantly surprised that she was able to come!
We're alike?
During that weekend, I never realized how much alike we are. I feel like we are so connected. Seeing her, I feel at home. And, I know she feels the same about me.
So for all of you out there who don't have a sister, but have a cousin, appreciate your cousin. Sometimes the bond between cousins goes so much deeper or just as profound as a sister.
Tell me about the closeness you share with someone in your life. You could win a Zealios Prize pack by commenting below!