When it comes to dining out, exploring new restaurants is always an exciting adventure. Today, let's delve into the culinary experiences at three different Long Island establishments: Hunan Tastes in Greenvale, Brasserie by Chef Aless in Massapequa, and Torigo in Floral Park.
Hunan Tastes: A Chinese Culinary Delight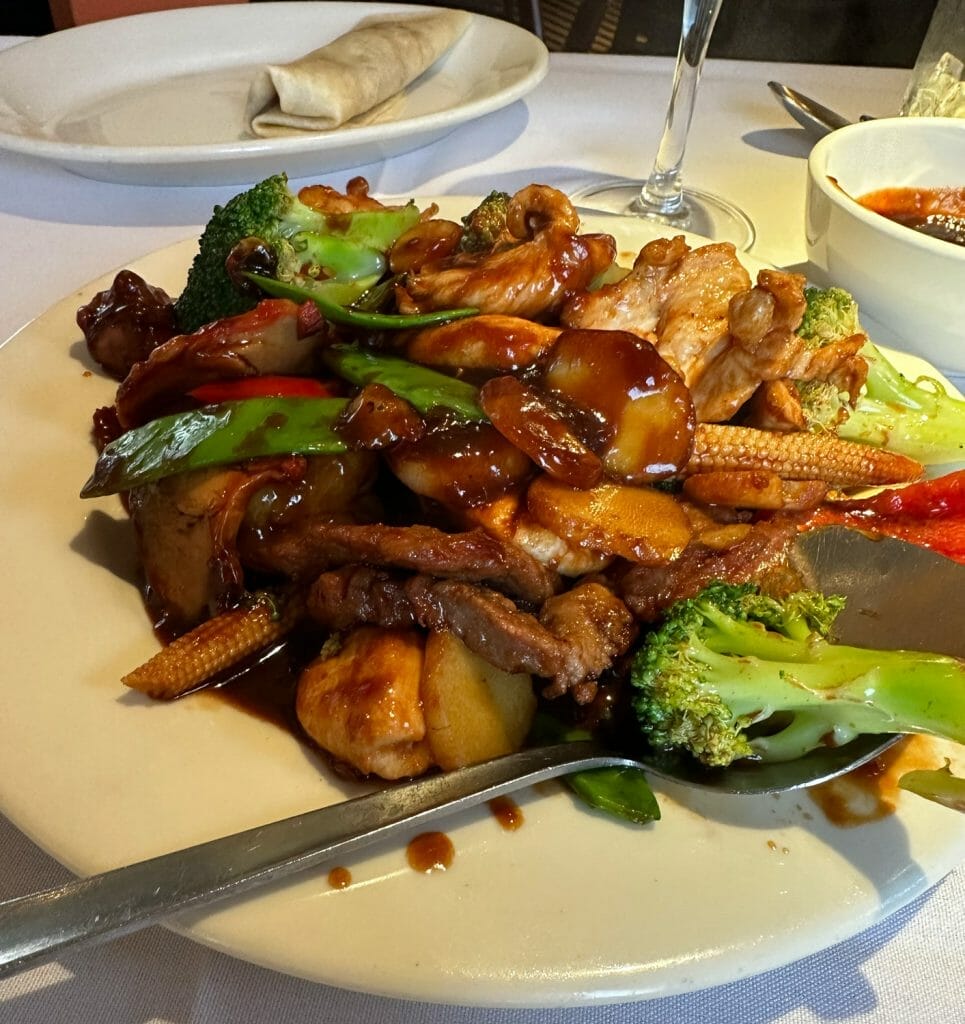 Located in Greenvale, New York, Hunan Tastes offers a delectable array of authentic Hunan cuisine. Known for its bold flavors and use of fresh ingredients, this establishment has garnered positive reviews from both locals and visitors.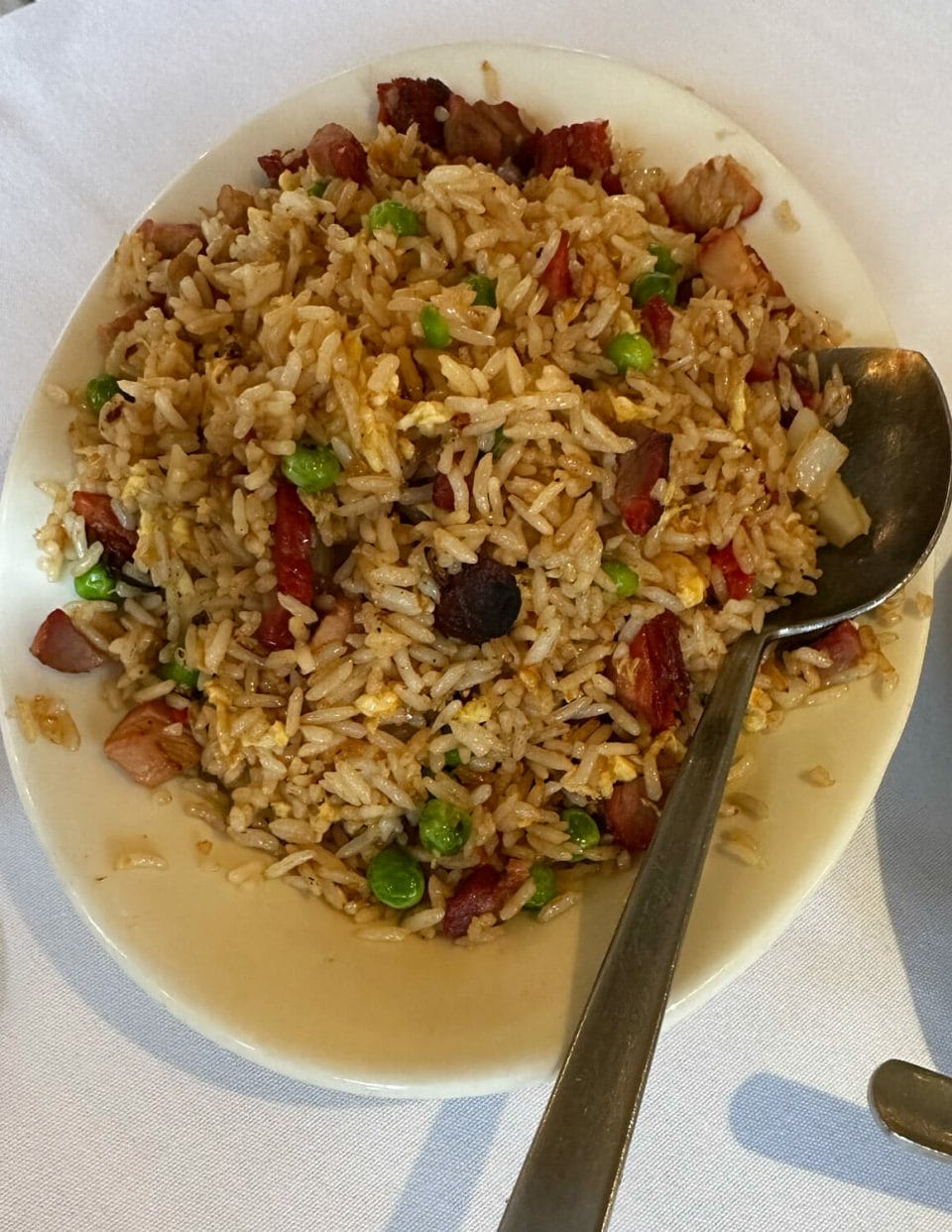 During a recent visit, I had the pleasure of sampling some of Hunan Tastes' signature dishes. The Happy Family, a flavorful combination of various meats and vegetables, showcased the chef's expertise in blending different flavors and textures. The Peeking Duck, with its crispy skin and succulent meat, was a true delight. Accompanied by fragrant Fried Rice and delectable dumplings, the meal was a satisfying culinary journey.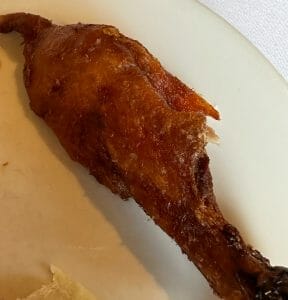 Overall, my experience at Hunan Tastes was exceptional. The attentive service, vibrant ambiance, and superbly executed dishes made for a memorable dining experience. For someone who doesn't care for Chinese food, I highly recommend giving this restaurant a try if you find yourself craving authentic Hunan cuisine. I was impressed.
Situated in Massapequa, Brasserie by Chef Aless aims to provide patrons with a taste of French-inspired cuisine in a stylish setting. However, my recent visit left me with mixed feelings about the restaurant.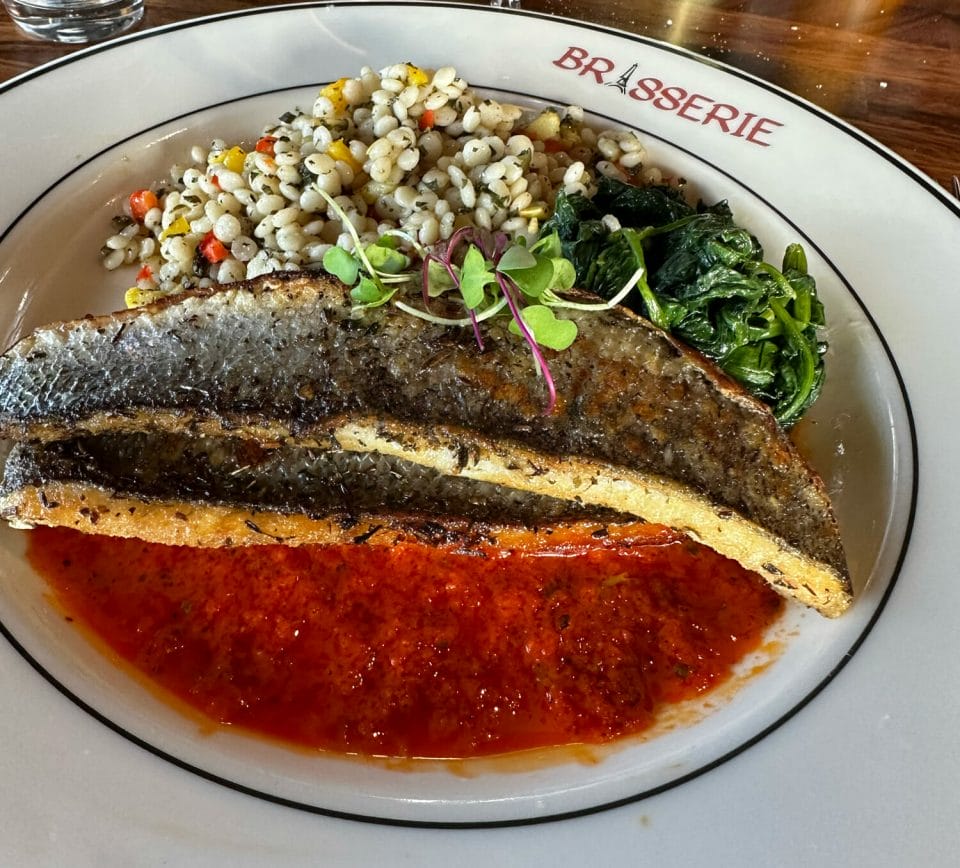 Beginning with the positives, the wait staff at Brasserie by Chef Aless were friendly, accommodating, and attentive. Their professionalism and helpfulness elevated the dining experience.
However, when it came to the food itself, none of the dishes stood out as exceptional. The trout lacked the desired flavor and tenderness, while the escargot failed to impress in terms of taste or presentation. The house chicken, often touted as a favorite, fell short of expectations.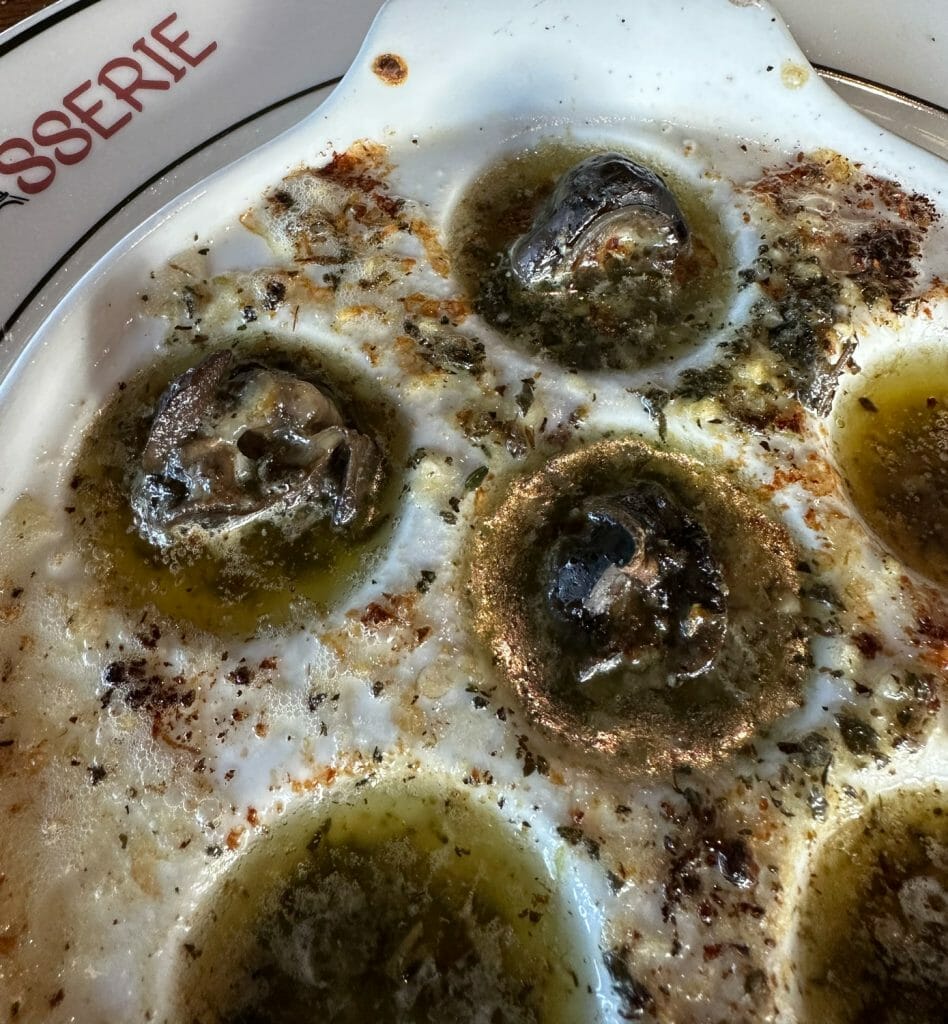 While Brasserie by Chef Aless offers an inviting atmosphere and excellent service, the culinary execution leaves something to be desired. If you are seeking a standout dining experience, you may want to explore other options.
Torigo: A Sushi Haven in Floral Park
If you're a fan of Japanese cuisine, Torigo in Floral Park is a place worth visiting. Renowned for its sushi and sashimi creations, this establishment offers a wide range of delectable dishes.
During my visit to Torigo, I indulged in their Black Angel Roll, Dad's Favorite Roll, and the Amazing Tuna Roll. Each roll was crafted with precision and artistry, showcasing the chef's commitment to quality and flavor. The Black Angel Roll, with its combination of succulent eel and avocado, was a personal highlight.
Torigo offers excellent options for both sushi enthusiasts and those looking to explore other Japanese dishes. The menu features a variety of traditional and innovative choices that are sure to satisfy every palate.
My recommendation
In conclusion, the restaurants we explored provided varying experiences. Hunan Tastes stood out with its authentic Chinese flavors and impeccable execution of signature dishes. While Brasserie by Chef Aless had friendly service, the food did not leave a lasting impression. On the other hand, Torigo was impressed with its expertly crafted sushi creations and diverse Japanese menu.
Remember, everyone's culinary preferences differ, so don't hesitate to explore these establishments and form your own opinions. Happy dining!