I'm a big fan of Karl Lagerfeld. His couture designs are incredible and he worked for all the major players including Gucci.
So, when I heard that his fashion designs would be at the Metropolitan Museum of Art (the Met) I jumped at the opportunity to see it. Unfortunately, the exhibition is closed now but it was spectacular.
Karl Lagerfeld at the Met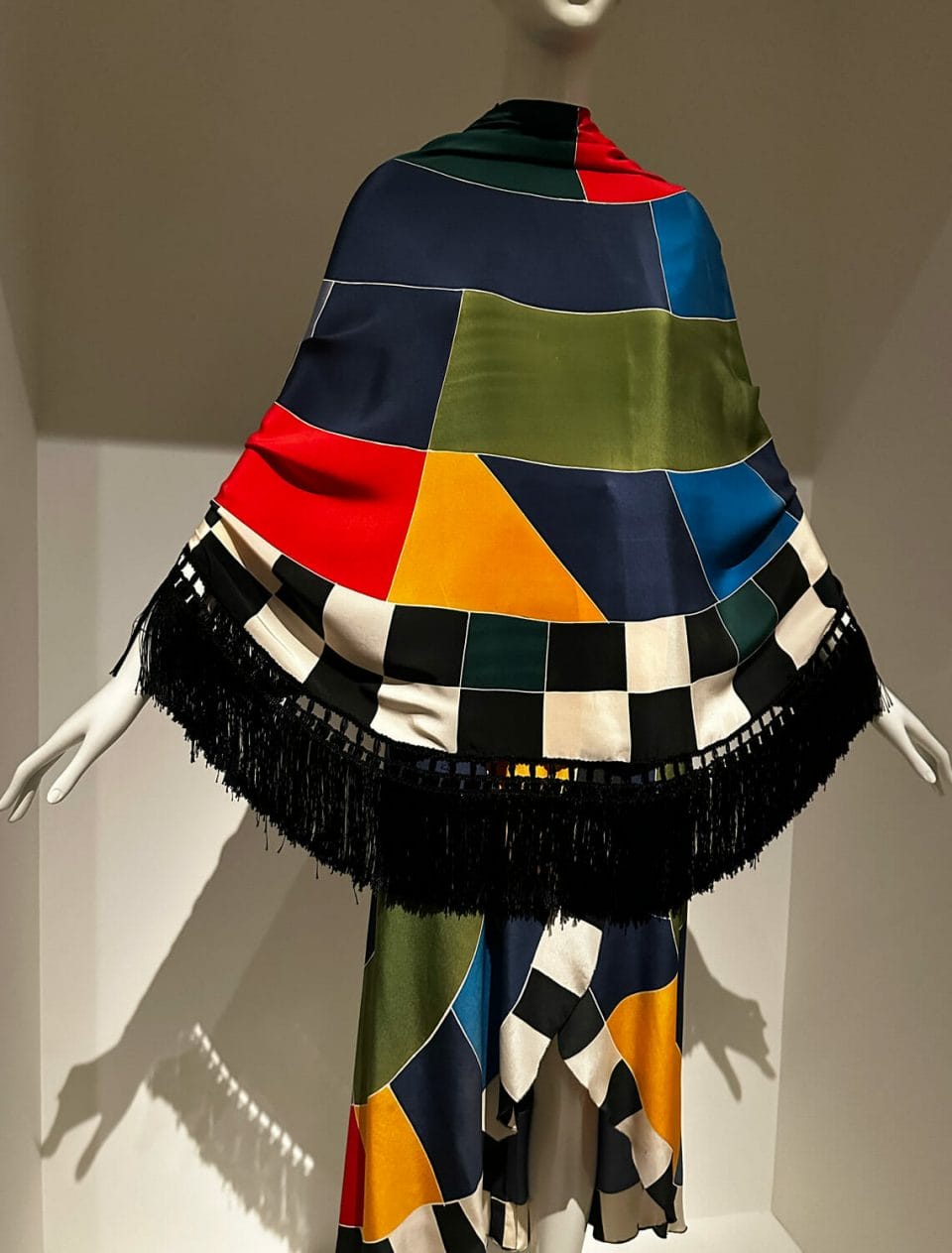 Karl Lagerfeld (1933–2019) had an extraordinary career. The Met showcased his fashions from the 1950s to his final collection in 2019.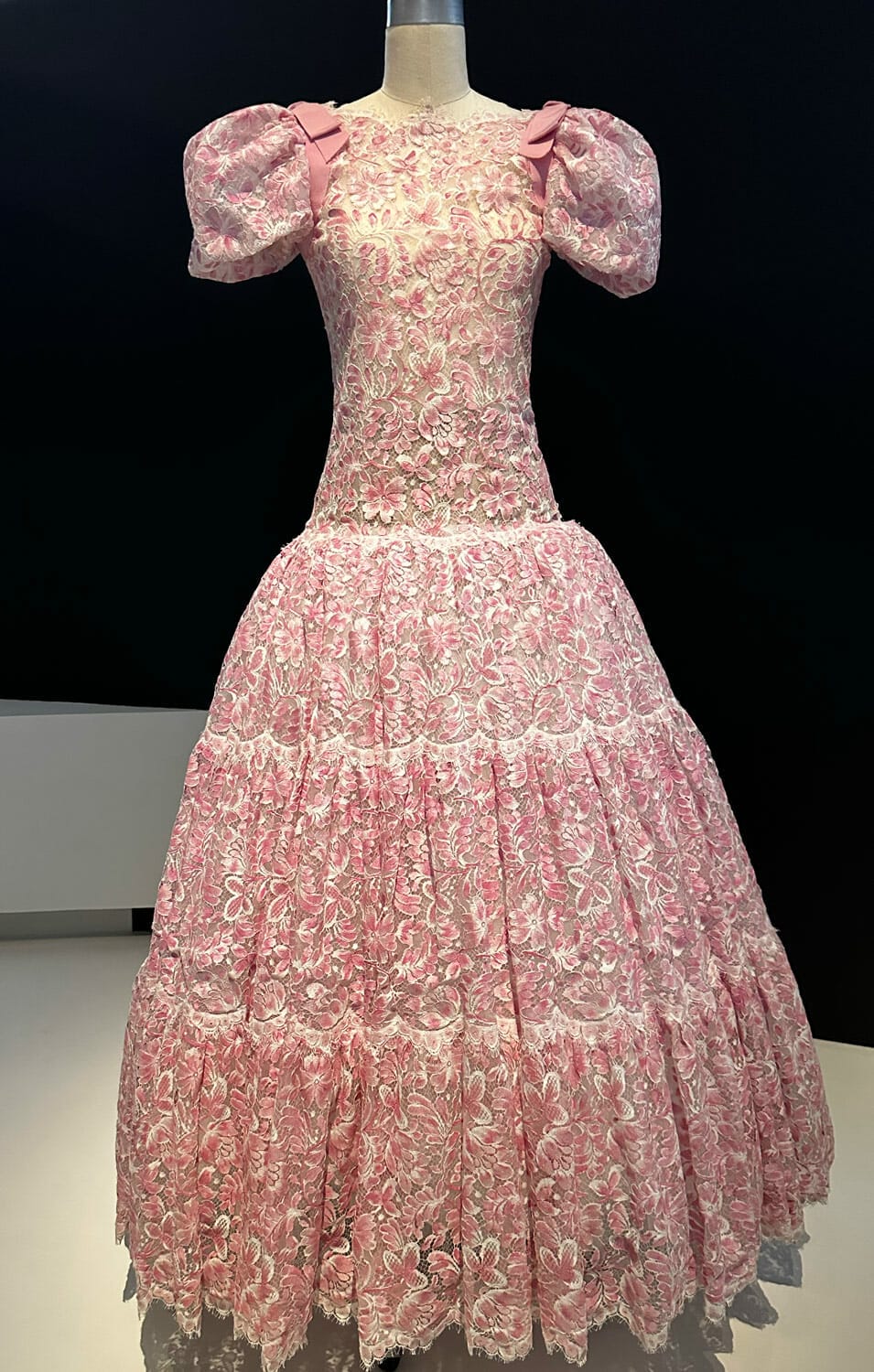 There were approximately 150 pieces on display accompanied by Lagerfeld's sketches.
Lagerfeld's worked for Balmain, Patou, Chloé, Fendi, Chanel, and his eponymous label, Karl Lagerfeld, creating a diverse and prolific body of work unparalleled in the history of fashion.
What did I think?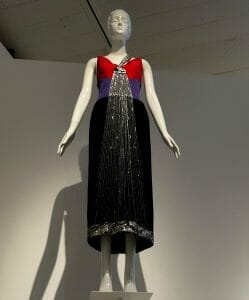 I was truly blown away by this exhibit. It was definitely a must-see if it comes to your city.