I love brunch. It's one of my favorite meals. So, when one of my running partners asked if we could schedule brunch at SALT, I was all in. I put out a call to the runners and suggested we go after the run one Sunday.
We made a reservation for 10 people at 11 am. The restaurant wasn't packed as I thought it would be. It was rather empty. There were few scattered tables filled. Since the rain was coming down rather hard, I figured fewer people would want to go out.
Brunch at SALT
We ordered a variety of dishes, ranging from eggs benedict to lobster roll. Some found their dishes to be good. I wasn't thrilled with the way the eggs benedict came out. I ordered them medium and they came out well-done, so I didn't eat much of them. The Hollandale sauce was a little runny and not as thick as I like.
But it seems as though everyone else enjoyed the meal.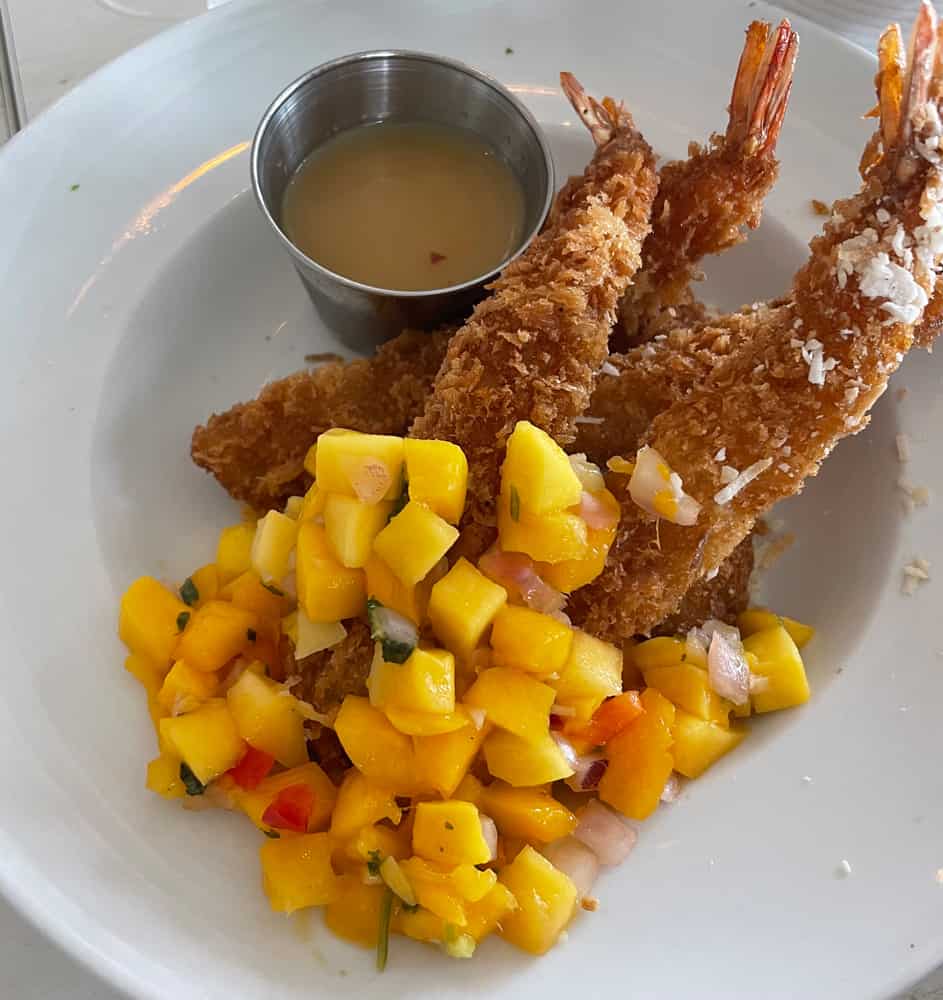 The Decor
The restaurant has a nautical theme. It's blue and white. The chairs were hard wooden chairs and not very comfortable. But, the view was breathtaking. The restaurant is located on the water, near the marina.
We were a big party so they put us in the center of the room. No one was outside, since it had rained most of the morning.
What did I think?
This was my third time at SALT and although I keep coming back because of the delightful atmosphere,  I don't love the food.
These were the eggs benedict. Pretty pathetic…
Here's my rating: