There are quite a few AR (Augmented Realty) apps today. But, recently Warby Parker, an eyeglass store that produces inexpensive eye wear, added AR to their app, enabling the user to try on different styles of glasses on their own face. And, you know what, it's hot!
I tried it out and loved it! Unfortunately, the AR app only works on the iPhone X right now, but there are plans for it to work with the Android and Google phones as well in the near future.
The app enables you to see yourself in the glasses before you buy them. It also lets you see the glasses at different angles as you turn your head.
Look at some of the photos below. It looks as if I am actually wearing these glasses!
I tried on several pair including Louise:
Morgan:
And Percey: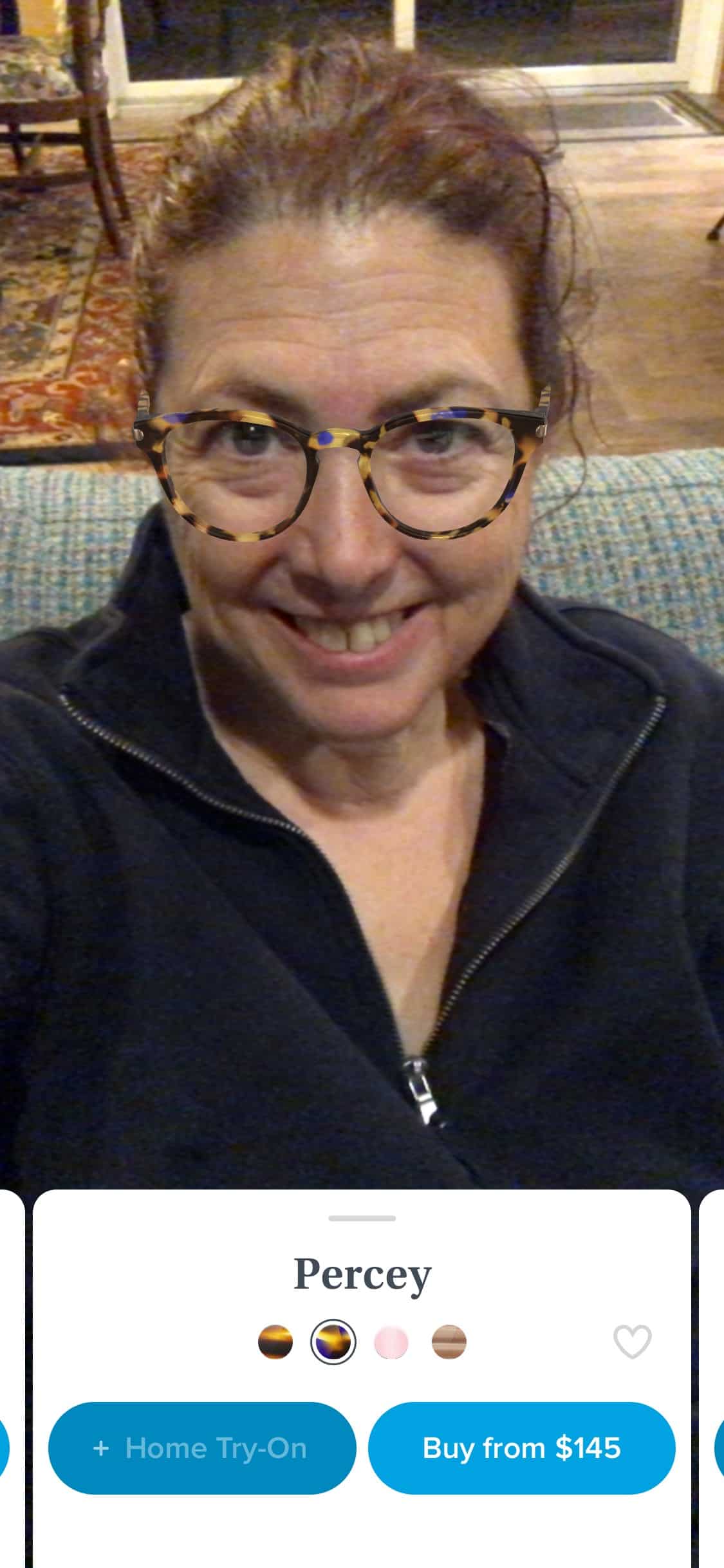 I may even decide to order myself a pair, because they looked so awesome. Pick out the ones I should consider buying and you can win yourself a cool trucker hat by Rudy Project!
Warby Parker, for those of you not familiar, have glasses that start at $95 and up. This includes your prescription. If you need progressives, then the price is a little more. Sunglasses are a bit more expensive, but not as much as you would spend at say a Cohen Fashion Optical or an independent optical retailer.
Check out the app and enjoy. Pick the glasses you think I should chose and you can win a free trucker's hat! Comment below.