The food scene in Nashville is unreal. Often when I go to a restaurant, it's in a quaint space or little house. I don't know why but it reminds me of Brooklyn.
It's different and unique.
One of the places that we stumbled upon was Henrietta Red. They serve brunch on the weekends and dinner daily.
Henrietta Red
The restaurant is known for its extensive raw bar.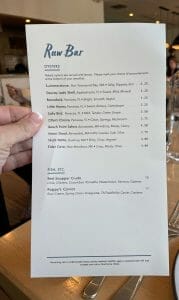 However, we started our brunch with a cinnamon roll. It wasn't any special. Just a plain old cinnamon roll but it was still yummy and delicious.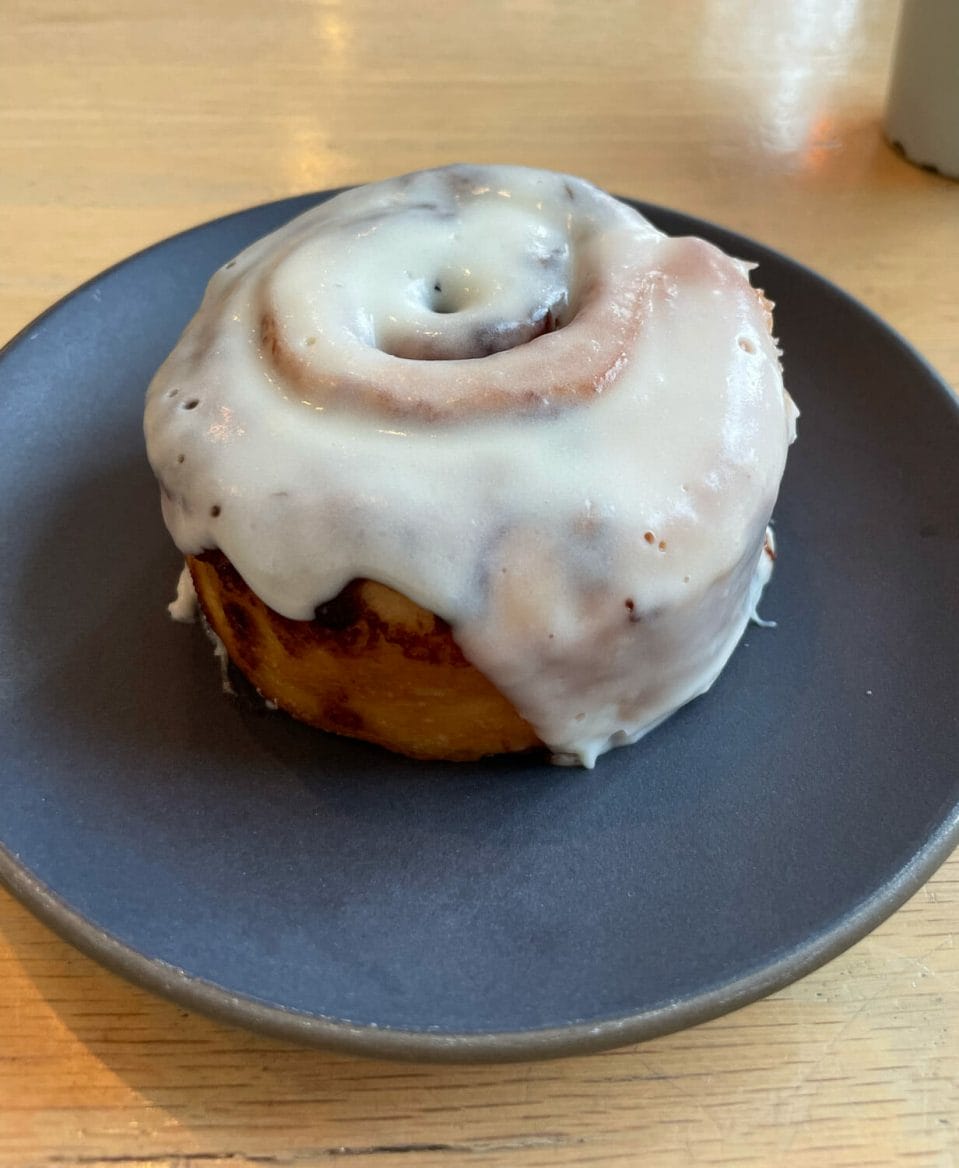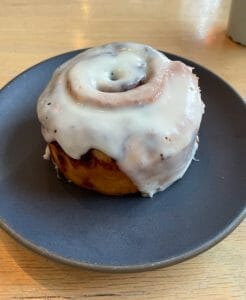 After that, my party and I split the following:
Wood Roasted Oysters – These were amazing. They only had three and there were three at my party so we each got one. I was yearning for more!
Cured King Salmon Toast – This was not "lox," this was raw salmon sliced thick on a thick piece of toast with capers, cream cheese, Kohlrabi, and cashews.
French Toast – Peach, Almond, and Fenugreek crumble with sweet cream – YUMMY! I don't typically like peach flavoring but this was outrageous.
Crab Cake – Lemon Aioli, Green butter lettuce, and cucumber. This was also delicious. They only gave us one so it was a little hard to share but we each got a little taste which was wonderful.
Would I Go Back?
I certainly would but there is such an awesome food scene there, I may try something different the next time.
Here's the brunch menu: