I don't know about you, but this hint of summer that we had at the beginning of April was a real tease! But, now that it's almost summer, we need to think about bathing suits and what will look best on us.
Calypsa Bathing Suits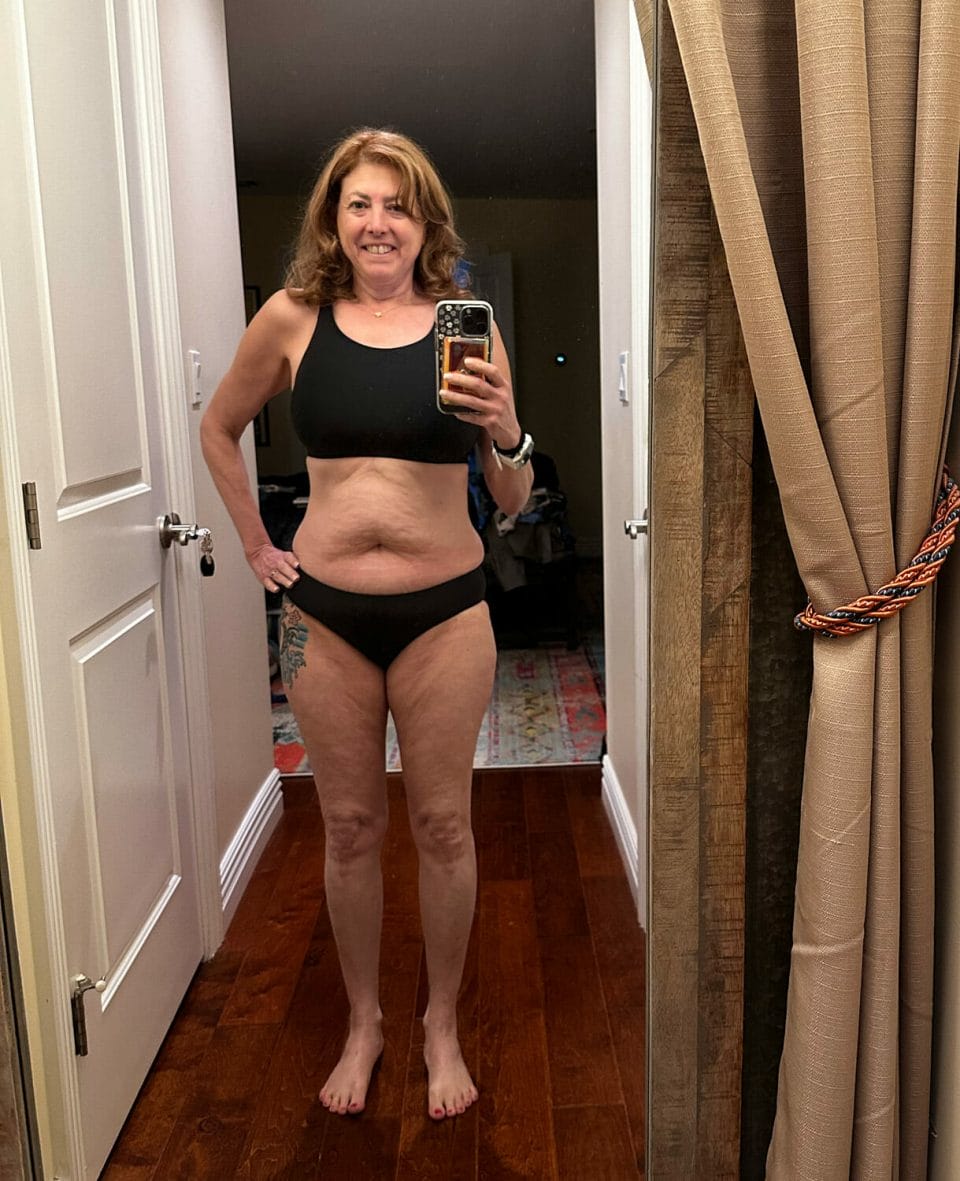 I find that looking for a bathing suit that looks good on me is so difficult. I love different patterns and styles but I also love plain black.
So, when Calypsa approached me about writing a story, I was thrilled. I had lost about 30 pounds and nothing was fitting me right. Calypsa sent me two bathing suits — a bikini with a racerback top and a tankini that was all floral and summer-like. Both fit perfectly and were so comfortable. Now that I have a pool in the backyard, along with going to the open water, I'll have lots of use for them.
About the bathing suits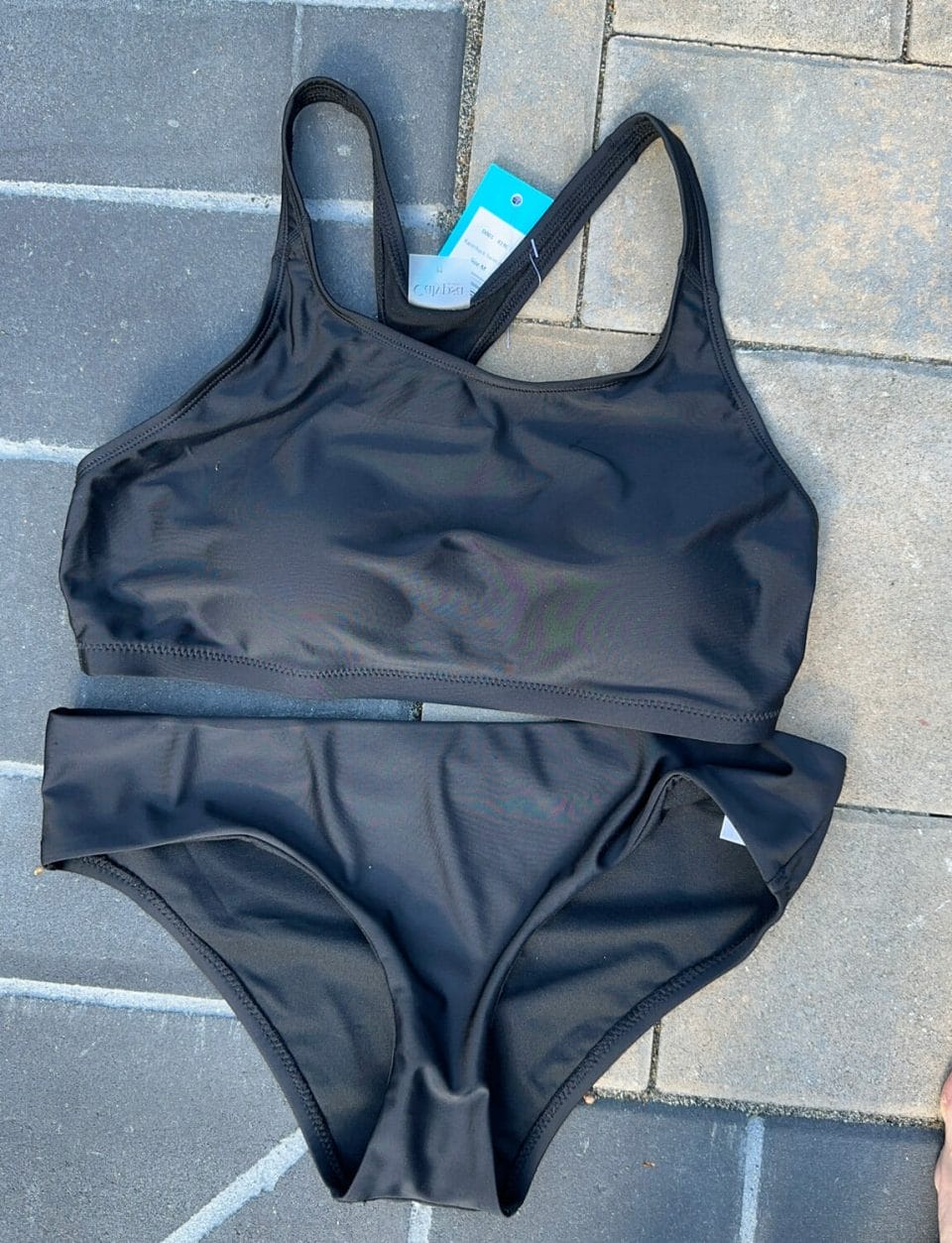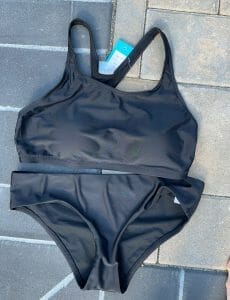 They are made of very soft materials that are also stretchy and flexible. I was pleasantly surprised that the racerback top fit me so well. Plus they both have spf50 so that you will be protected from the sun in those areas.
Calypsa is a great option because they have an amazing selection of classic and trendy styles that are perfect for any body type.  Plus, they offer special deals that make it even more affordable. I'm so excited to have found a great option for my next beach trip!
The black bathing suit I chose was only $37 and the floral tankini was $48. It's very reasonable and they are really good quality!
I'm sure you'll find something that's perfect for you at Calypsa, too – whether it's a one-piece or tankini you're after. They have something for everyone! For more info on Calypsa, go to the website at https://calypsa.com/.