Are you looking for a new and exciting challenge to take on? How about a triathlon or duathlon right in the heart of New York City? That's right, you can swim, bike, and run your way through the concrete jungle with NY TRI. In this podcast episode, we sit down with NY TRI's founder, Ron Darress, to learn all about the awesome races his organization puts on. From the Central Park Triathlon to the Far Rockaway Triathlon, these races offer a unique and thrilling experience for athletes of all levels. So, whether you're a seasoned pro or a first-time racer, listen in to find out more about NY TRI's races and how to get involved.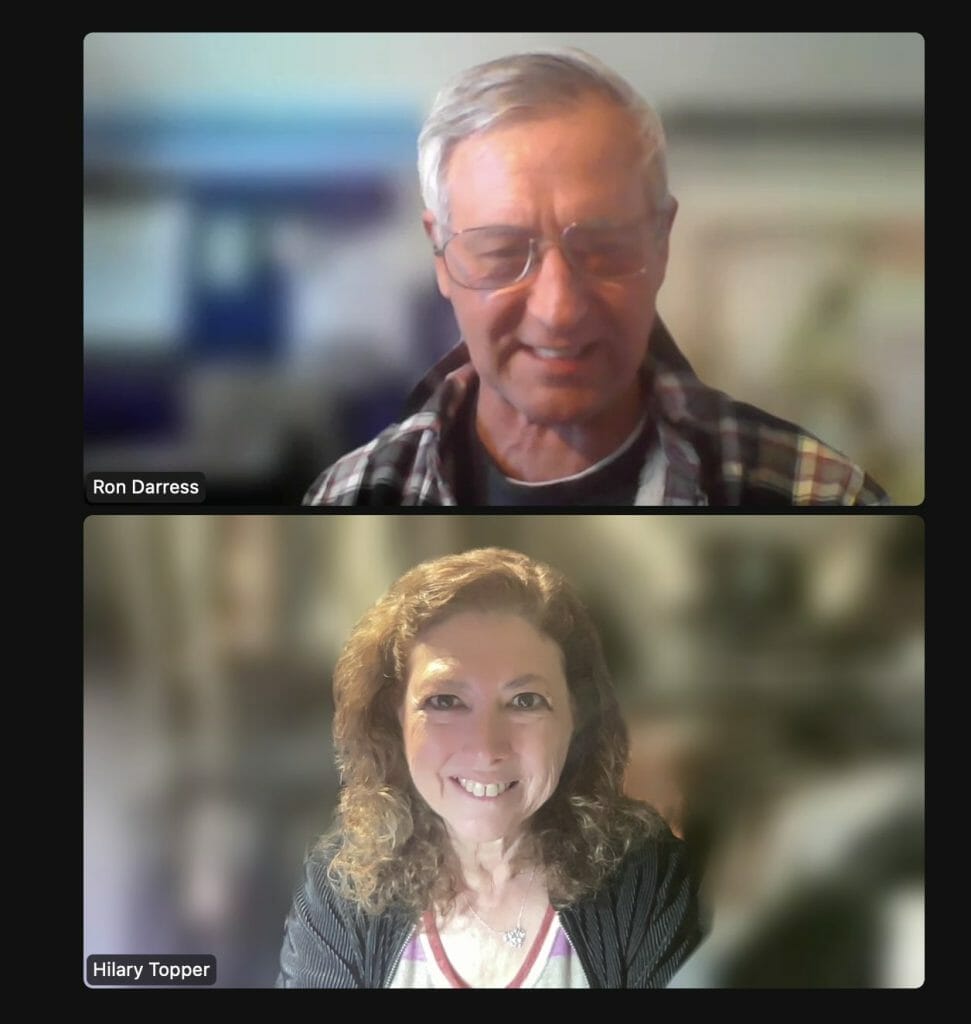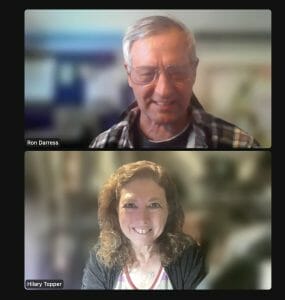 In this episode, Ron talks about all of his interesting and different races right in the heart of the Big Apple and he also discusses his Far Rockaway race as well. Find out what races you can do this year in this interview.
Ron also talks about how the races are great for both experienced and first-time athletes. He discusses volunteer opportunities and so much more.
You'll learn about the upcoming races, what to expect, and how to get signed up. So don't miss out on this great episode of Hilary Topper On Air – the endurance sports edition.
NY TRI is a non-profit organization that organizes unique triathlons and duathlons right in the heart of New York City. Led by founder Ron Darress, it offers a variety of races throughout the year, including the Central Park Triathlon, the Brooklyn Duathlon, and the Far Rockaway Triathlon. NY TRI's mission is to provide athletes of all levels with a fun, challenging, and safe racing experience while showcasing some of New York City's most iconic landmarks and neighborhoods. In addition to racing, NY TRI also offers volunteer opportunities for those who want to be a part of the action. To learn more about NY TRI's upcoming races and events, visit their website at http://nytri.org.