The 11th season of Family Comes First (airing Mondays at 1:30 pm) on Catholic Faith Network launched on October 30th. Vincent J. Russo, elder law and estate planning attorney, along with Victoria Robert Drogin interview a variety of real families, facing real issues.
Family Comes First (FCF) has won 3 Telly Awards.
Season 10 included stories about bullying, people with disabilities and people facing addiction problems. I watched a few of the shows and they really are quite interesting and insightful.
But Season 11 really started off with a bang!
I watched Family Comes First: Protecting Our Children, Part 1 on the Catholic Faith Network and you know what? I used up a whole box of tissues! It was that powerful!
The show was about the Parkland Shooting. Their guest, Howard Krooks, was incredible. He read his op-ed piece from the local newspaper and that's when I lost it! He was sobbing. The hosts were all choked up and I was crying too!
Could you imagine sending your children to school, thinking they are safe and they aren't safe?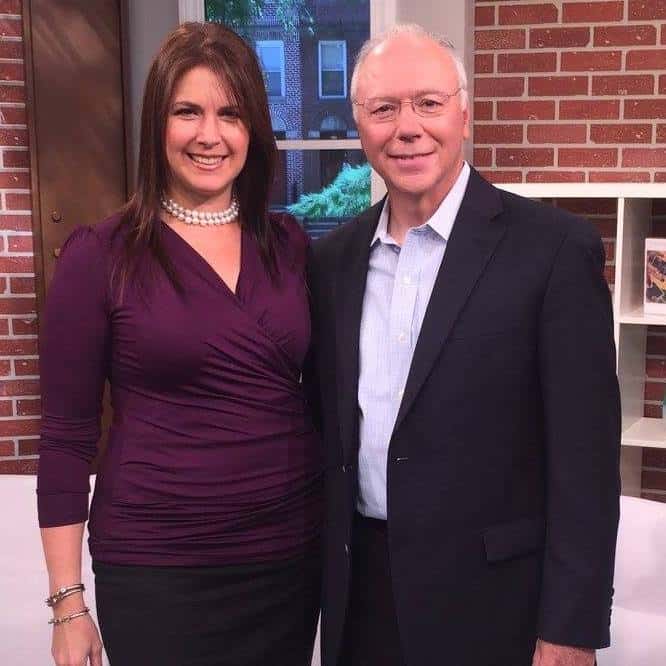 One of Howard Krooks' son, Noah's good friend Alex was one of the victims of this senseless crime. Alex Schachter was an amazing boy who had so much potential. He was a talented musician and basketball player. All he wanted was to go to school at UCON, the place his mom had gone to school. His father Max Schachter eloquently spoke about what had happened the days leading up to and the day of the murder. The fathers both spoke about the need to help people with mental illness and gun control.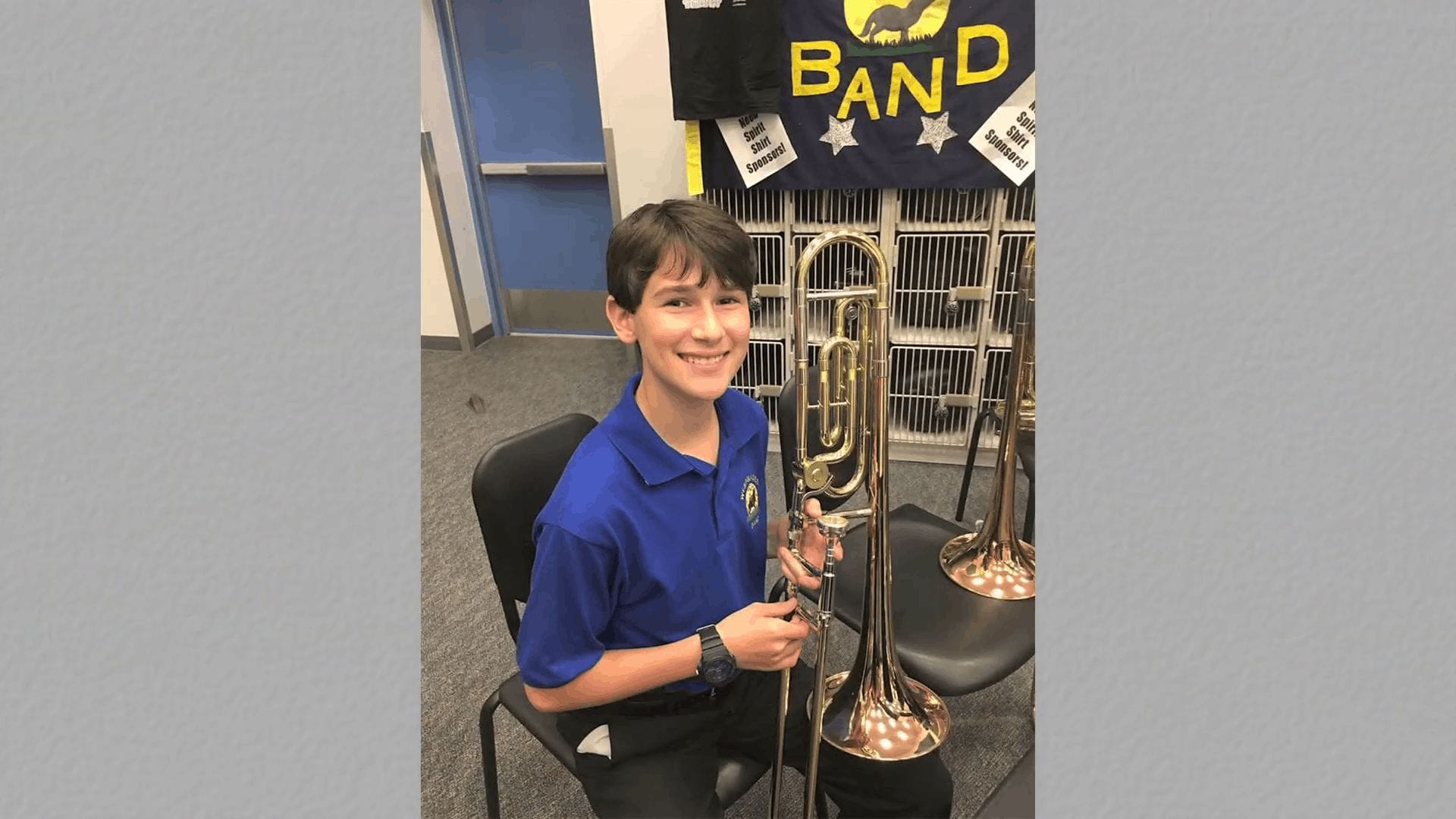 Family Comes First on Catholic Faith Network's Season 11 promises to be even better! It will continue to showcase inspirational and informative shows featuring real families, facing real issues with grace, hope and determination. Some of the stories will include: School Safety and Gun Violence (special guests- victims' family from Parkland, FL); Breast and Prostate Cancer; Campus Food Pantry for Students at College; Suicide; and Special Needs Planning.
I love that they talk about real issues that face all of us. When I watched last season's episode on bullying, it brought tears to my eyes. These issues are real and they face all of us. I'm grateful that Vincent and Victoria bring them out for serious discussion.
Vincent J. Russo is the Managing Shareholder of Russo Law Group, P.C., Long Island's Signature Elder Law, Special Needs and Estate Planning Law Firm with offices in Garden City, Islandia, Lido Beach and Manhattan, New York has championed the rights of seniors and people with special needs since 1985.
Past shows can be found here: https://www.vjrussolaw.com/familycomesfirst/