New York is a gorgeous state. We have magnificent beaches that span for miles along the Atlantic Ocean and we have the Catskill mountains for great skiing and hiking. I am so grateful to live in a place with such diversity and when the book, Hiking New York's Lower Hudson Valley by Randi Minetor with photographs by Nic Menetor, arrived at my office one day unsolicited, I was psyched!
I love to hike, but I don't do it often. Actually, I hardly ever hike but I have thought about it. Well, this husband and wife team has taken the guess work out of places to go in lower Hudson Valley and show more than 30 places to hike right here in New York!
Between Randi's descriptions and Nic's gorgeous photographs, the reader is certainly compelled to go to any of these places and explore.
This book is perfect as the summer approaches.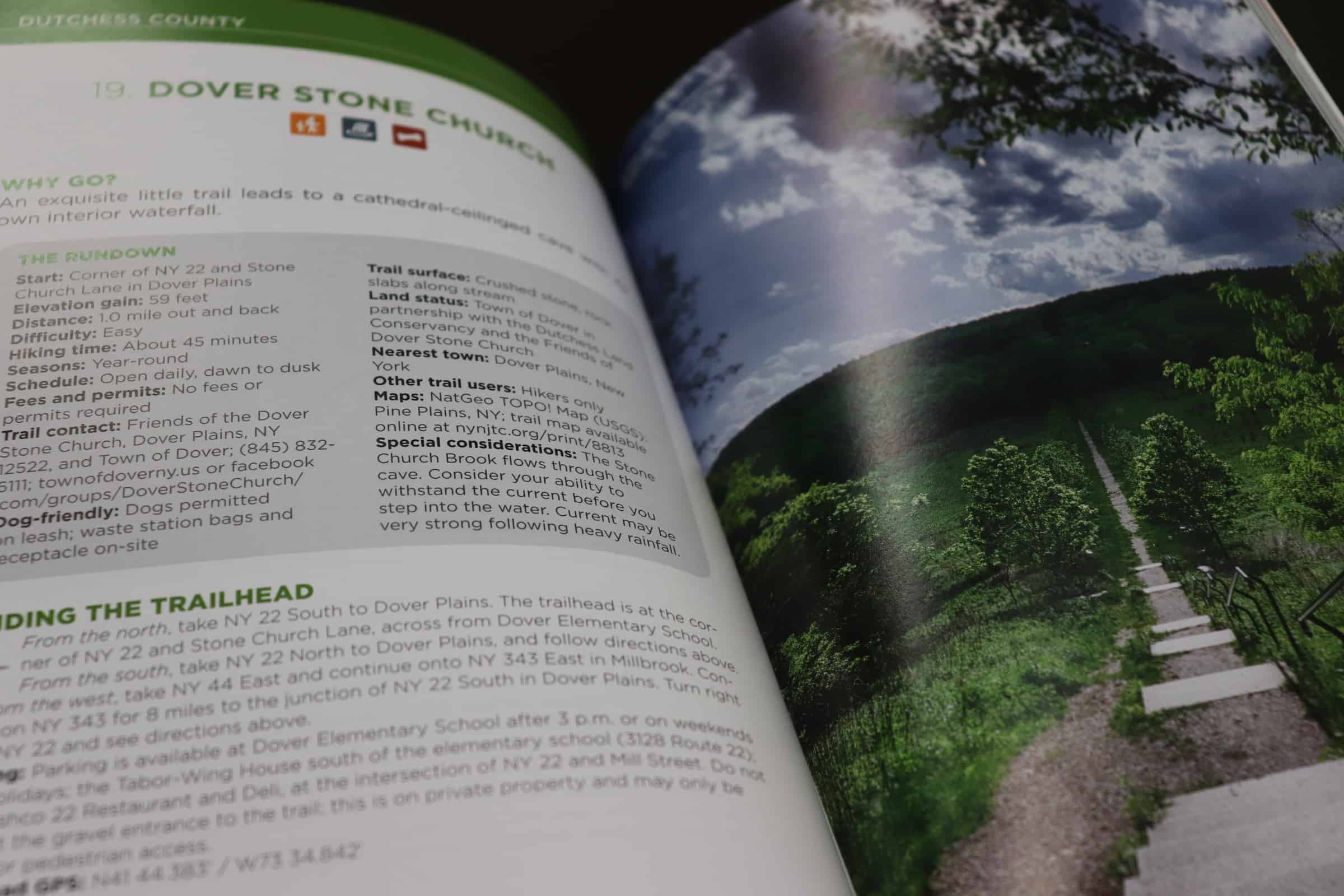 In the beginning of the book, the author provides us with her top five favorite hikes, including: Bear Mountain, Clarence Fahnestock Memorial State Park Three Lakes Trail, Mount Beacon, North-South Lake Park, Catskill Escarpment Loop with the Kaaterskill Falls Spur and Constitution Marsh Audobon Center.
There's a section on what to know before you hit the trails, which includes what to do when you encounter a snake to bugs and butterflies.
The team takes 40 places and give you the rundown along with what to see and mile markers/directions. The first place the duo highlights is High Line Park in Manhattan. They explore Western Connecticut as well and the final chapter is Steep Rock Preserve: Steep Rock Loop, which has a suspension bridge, deep forest, river and interesting birds.
The last chapter provides the reader with some bonus hikes.
If you ever dreamed of hiking or if you hike on occasion, then this book is for you! You can get it from Falcon.com or Amazon.