You've read my blog from the other day on the Best Ranch in Colorado. To continue the story, I want to tell you about the food, lodging, and staffing at Vista Verde. I was invited to stay free of charge in early 2022 in exchange for my honest impressions.
The Food at Vista Verde Ranch
Every meal was better than the next at the Vista Verde Ranch. All meals are included in the rate so when you go you pay one price and get all three meals plus a happy hour each night.
If you wanted to get up early, Vista Verde Ranch offers a continental breakfast with fresh fruit, yogurt, and a variety of baked goods. But if you go to the dining hall between 8 am and 9 am, you can snag yourself a full breakfast of eggs, pancakes, waffles, and more!
For lunch, every day was different. The first day, we had tacos consisting of either fried Mahi-mahi, flank steak, or grilled chicken. They also offered a variety of fixings that you can include in your soft shell taco.
The next day was burger day. If you didn't want a burger, you could also get grilled chicken or a vegetarian burger.
For Dinner
There was always something very special. The first night was a buffet, consisting of prime rib and salmon with lots of additions.
The second night we were there was formal night. This consisted of a nice trout salad, followed by either a pasta dish, vegetarian dish, or a seafood stew.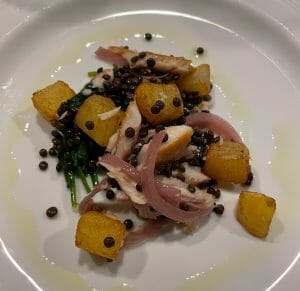 We were served by Joey, one of their staffers who also works as a bartender at the ranch. There were three selections on the menu, including appetizer and dessert.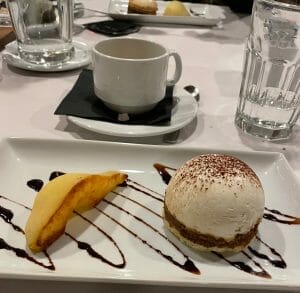 Lodging:
At the ranch, I was given a two-bedroom suite, that came with two bathrooms, a kitchen, and a living room with a fireplace. Outside on the porch was a small hot tub, which was incredible! The view was even better. We saw the 100+ horses grazing in the field.
Here's a look at the suite:
Living room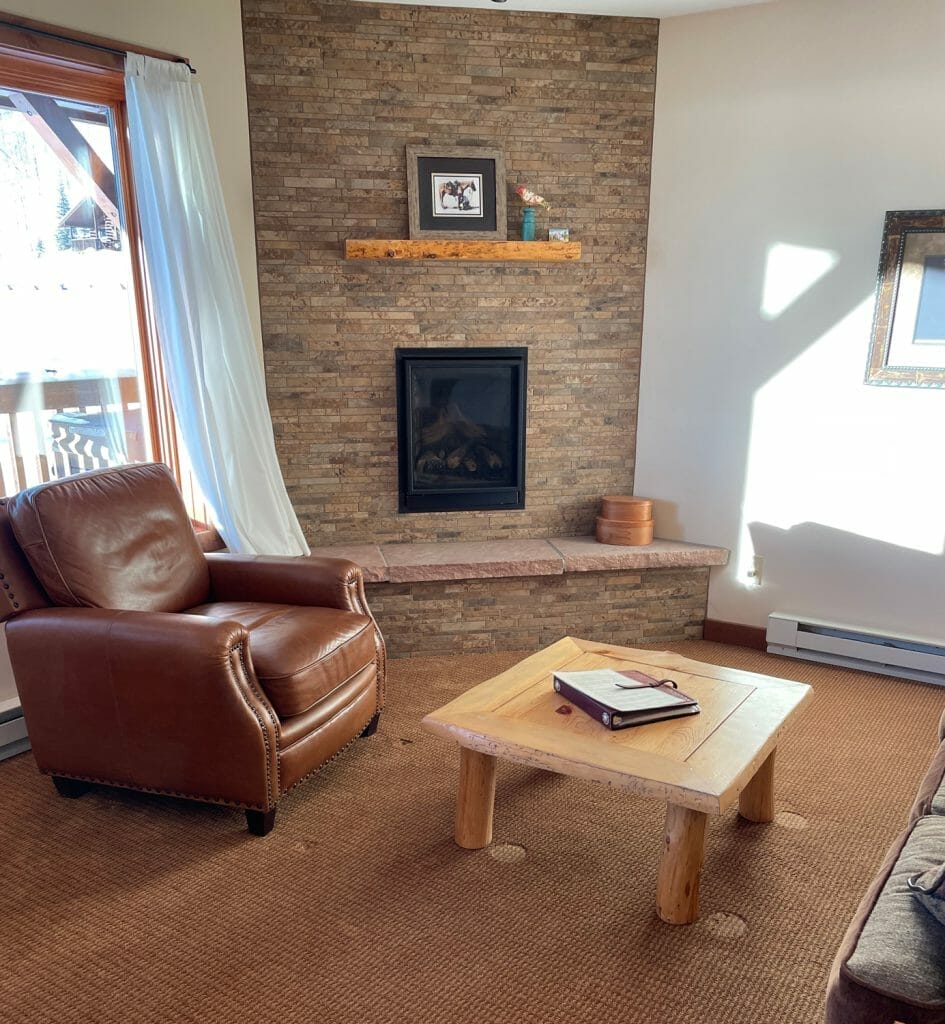 Master Bedroom
Master bathroom
2nd Bedroom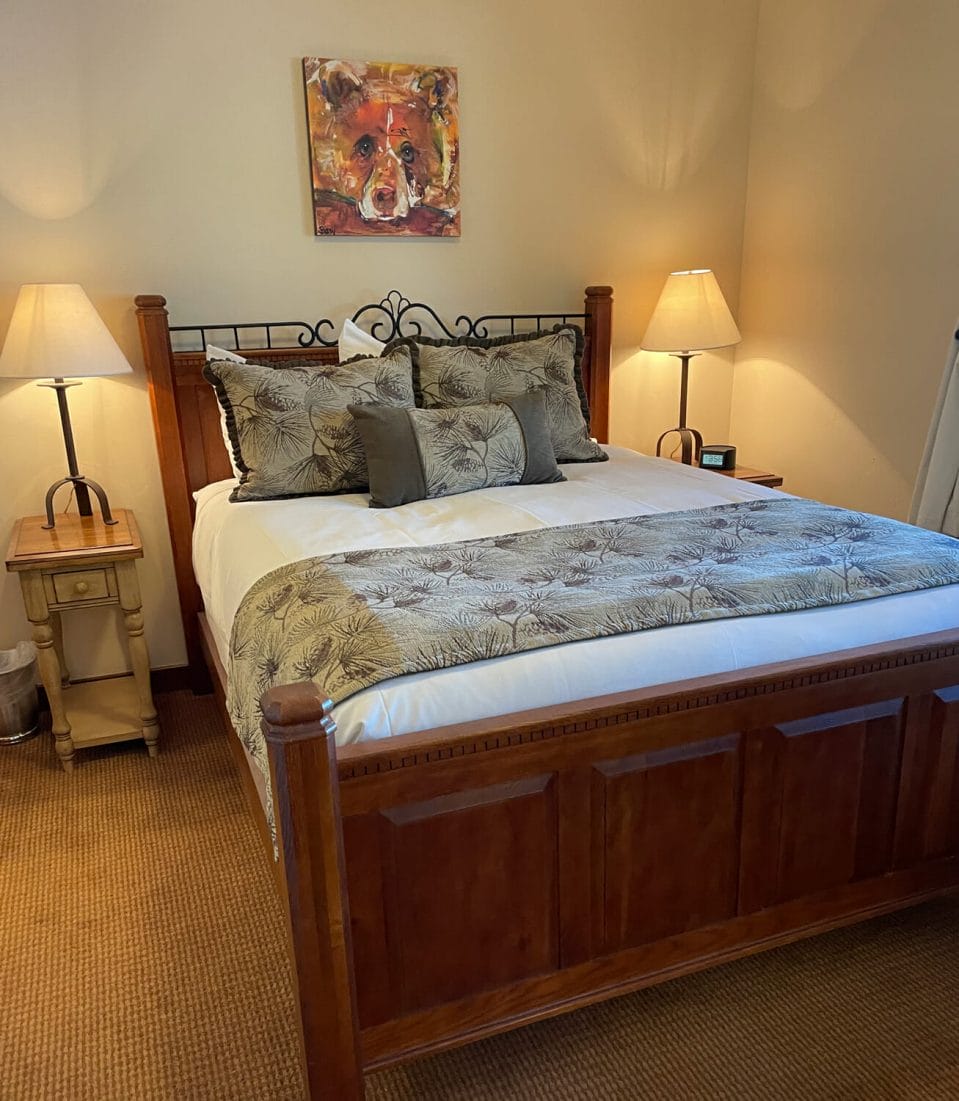 2nd bathroom
The Staff
The staff at Vista Verde Ranch were so awesome. Everyone we talked with was nicer than the next. Shanon checked us in and was also the activity director. She was great. Here is a few other outstanding staff I met during my stay: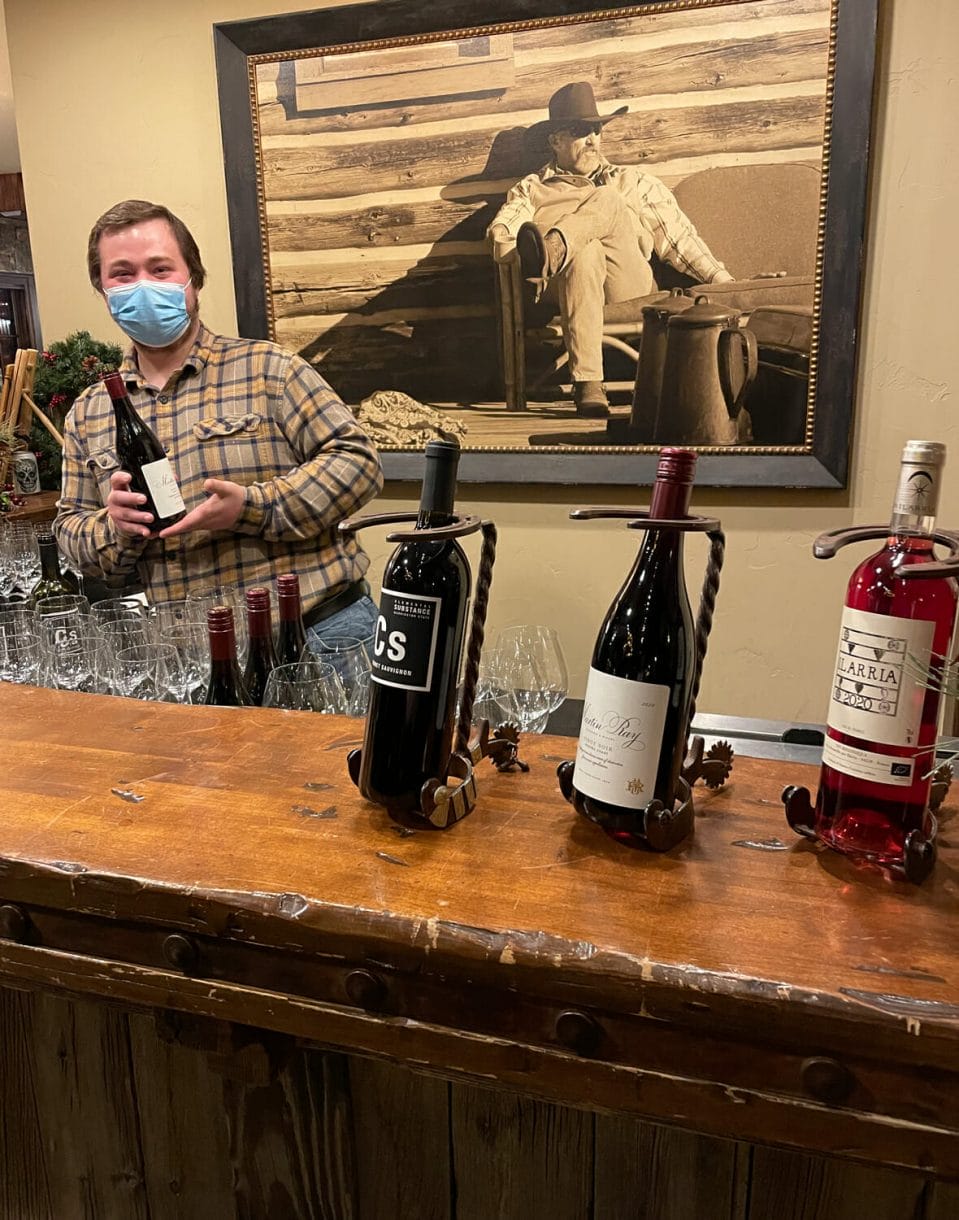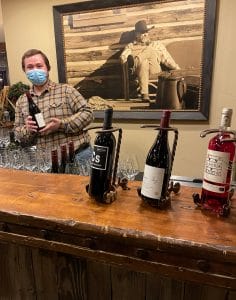 Joey – the waiter and bartender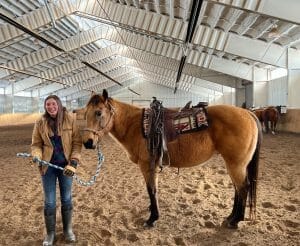 Maddie – the riding instructor and horse whisperer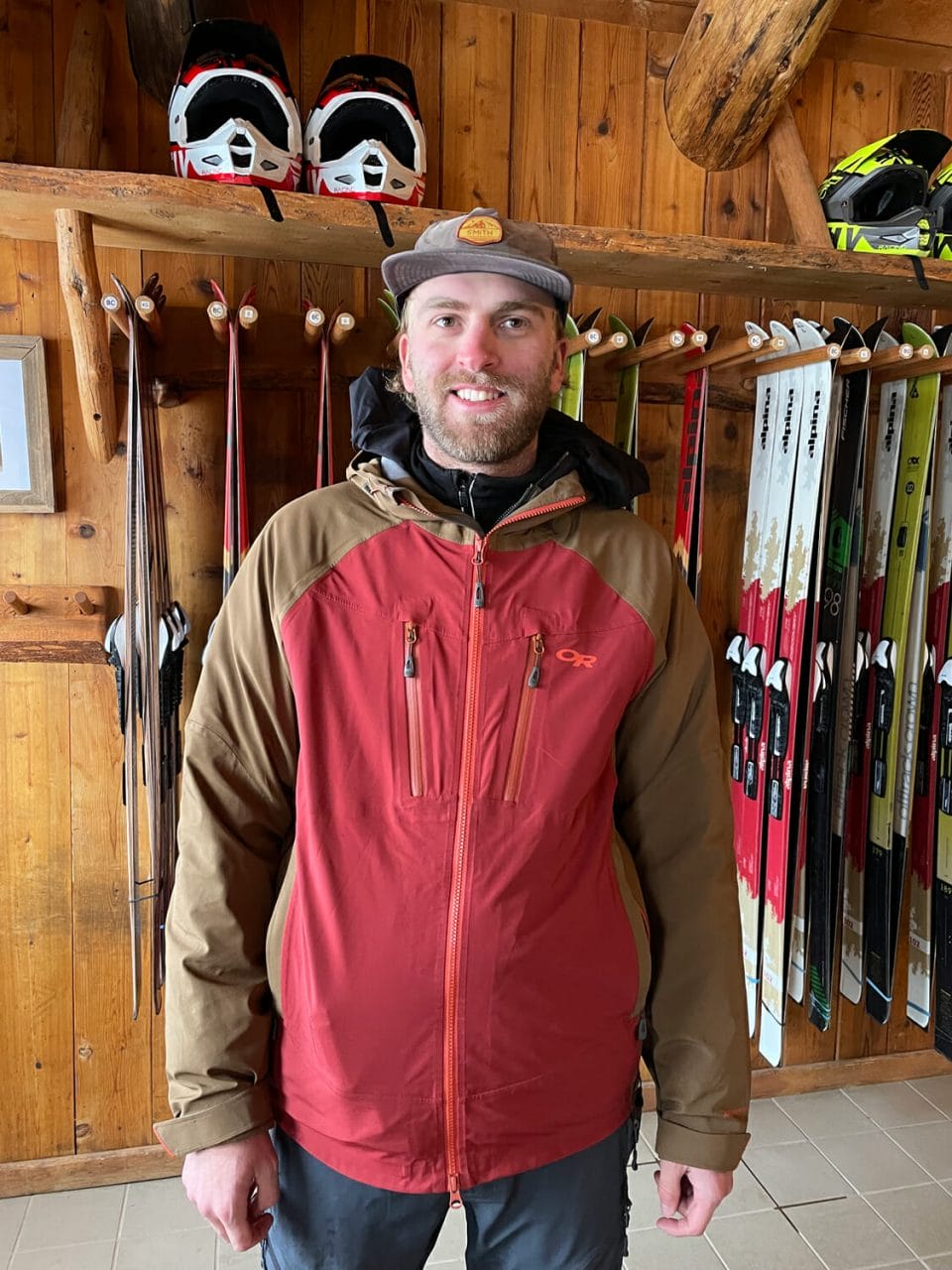 Greg – the snowmobile instructor
We had an awesome time at Vista Verde Ranch and I would highly recommend it to anyone looking for a very special vacation, where everything is taken care of for you. You will thank me later! The website is https://www.vistaverde.com/.