One Friday afternoon, I got an email from Carlton on the Green at Eisenhower Park on Long Island that they were having a lobster night, every Friday night in the summer.
I forwarded the email to my husband.
"When do you want to go?" he asked.
"Tonight?" I said. I didn't want to make dinner.
When my husband, son, and I arrived at Carlton on the Green in Eisenhower Park, we were immediately seated. I had called earlier to make a reservation, but it didn't seem as if we needed one. The restaurant was empty when we got there, around 6 pm.
There was live music, but that was out on the terrace. We could hear the band play ever so slightly. It was more like background music, which was nice.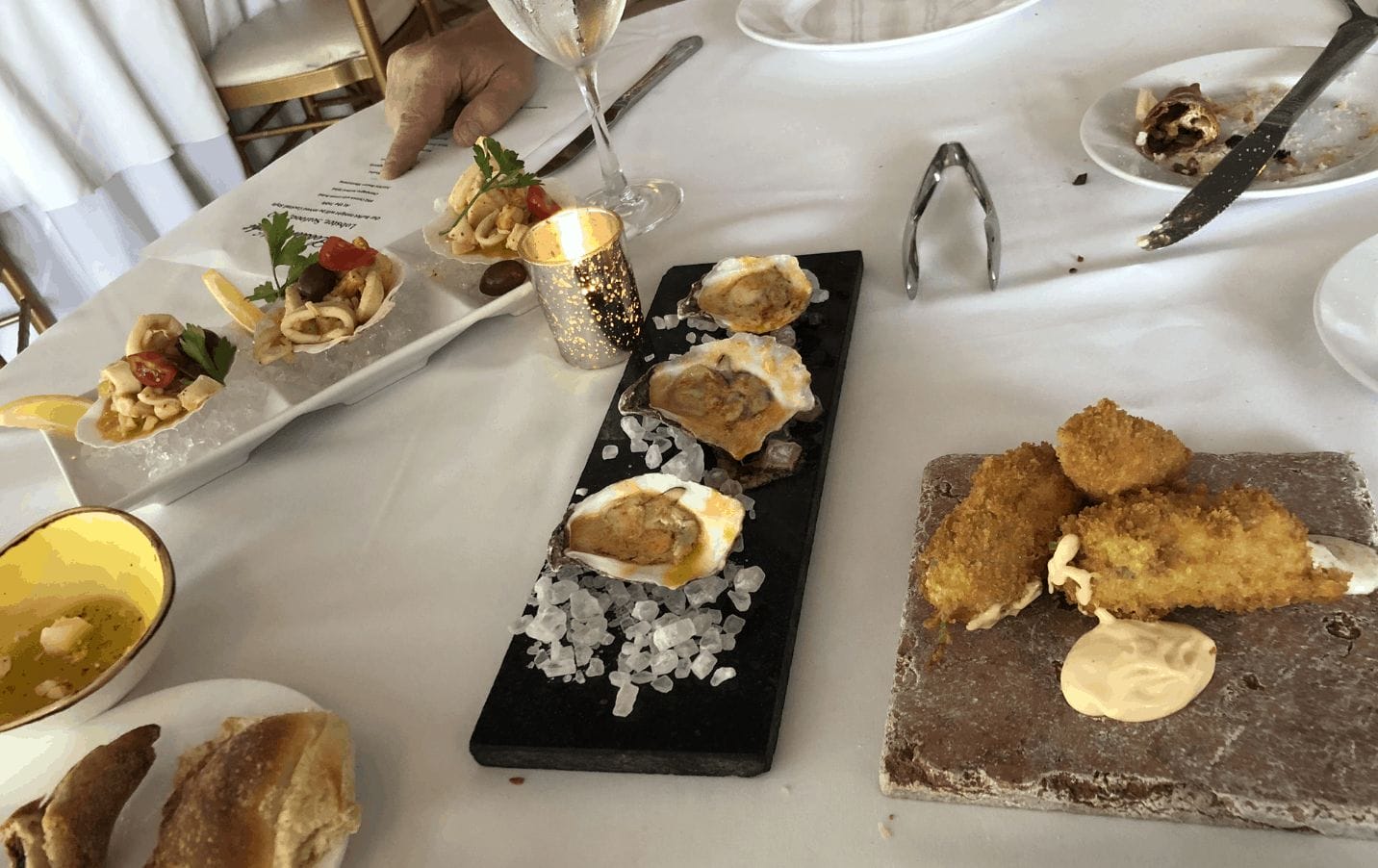 Starter:
The first out of four courses was the BBQ Oysters with Lemon Butter, Champagne Seafood Salad and Zucchini Flowers Mascarpone. They gave enough for each person at the table to enjoy.
As the wait staff brought out more food, it got better and better!
The starter was followed by lobster risotto, stuffed clams oreganata, and crayfish voi au vents.
The next course was Mussels Marinara, steak calamari garlic aioli, and steamed lobster.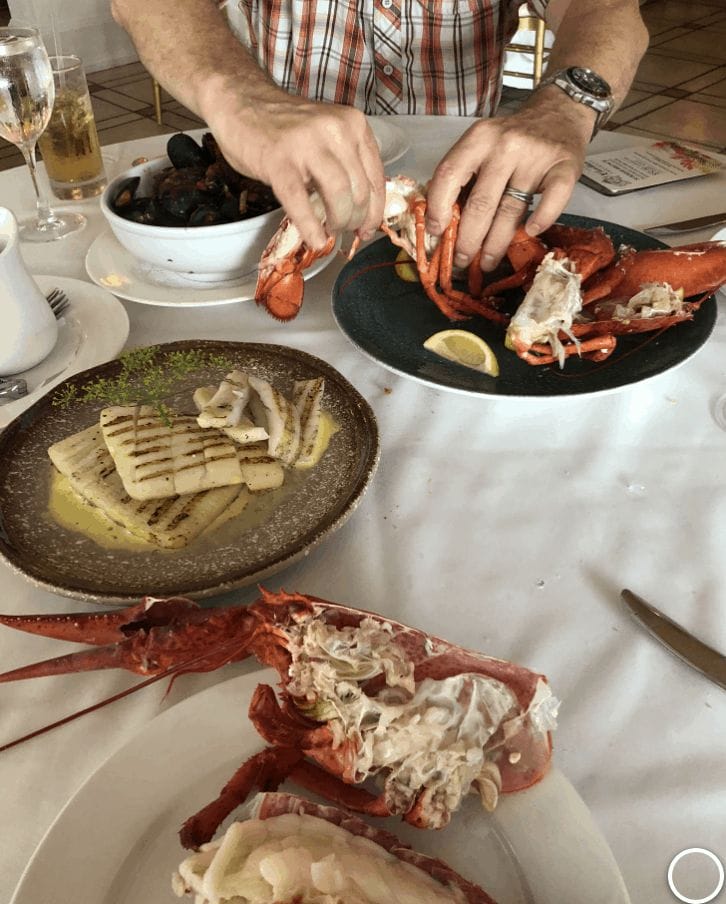 Then, it finished off the meal with BBQ chicken, Roast Beef Chimichurri, and BBQ Kobe Sliders.
This was an all you can eat. Everything tasted incredible and the presentations were amazing! Could you believe all this food for only $49 per person?
Carlton on the Park is a gorgeous restaurant. It reminds me of the Grand Floridian at Disney. I love going there, especially for a special occasion. It's elegant and the food matches the decor!