Thank you for reading my blog. I appreciate you. I also want to wish you a very happy and prosperous New Year. I hope that the 20s bring joy, happiness, and health to you and your family.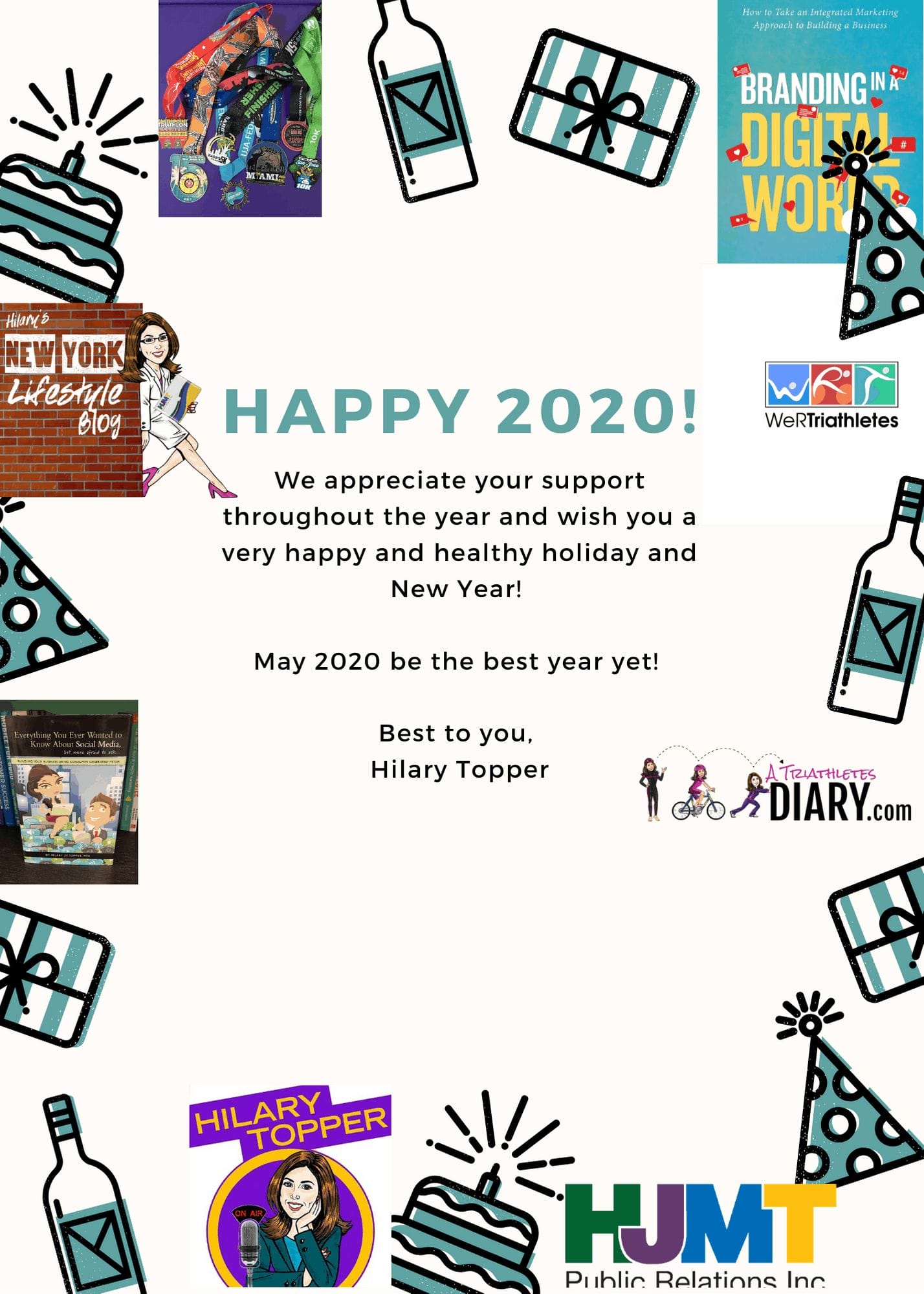 Also, if you are in or around the Huntington, NY area, I will be hosting a book signing and launch party. I would love to see you there! Here's the link for the RSVP: https://bit.ly/2OkVcpg.
Thanks again for your support. If you have any suggestions for 2020, let me know. Happy New Year!