Ever feel like you're so unorganized and can't get it together? Or, you're scrambling around between the kids, your spouse, work and taking care of your parents, that you find that you have little time for yourself? The Self-Care Planner, a book published by Adams media, can help!
The Self-Care Planner, written by Meera Lester, states, "practitioners of the ancient, universal Law of Attraction advocate declaring your intention and then reinforcing it with actions, affirmations, and visualizations." This book will help you with this because it's set up like a workbook and when you write it down and visualize, you will get it all in!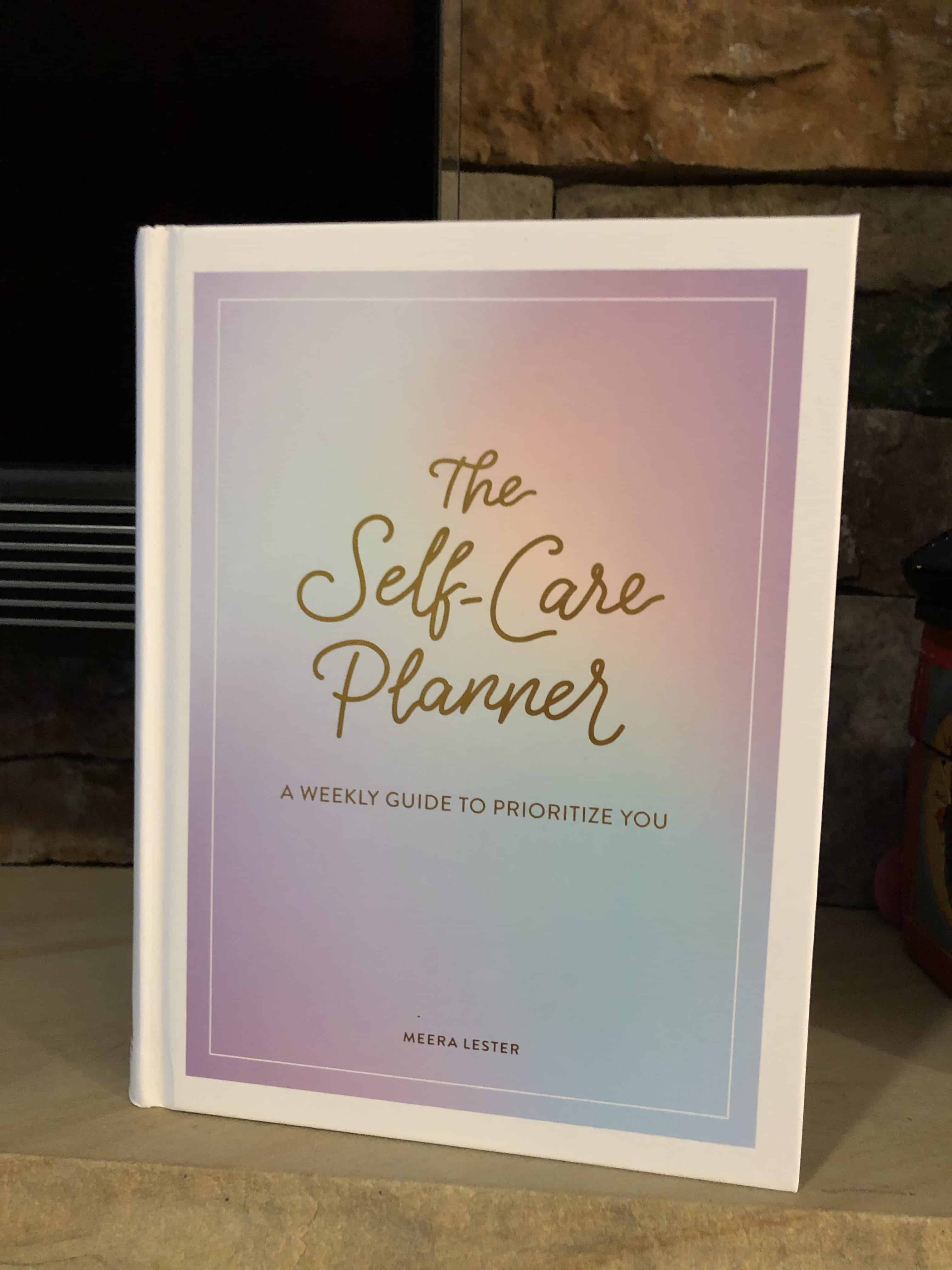 Lester writes, "instead of saying I can't fit it in," say, I will lose weight and exercise daily.
The Self-Care Planner includes a blank calendar page every month of the year. The author suggests filling it in with what you want to do to take care of yourself. There is also a section on the monthly focus, for example, the author suggests the theme. The first month's theme is to instill calm. Here you put in your goal and you focus on that goal for the month. In addition, the author provides self-care tips for body, mind, and spirit.
This book isn't about being "selfish," it's about helping with a personal transformation.
Here's a random excerpt from Self-Care Planner in "this week's tips to add fun into your life:"
Body – enjoy a day at the spa and the wineries
Mind – contemplate the moon
Spirit – align your body's cycle with the moon
Sometimes, there's nothing better than to unplug and walk away from all the distractions and the Self-Care Planner can help. I particularly liked the monthly mantra.
You can purchase this book on Amazon. If you want my copy, you can comment below on how you feel like it will help you. If there is more than one comment, I will draw names from a hat! Good luck!