As an endurance athlete, you're likely focused on training and competition, not estate planning. However, accidents can happen during training or racing, and it's crucial to have a plan in place to protect yourself and your loved ones. According to Deanna Eble, Partner at The Russo Law Group, P.C., estate planning is something you should consider before every race. In this blog post, we'll explore the importance of estate planning for endurance athletes and highlight the key factors that every athlete should consider when creating an estate plan. Whether you're a seasoned pro or just starting out, this information is essential to ensure that you're fully prepared for whatever challenges may arise.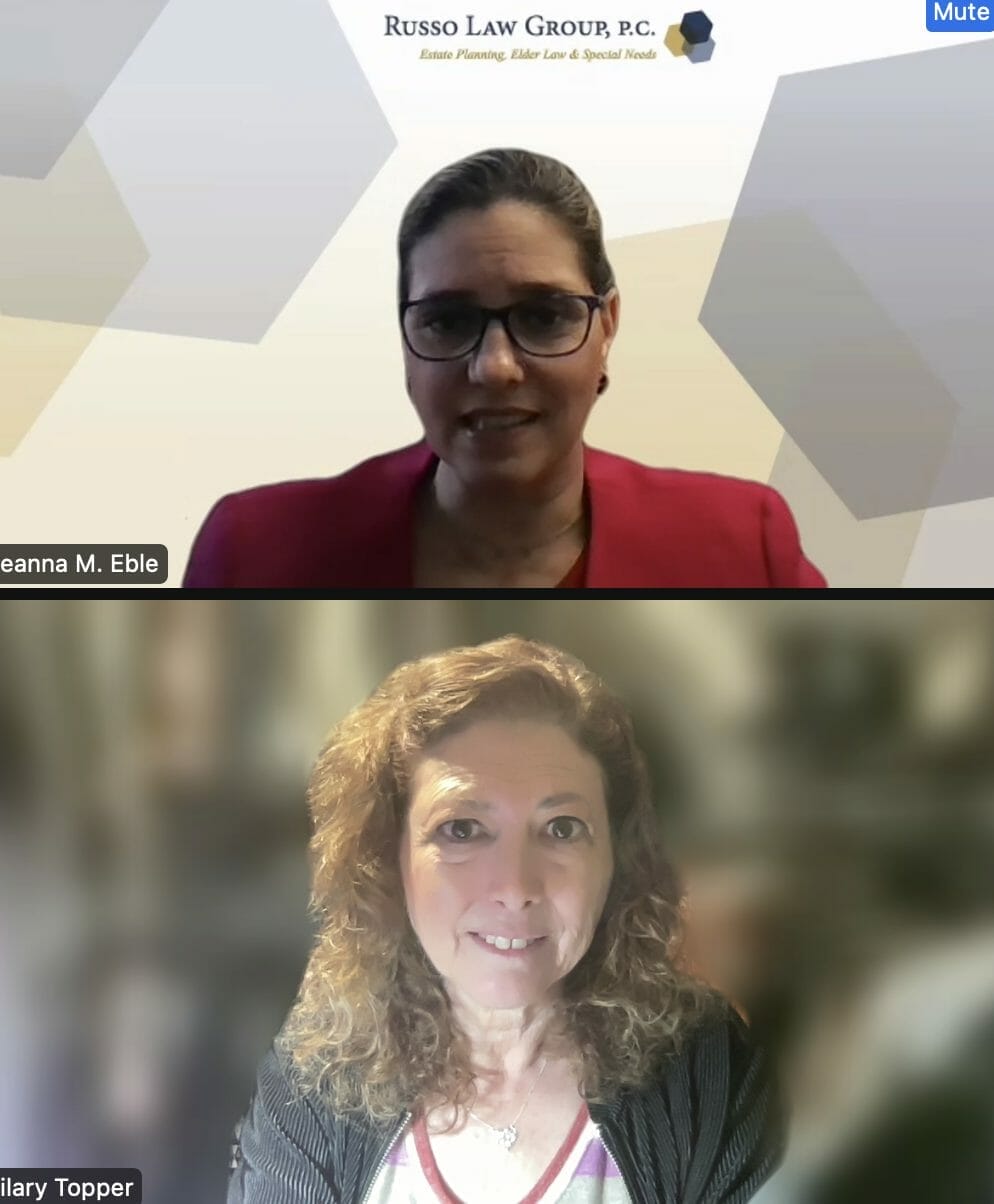 Listen in as I interview Deanna about what you need to have in place before any triathlon. There have been way too many accidents and it's important to have all your "ducks in order." Learn about the importance of estate planning for endurance athletes.
From designating who will make medical decisions for you in case of an accident, who is responsible for taking care of your kids to where you want your assets to go after you die, Deanna provides us with everything we need to know.
Don't miss this important interview on Hilary Topper on Air – The Endurance Sports Edition!
About Deanna Eble
Deanna Eble is a Partner at The Russo Law Group, P.C., a law firm that specializes in estate planning, elder law, and special needs planning. With over a decade of experience in estate planning, Deanna is dedicated to helping her clients protect their assets and plan for their future. She is a member of the New York State Bar Association and the Nassau County Bar Association, and she frequently speaks on estate planning topics to a variety of audiences. Deanna understands the unique challenges that athletes face when it comes to estate planning and is passionate about helping them protect their interests both on and off the course.