Wine Review: Harmonium Nero D'Avola 2013
I haven't had many Sicilian wines in my life, but the ones I have had I have loved! And, the Harmonium Nero D'Avola 2013 is no different!
On the back of the bottle, it talks about how wine is like liquid music. If that's the case then the Harmonium is an orchestra!
It was rated three wine glasses by Gambero Rosso Wine Club for a reason, the wine is superb!
Smell:
Harmonium smells like a bouquet of dancing cherries, plums and blackberries. The dense ruby red color, with the hint of ripe cherry, plum and blackberry, makes it for a bold smelling wine with lots of flavor.
Taste: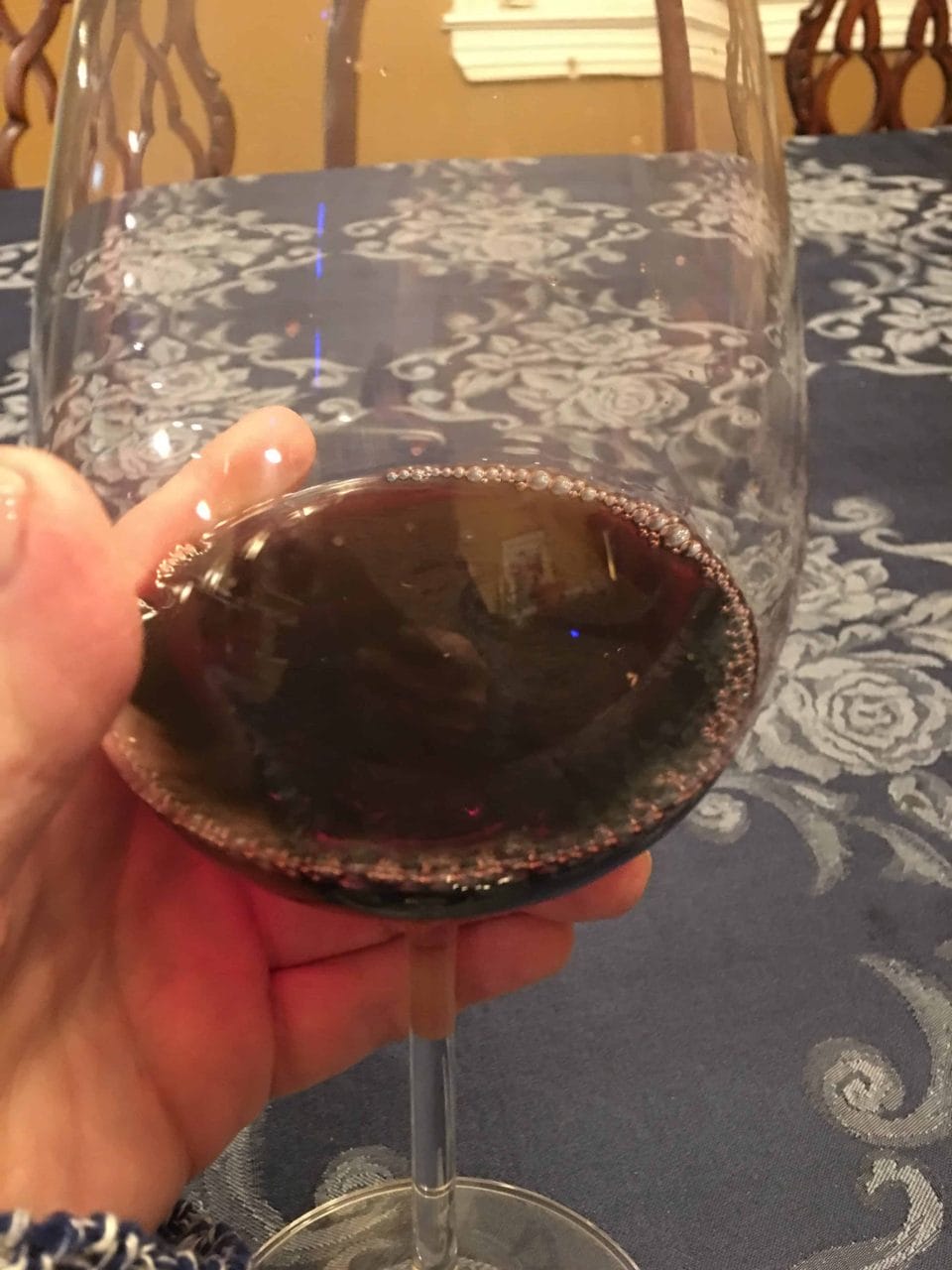 I had it with a filet mignon, potatoes and peas. Every taste, was like a bouquet of flavors. The nutmeg, dark chocolate and black pepper taste was like an orchestra was dancing in my mouth. The wine is medium bodied and has a bold flavor. I loved the flavor of this wine.
I would highly recommend this wine. I'll be going to Sicily this summer and I'm psyched to taste other Sicilian wines, because if they are as good as Harmonium, I'll be bringing back a case!
The price is $33.49 a bottle retail.