The Continental Restaurant is located in the Grand Hyatt Hotel in downtown Nashville. My son booked a reservation there for a Sunday night. The restaurant was a vision of Chef Sean Brock. We had frequented Sean's other restaurant, Audrey's the last time we came to town and loved it.
The Continental
The restaurant was lovely. It looked a bit like Ruth Chris' steakhouse from the inside but, unlike Ruth Chris' every bite of food was incredible. The food literally danced in your mouth!  (This was an elevated version of Ruth Chris Steakhouse. You really can't compare the two. The only similarity was the inside of the restaurant.)
Starters
We started with Beef Tartare, which was probably the best-tasting Beef Tartare I ever had. We also had the Hiramasa Crudo which consisted of peach, yuzu vinaigrette, and anise hyssop (which was some sort of fish that was out of this world!)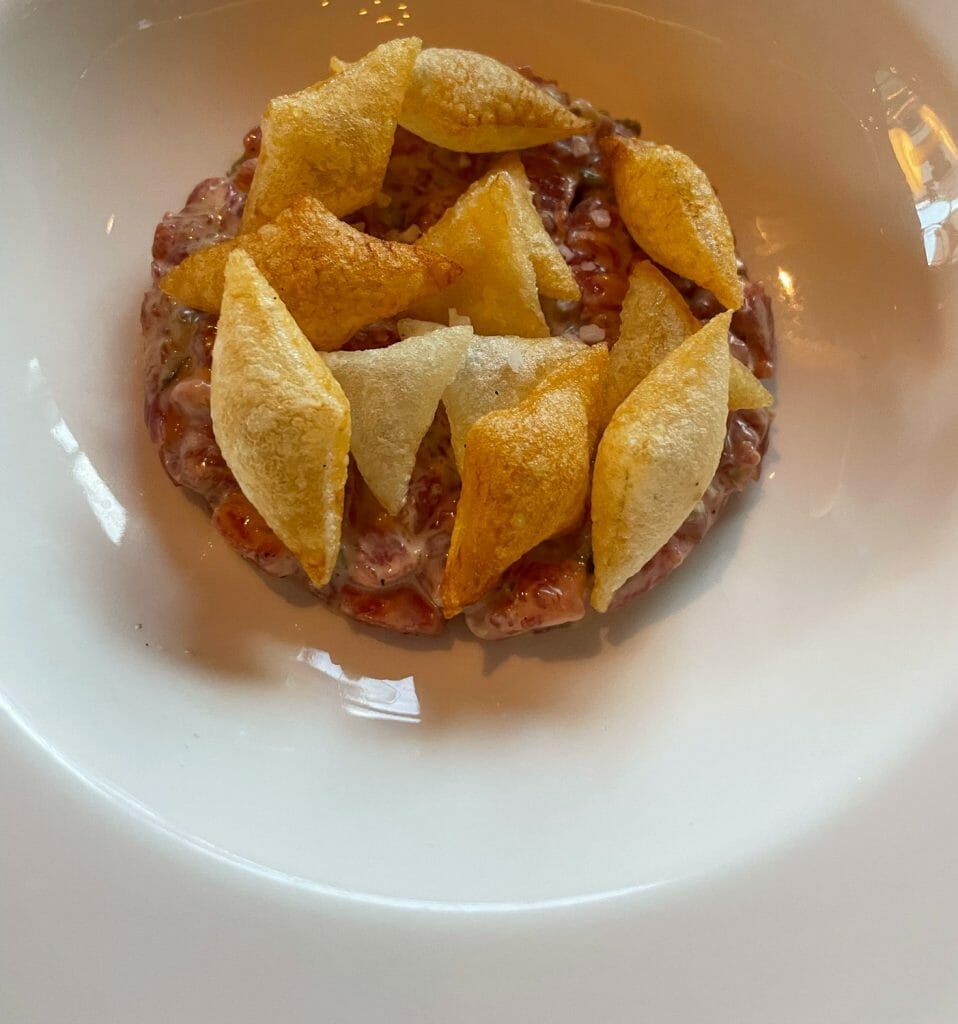 Beef Tartare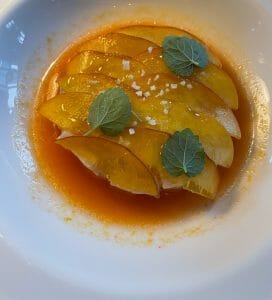 Hiramasa Crudo
Main Courses
We had potato-crusted fish, and prime rib, and I had trout, which was the special for that evening.
I typically love trout, but this trout was one of the tastiest I had ever had. It had a very mild sauce and green vegetables.
I also tasted both the Potato Crusted Fish (which was a Halibut) and the Prime Rib. I can't even explain how good they both were. That Prime Rib in particular melted in your mouth.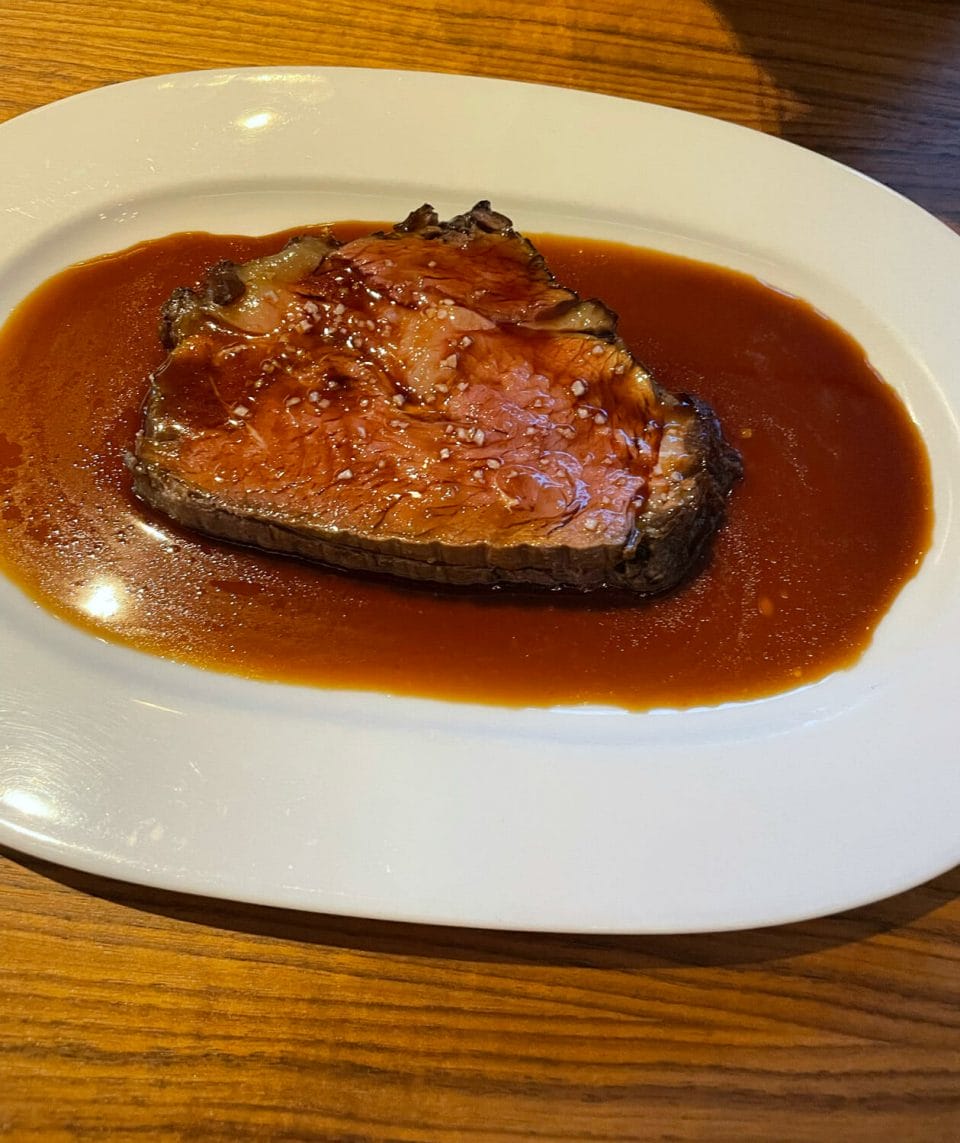 Prime Rib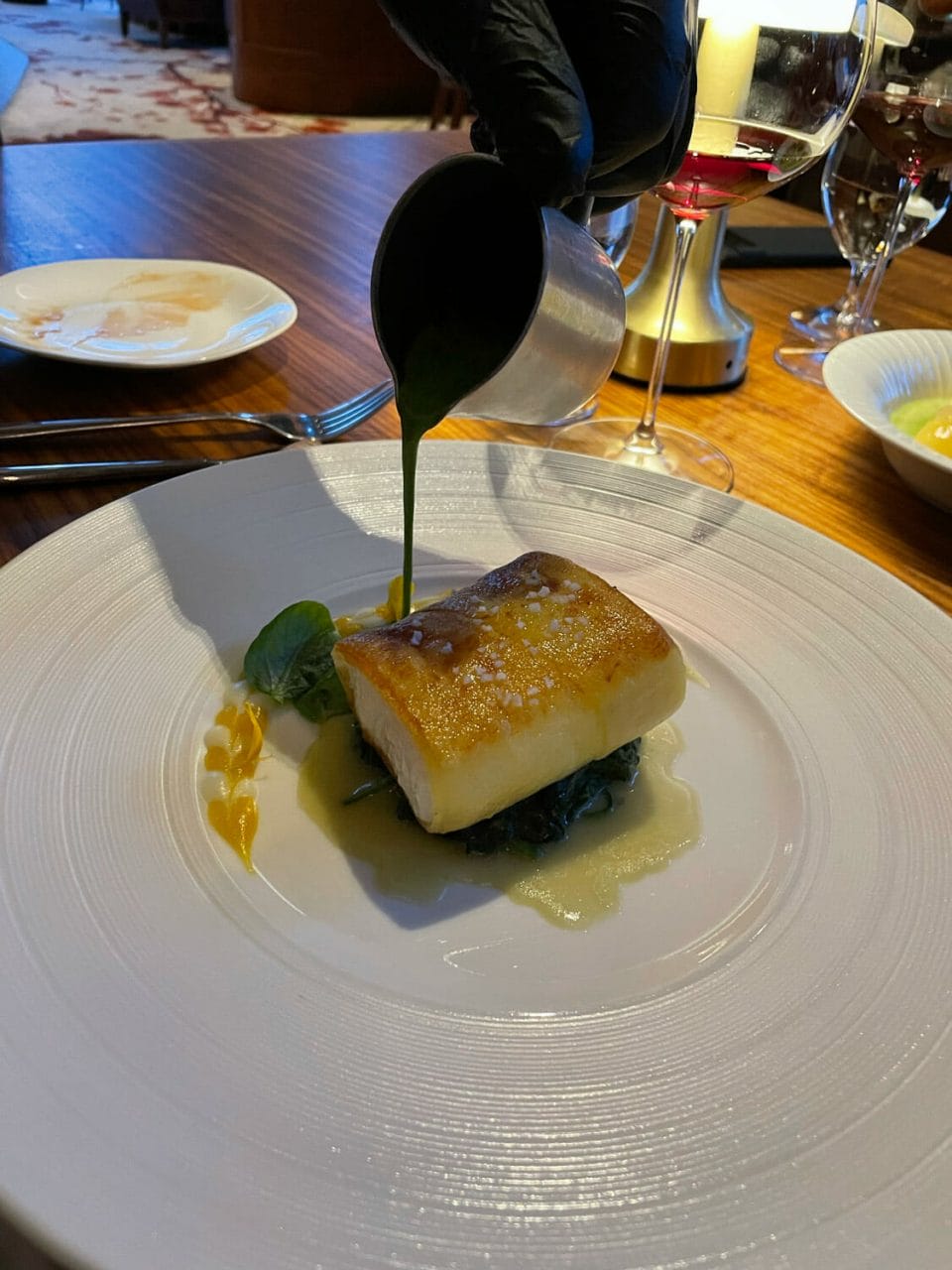 Potato Crusted Fish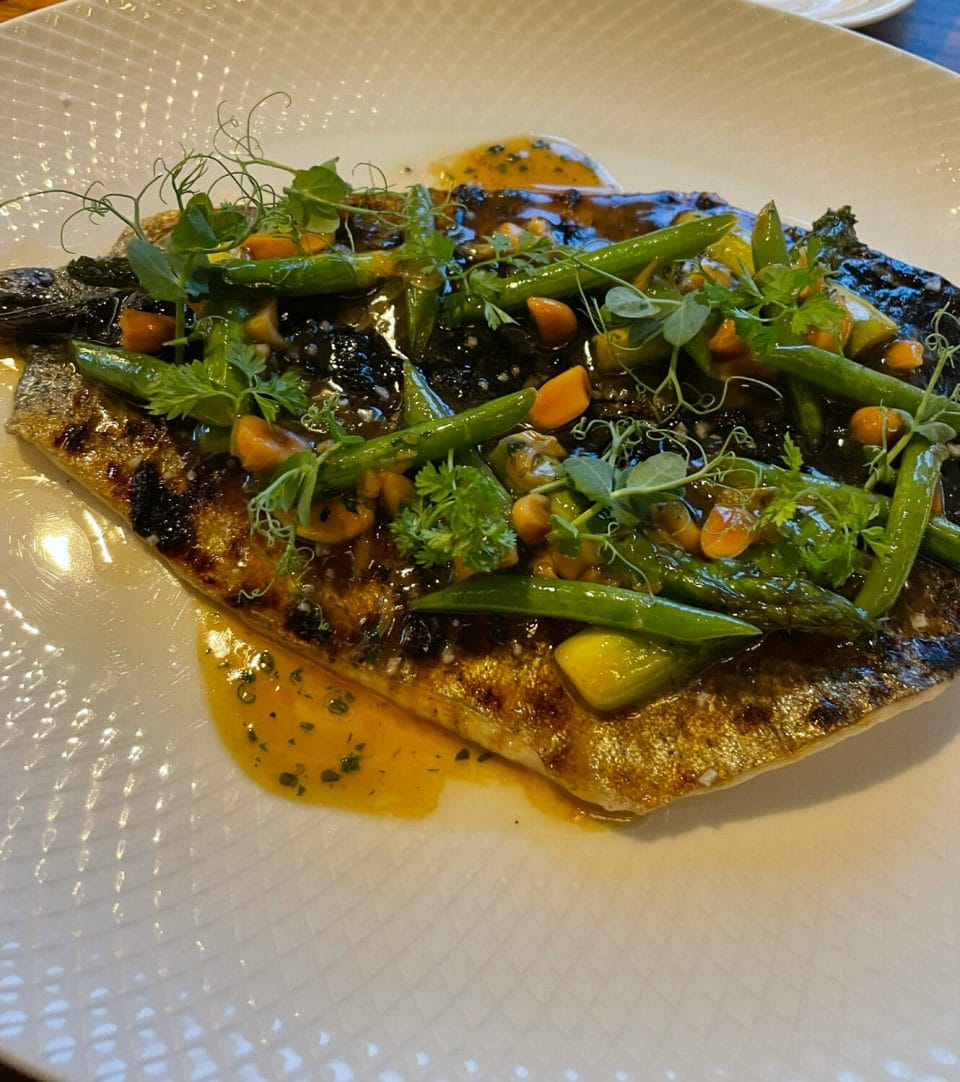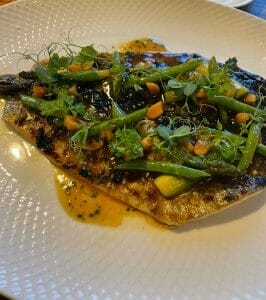 Trout
Dessert
How can you go to a fancy restaurant, especially a Sean Brock restaurant, and not order the dessert?
We asked the waters what they thought the best dessert was and they agreed on Baked Alaska. We had it served tableside. It was unbelievable. I didn't think I would like it and I ended up loving it!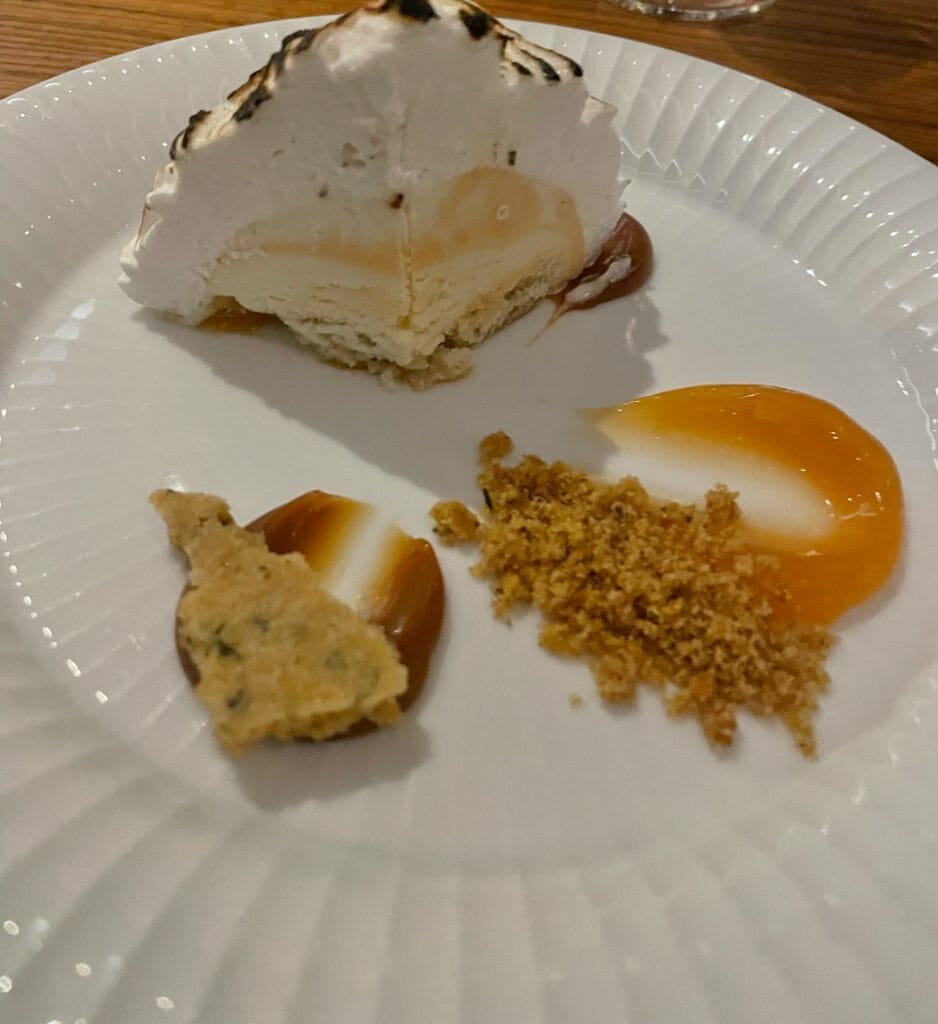 Baked Alaska
Would I Recommend the Continental?
I sure would. As a matter of fact, the next time I go to Nashville, you will definitely see my face when passing by the restaurant. It was sensational.
To make a reservation or find out more information go to https://www.thecontinentalnashville.com/.