Disney Sea in Tokyo is one of the most magical places on earth, and I recently had the pleasure of visiting this incredible theme park. From the moment we arrived, I knew it was going to be an unforgettable experience.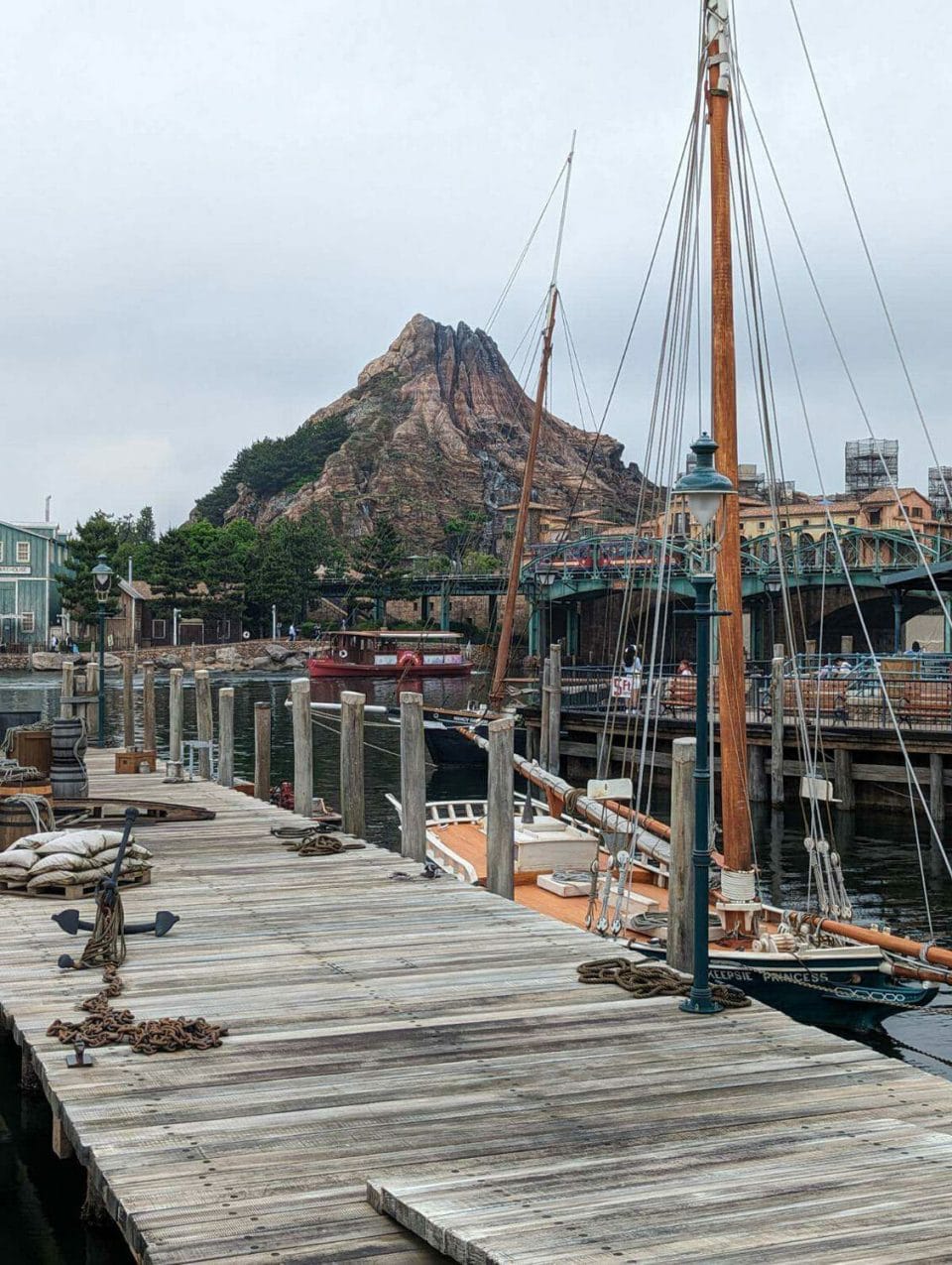 To get to Disney, we took the train from the subway, and as soon as we got off, we were greeted with a stunning view of the park's iconic volcano.
Big Band Beat
We quickly made our way to the first stop of the day, Big Band Beat. This stage show is a must-see for anyone who loves jazz music, dance, and Disney magic. We even got to see Mickey play the drums! He was really good!
Rode in Police Van
Next up was the Police Van ride, which takes you on a thrilling chase through the streets of Disney Sea. It wasn't a fast ride. But it was good to orient yourself and scream out – "Get me out of here."
Toy Story Ride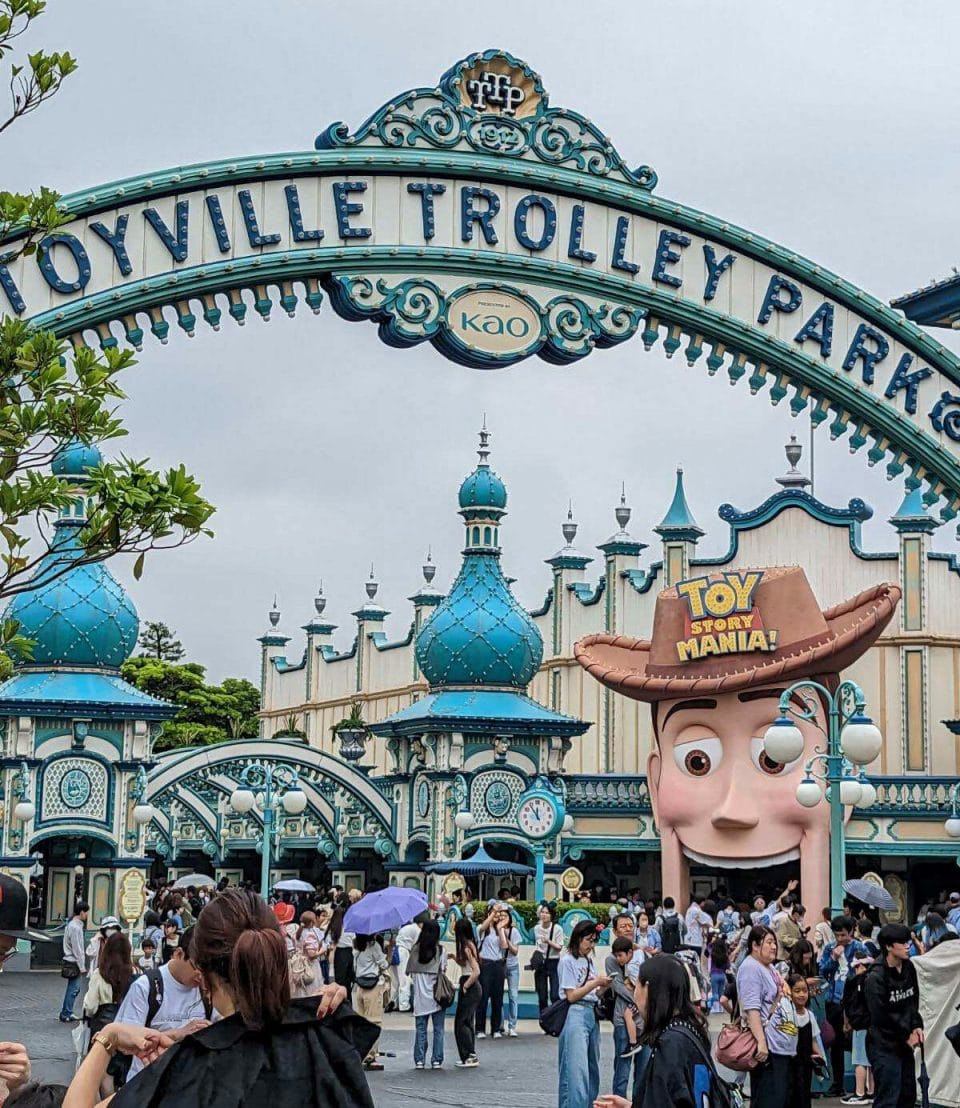 We then headed over to the Toy Story Ride, which is similar to the one in Orlando but still just as fun. We wore 3D glasses and shot at moving targets.
One of the highlights of the day was the boat ride around the park. It was a great way to see all the different areas and attractions, and we even got a chance to stop at the Duffy store.
Magellan's
For lunch, we decided to dine at Magellan's, which offers fixed-price menus ranging from 60,000 yen to 100,000 yen. We opted for the 60,000 yen menu, and we were blown away by the delicious food and impeccable service.
The room was so elegant as well. If it weren't for people wearing Mickey's ears, I wouldn't know I was in Disney.
20,000 Leagues Under the Sea
After lunch, we headed over to the 20,000 Leagues Under the Sea ride. Unfortunately, this ride wasn't as exciting as we thought it would be, but it was still worth checking out. We also attempted to use the Fast Pass system, but it didn't work as expected.
The ride started out like its a small world and then, the most unexpected part of this ride was when we started to soar down and go fast in the dark.
Sinbad's Ride
Another ride that stood out was the Sinbad ride, which takes you on a journey through the Middle East. It's similar to "It's a Small World" but with a unique twist. The only downside was that the line was quite long, so we had to wait awhile before getting on.
Would I Recommend it?
Despite some rides breaking down and language barriers, we still had an incredible time at Disney Sea. To cap off the day, we had dinner at Restorante Canoletto, which offered more delicious food and stunning views of the park at night.
Overall, I recommend Disney Sea. It truly is a magical place that offers something for everyone, whether you're a die-hard Disney fan or just looking for a fun day out.
P.S. I even snagged myself a Duffy Bear!