When I was in Nashville, my son surprised me. He got show tickets to see comedian, Fortune Feimster, at the Ryman Auditorium.
Who is Fortune Feimster?
Fortune Feimster is a popular comedian known for her quick wit and self-deprecating humor. She has appeared on numerous television shows. She also has a large following on social media. On a recent stop on her tour, she performed at the Ryman Auditorium in Nashville.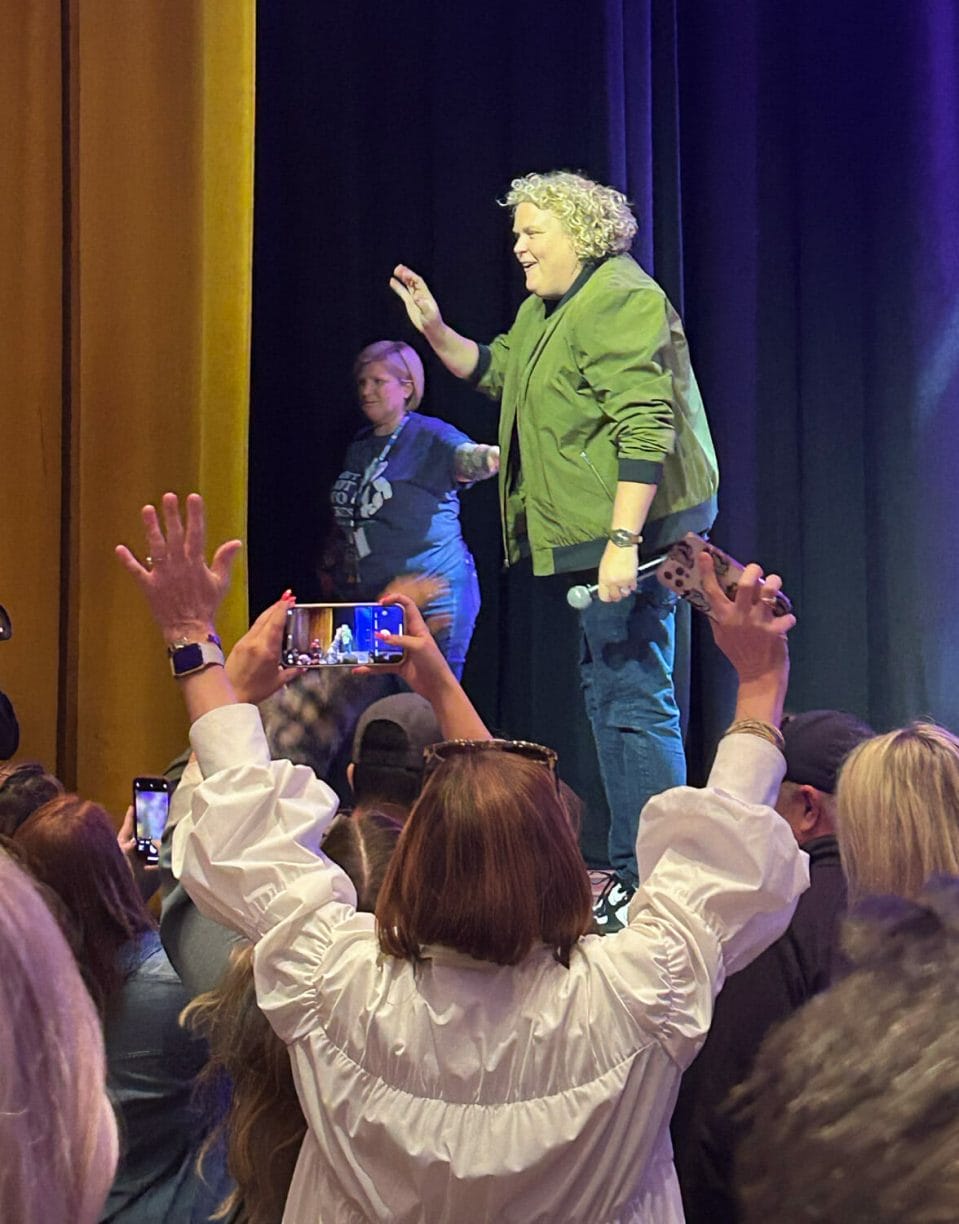 About the Ryman
The Ryman Auditorium, which is considered one of the premier concert venues in the country, is a historic building that has hosted many famous musicians and performers over the years. It was a great setting for a comedy show.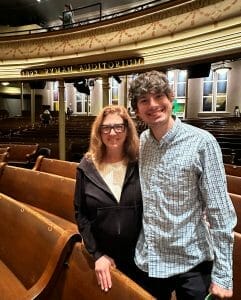 About the Act
As soon as Fortune Feimster stepped on stage, the audience was laughing and clapping, eager to hear what she had to say.
Fortune's set was filled with hilarious stories about her wife, her mother, growing up in the South, and her experiences in LA. She joked about everything from her weight to her sexuality, never afraid to poke fun at herself and make the audience laugh along with her.
Throughout her set, Fortune demonstrated her skill as a comedian, expertly timing her jokes and keeping the audience engaged and entertained. Her energy was infectious, and by the end of the show, the entire auditorium was on its feet, applauding and cheering for her.
Overall, Fortune Feimster's comedy act at the Ryman Auditorium was a huge success. Her humor resonated with the audience.
If you get a chance to see her perform live, go see her. It was funny, a fun and enjoyable evening.