I love New York and feel like we live in the most gorgeous state (sorry folks if you're from out-of-town and don't agree). 
It's so diverse here. We have beaches, a major metropolitan city and even mountains! 
Thoughts about Hiking
I never really thought about hiking until recently when I went on a hike in Italy. Then, most recently, I hiked with my family in Sedona, Arizona. But, I never hiked in New York.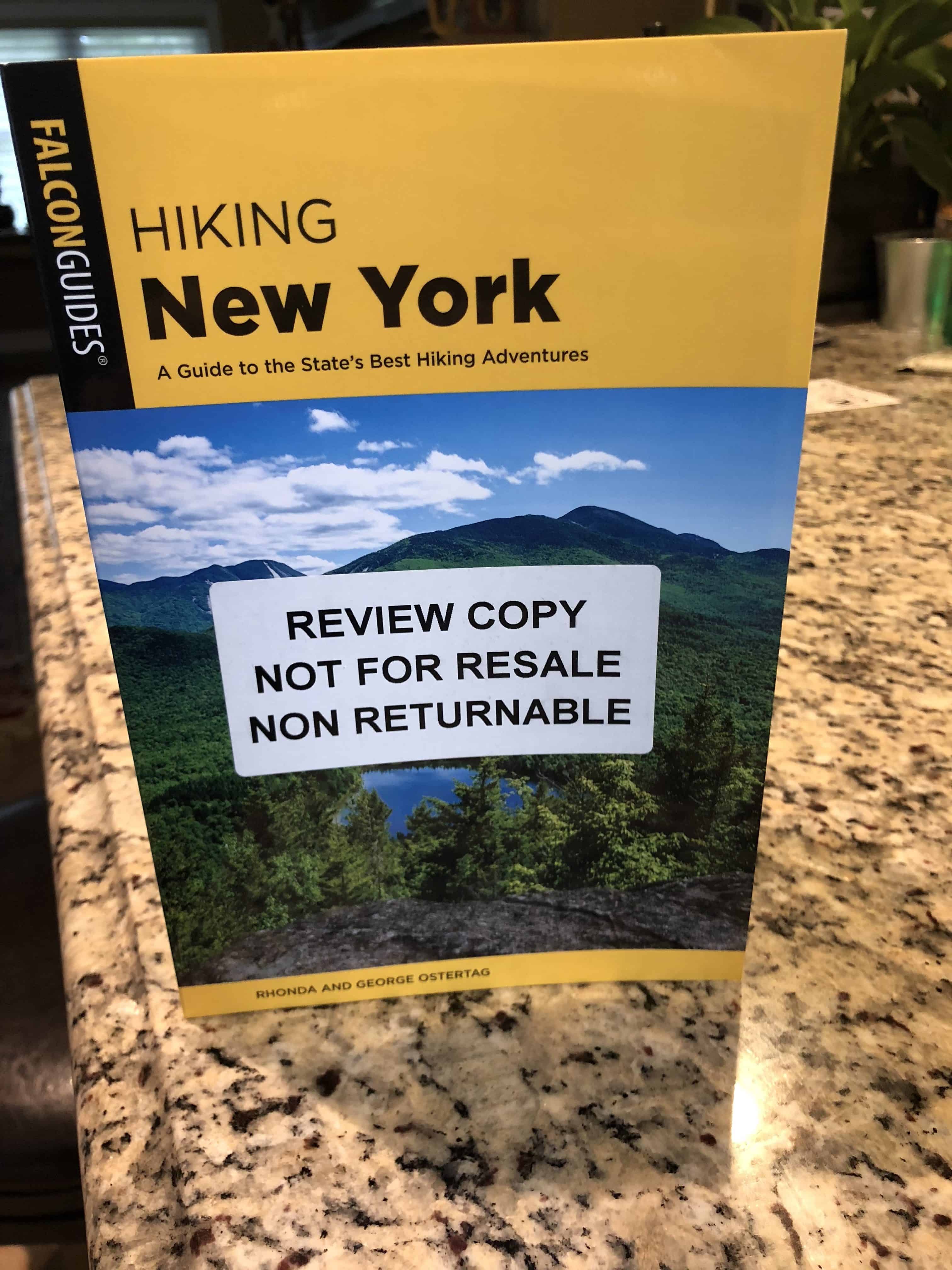 I'm so glad that the book, Hiking New York – A Guide to the State's Best Hiking Adventures, 4th edition by Rhonda and George Ostertag showed up at my office! The book is published by Falcon Guides.
About the Hiking New York
What's super cool about this book is that it features 75 of the best trails in NY from the 4000 foot peaks of the Adirondacks and the Catskills to the Finger Lake region.
Each section features a hike with a full description, trailhead location and GPS coordinates, mile-by-mile directional cues, amazing photographs and a detailed map. This is truly all you need to figure out where you are going. 
The authors, Rhonda and George Ostertag have 30 years experience in writing and photography. They have worked independently and collaboratively to produce hundreds of articles and twenty outdoor guide and travel books. 
The Catskills… 
As I perused the book, I was particularly interested in the Catskills section. The Catskills are about three hours from my home and it's doable for a quick weekend getaway. The North-south lake loop and the Overlook Mountain Hike looked amazing. But to be honest, all the trails they highlighted looked great!
These hikes are not just a quick hour or so, they do take hours to climb and descend, especially since many are 5 miles or more.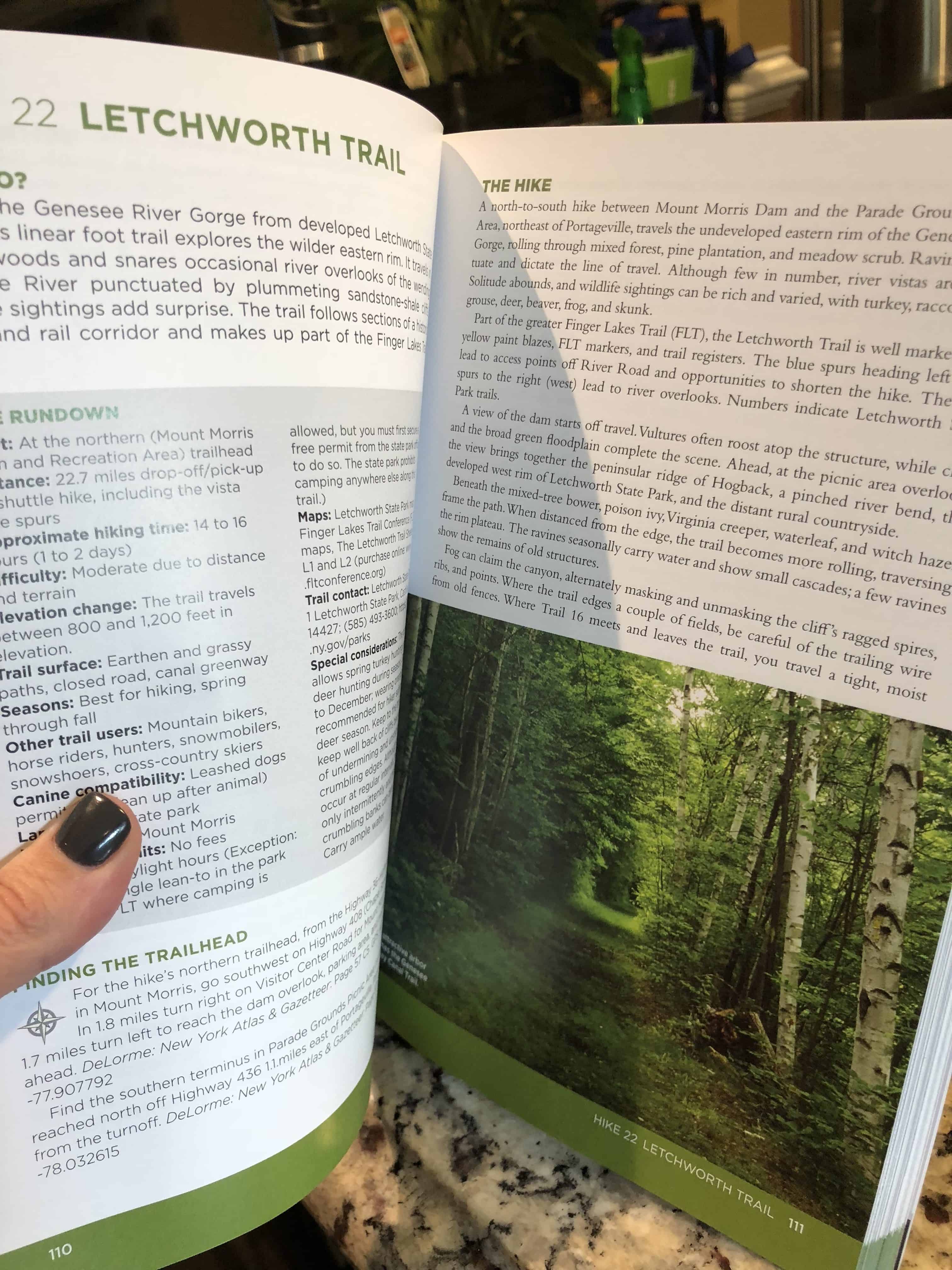 Hiking in the fall must be incredible, with the fall foliage. With the cooler weather, this is the perfect time of year to get out there and hike!
If you want to explore hiking or if you are already a hiker, this book is for you. It provides you with everything you need to make your hike a success. (But don't forget your nutrition and hydration!) 
Have a great fall and enjoy hiking in New York! 
This book can be found on Amazon.