It's so funny how spouses or partners seem to feel that women are hard to buy for, yet, if you give us a nice piece of jewelry, we will treasure it forever!
Fortunoff Fine Jewelry in Westbury (and online) has amazing pieces in every price range. They have been my favorite jewelry store since I was a young girl. The family has been around for 95 years and they offer "unique merchandise at sensible prices."
I went there to see what would make the perfect birthday and anniversary gifts and here are my top five choices: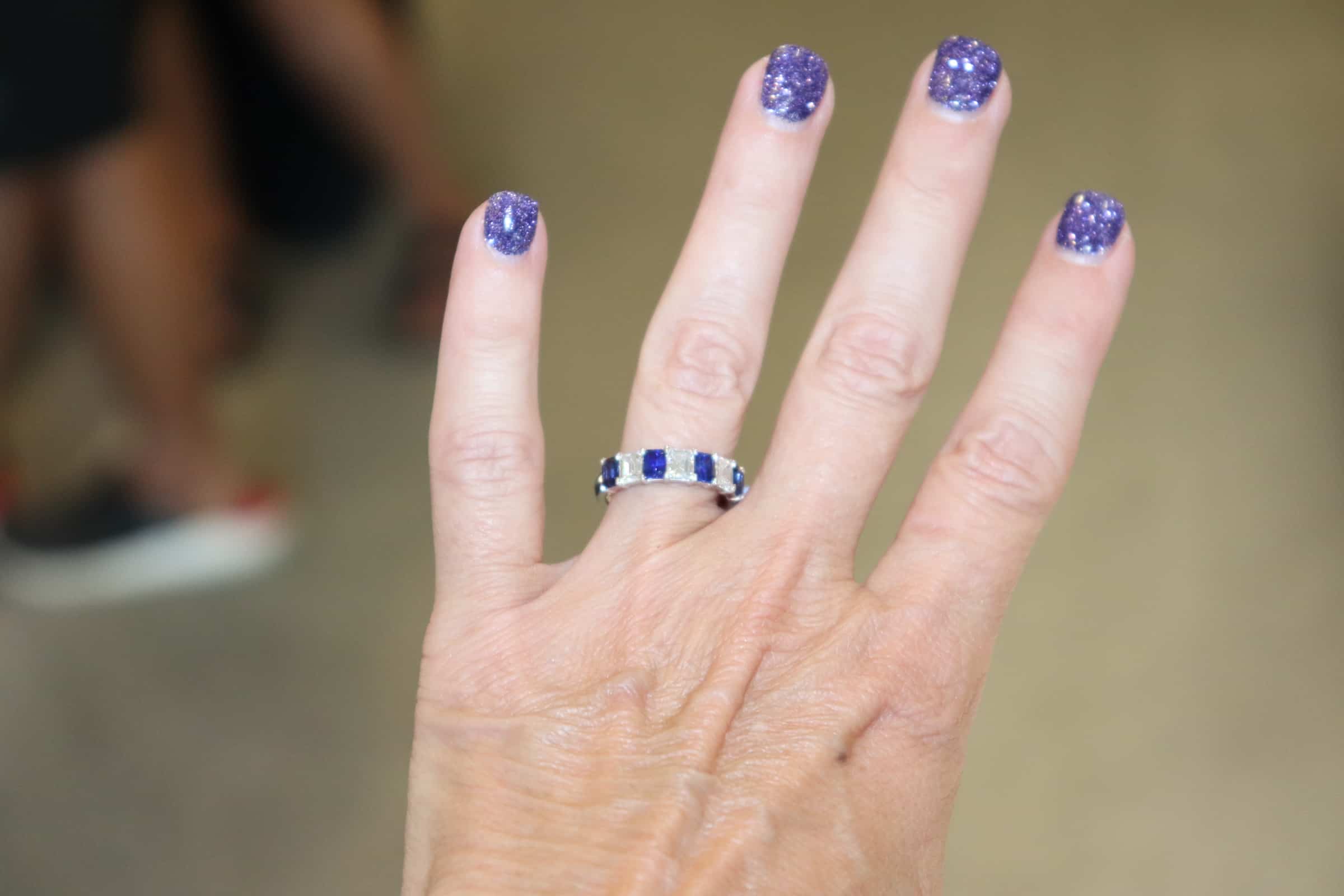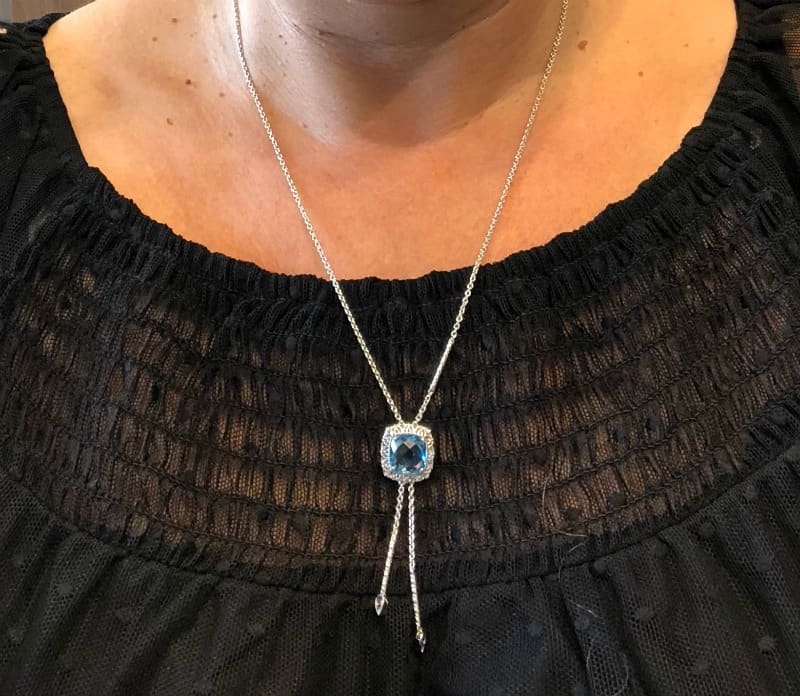 Whatever your budget, Fortunoff Fine Jewelry has magnificent pieces that your loved one (or you) will treasure forever.
If you're looking for something special and unique, head over there. Esther Fortunoff, the owner, has a flair for style and she knows fine jewelry!
Fortunoff Fine Jewelry is located in Westbury at the Source Mall or you can find them online at Fortunoffjewelry.com.