Before opening up in NY Phase 2 and 3 and while on Lockdown, all I want is fresh fruits and vegetables. I've been trying to avoid grocery stores and farmer's markets so I decided to look online and see what I could find.
I found a company called, Farm Box Direct. They offer "fresh fruit and vegetables" directly from local farms. I went on the website and checked it out. I immediately fell in love (well, not really) with the owner, Ashley.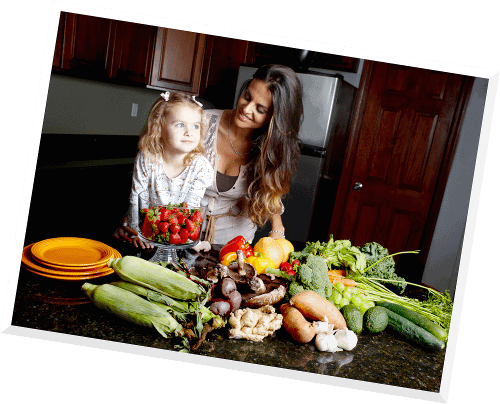 She wrote:
"After I became a mother I really began to pay very close attention to exactly what was in the food not only I was eating, but also what I was feeding my daughter. I was a busy NYC working mom, I didn't always have time to make a weekly trip to my local farmers market to pick up the freshest and local, items for my kitchen, I began to realize the true need for this service!"
My Experience:
I thought I picked the right company. The first time I ordered, I had one item that wasn't good. I discarded and thought, it was just a fluke. The next order was the same. Instead of complaining, I didn't say anything until I got my last order.
Here's a sampling of what they sent me:
I wrote to Farm Box Direct:
I wrote to Farm Box Direct and they offered to give me another box but after the last three times, I was so totally dissatisifed, that I decided to reject the offer.
They weren't cheap. The boxes had what I included above, along with 2 apples and one sweet potato. The price was $47.95 plus shipping. This was the lowest priced box.
Full disclosure, when I complained, they told me they would send me a free box, but I told them to keep it.
After complaining, I looked on the Internet. There were many negative reviews on Google and Yelp. I don't know why I didn't do the research prior to ordering. I felt like I could trust "Ashley" after reading her story. But it just goes to show that you can judge a book by its cover.
Interestingly, Farm Box Direct's PR person reached out to me to review a box of Farm Box Direct. I told her I would review but never heard back. I wanted to see if the box the press got differed from what the consumer received.
If I get a box from the company, I will share an update on my blog.