I know this sounds a little crazy but when I saw that Nordstrom opened their flagship store in NYC, I was excited. I ventured over to the department store twice since it has been opened and I can tell you it was quite an experience.
Nordstrom has great customer service. This keeps me going back. My issue is the prices. Their prices are high but if you can catch a sale, you might get a bargain. (That's why sometimes, I prefer Nordstrom's Rack.)
The new Nordstrom's Flagship Store in NYC is special. It has seven floors on the women's side. (The men's side is across the street on 57th street, close to Carnegie Hall.)
What's Special?
The shoe department is outstanding. It's located on the lower level. There is a "shoe bar" in the middle, where you can buy mimosas, wine, beer, or any other mixed drink. The other day, I went there with my daughter. A salesperson spotted us immediately, told us to take a seat on their comfy sofa and a waitress came over to take our drink order. (You can also get coffee and tea there too!)
In addition to having unique brands, the shoe department has a customized Converse area where you can totally customize your Converse All-Star Sneakers.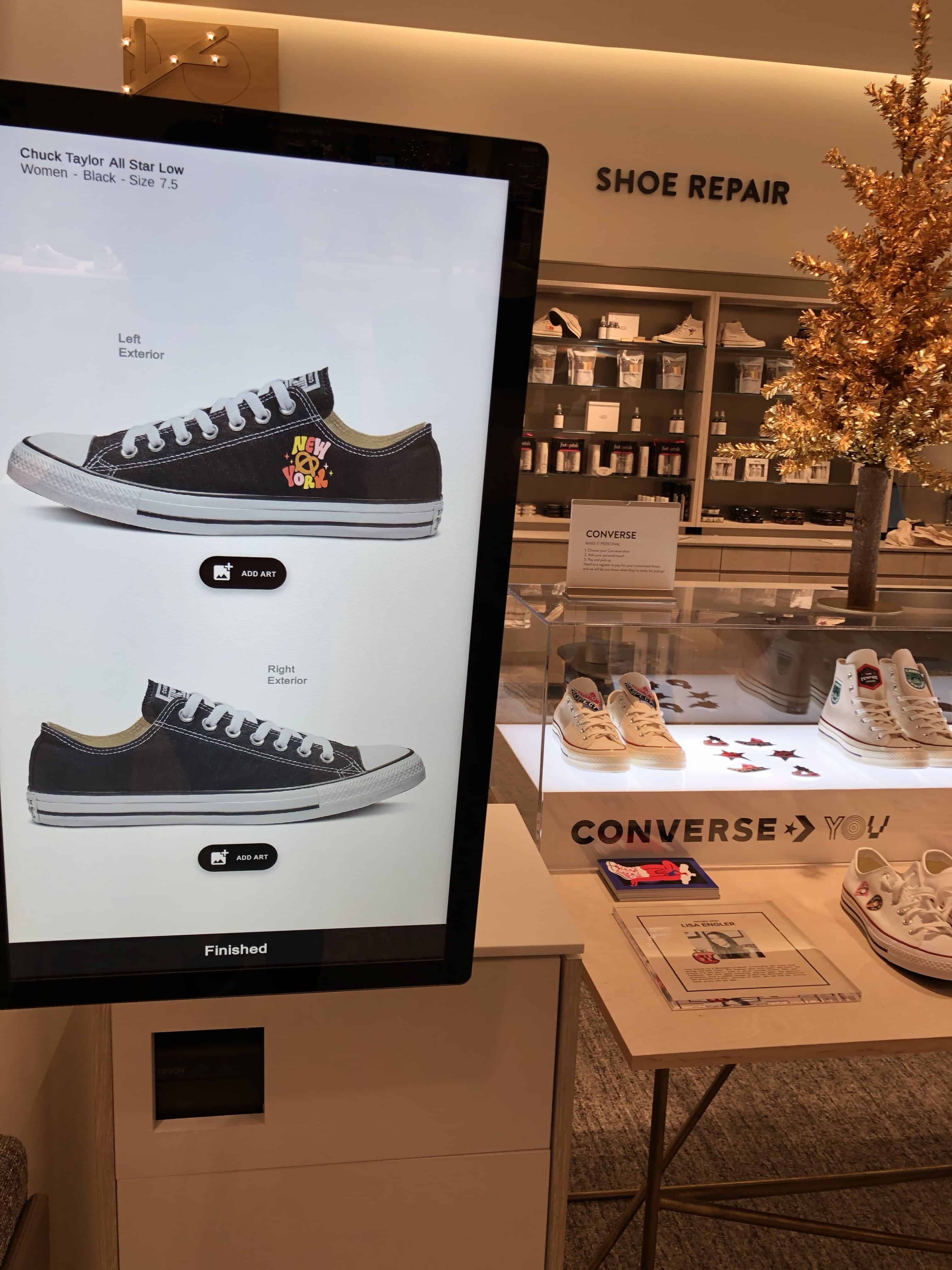 The First Floor
On the first floor is an outrageous bag department. The first time I went I found an awesome backpack. It was my daughter's birthday and I bought her a cool bucket bag. The bags there are unique and different.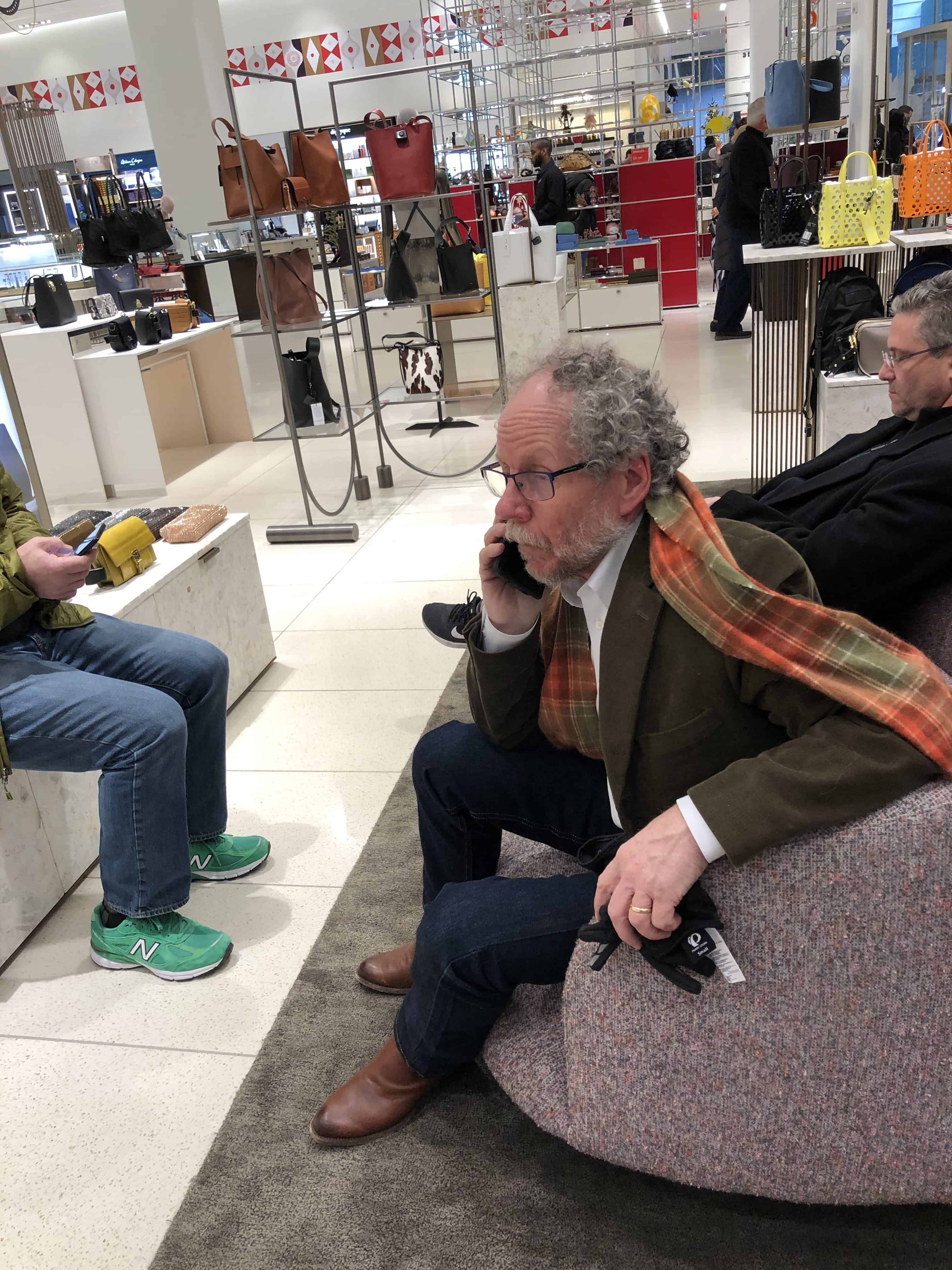 Also on the first floor is a large cosmetic area.
Other Floors
When you go up to the other floors, there's a "fancy" shoe department with upscale brands and designer clothing. There is also a floor for activewear and everything else you can think of.
There are bathrooms on every other floor and they are all gender-neutral, which I found was very cool and trendy.
Flagship Nordstrom's in NYC
The best thing about the new flagship Nordstrom store is that it is an experience. Between great customer service, awesome brands and great sales, it's a place that you can go to and spend the day there. It's worth visiting.