This was previously published in March and was part 1 of a series of 3 articles. Now that things are opening up again, I thought I would republish for those visiting Jacksonville in the near future.
——
Jacksonville has so much to offer and thanks to the Jacksonville Tourism Board, I was able to experience Jacksonville in 48 hours and share it with you!
Day One: Explore Jacksonville's Historic Neighborhoods
The farmer's market and craft fair take place every Saturday from 10 – 3 pm. It's located at 715 Riverside Ave in Jacksonville. It is the largest weekly open market in the state of Florida. There are local vendors, crafts, live music, and great shopping. A couple of notable booths included a mother who made all-natural nut butter. Her young daughter was a great salesperson!
If you want great photos of your dog, you could take him to a vendor at the market and have your dog in a photoshoot. There's nothing like making your dog a star!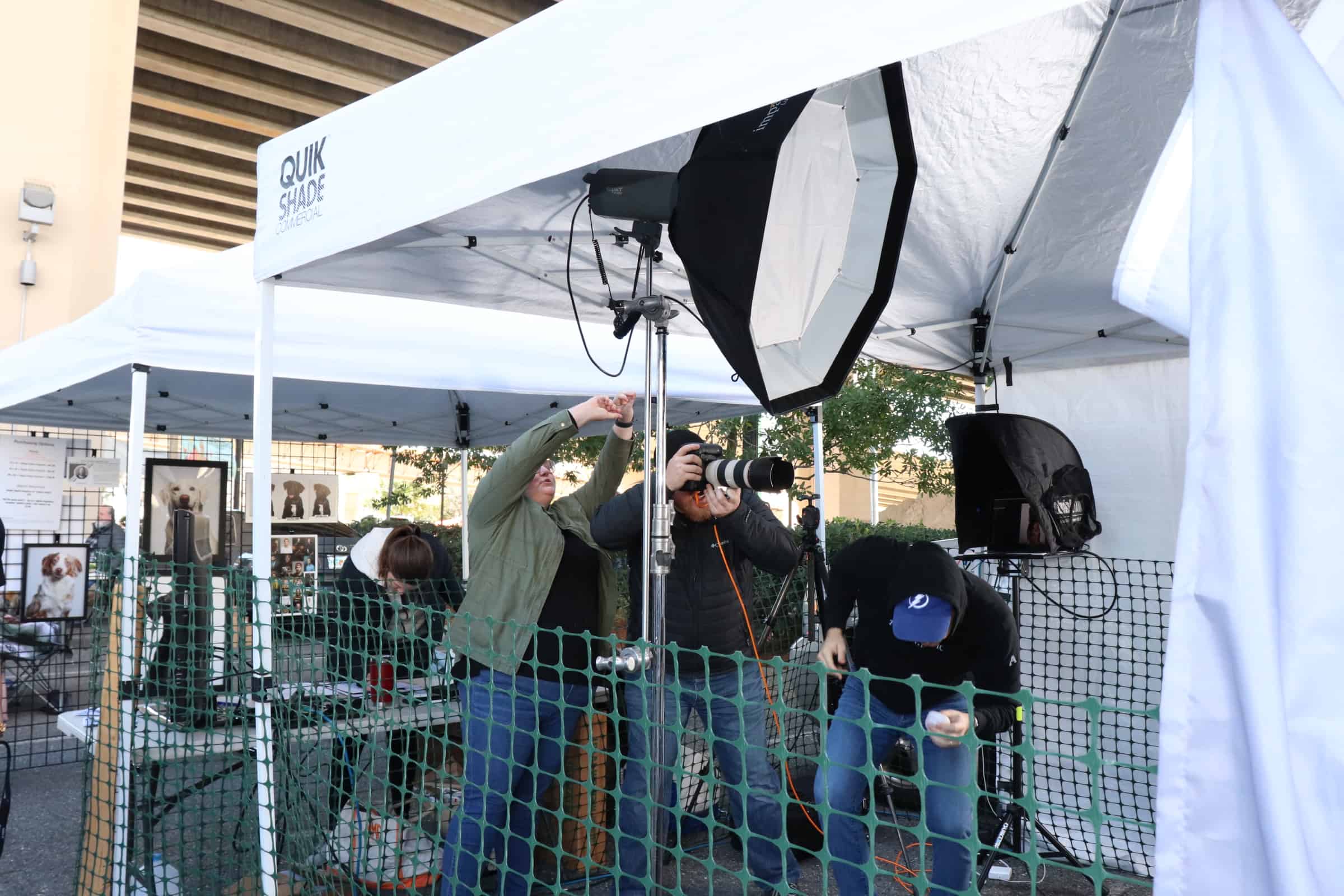 The museum is located at 829 Riverside Ave, right next to the Riverside Arts Market. Once a private collection turned into a community museum with more than 2,000 art pieces in its collections. (And you know how I love art!) It really had some interesting and unique pieces there.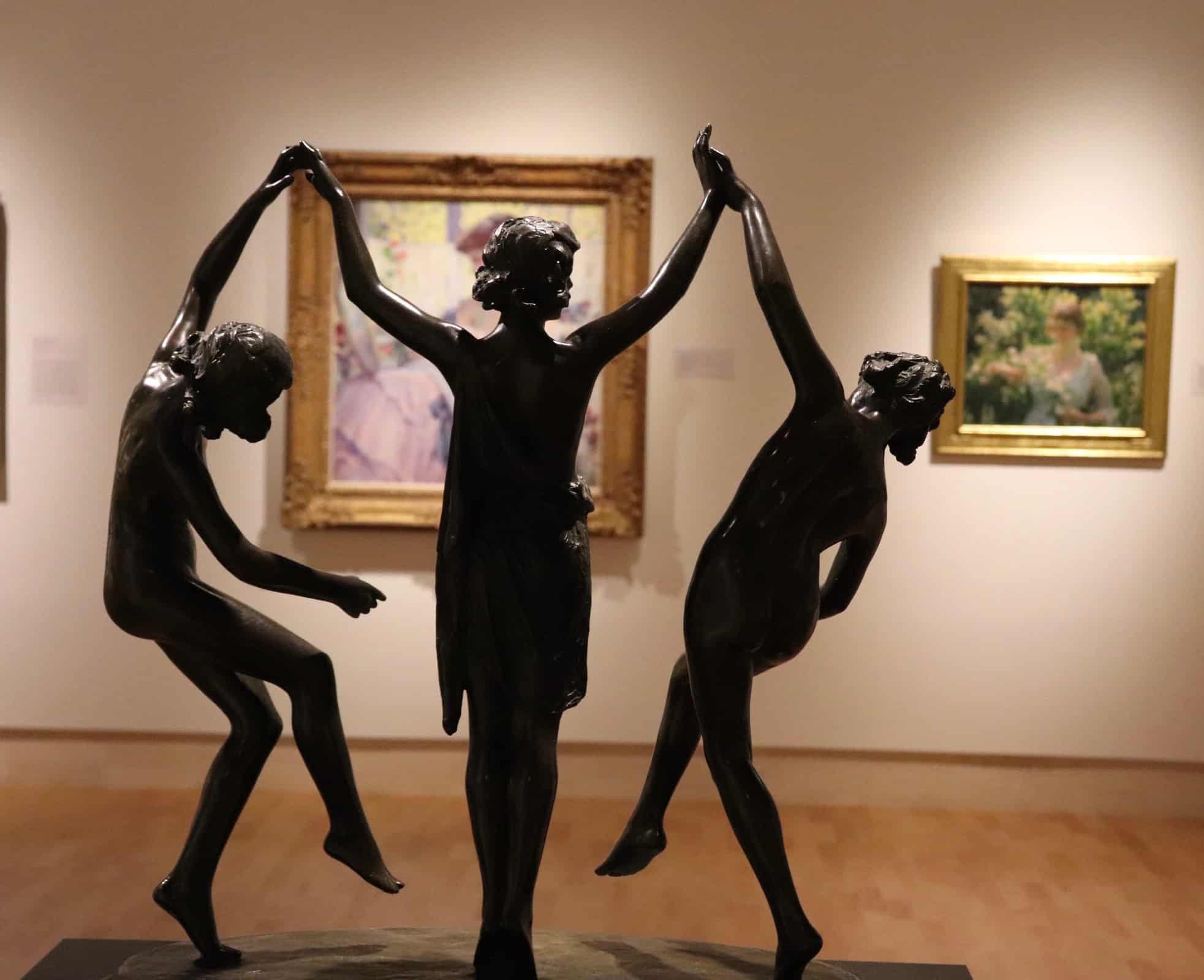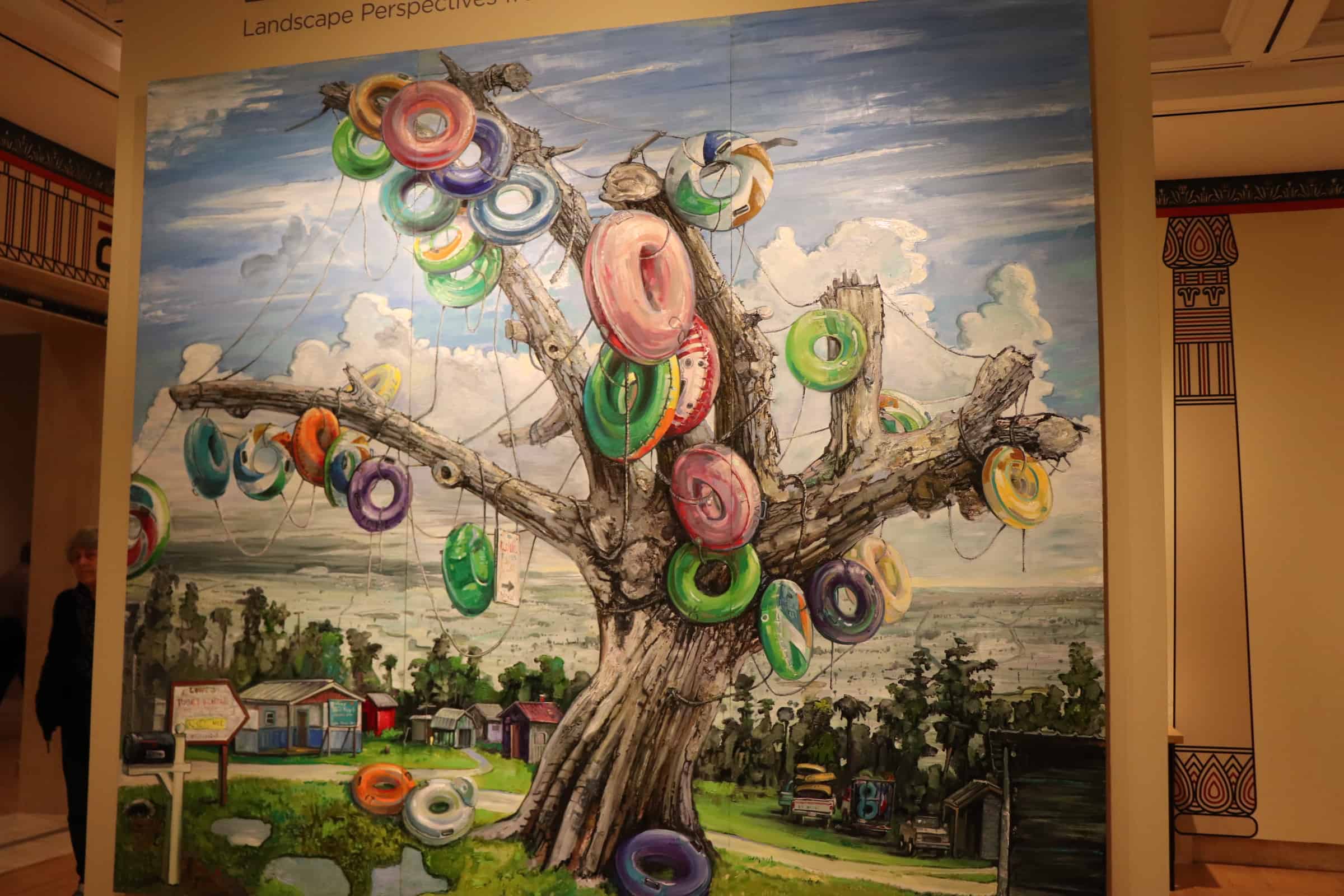 The gardens were beautiful as well. There were some fascinating sculptures right in front of the museum too!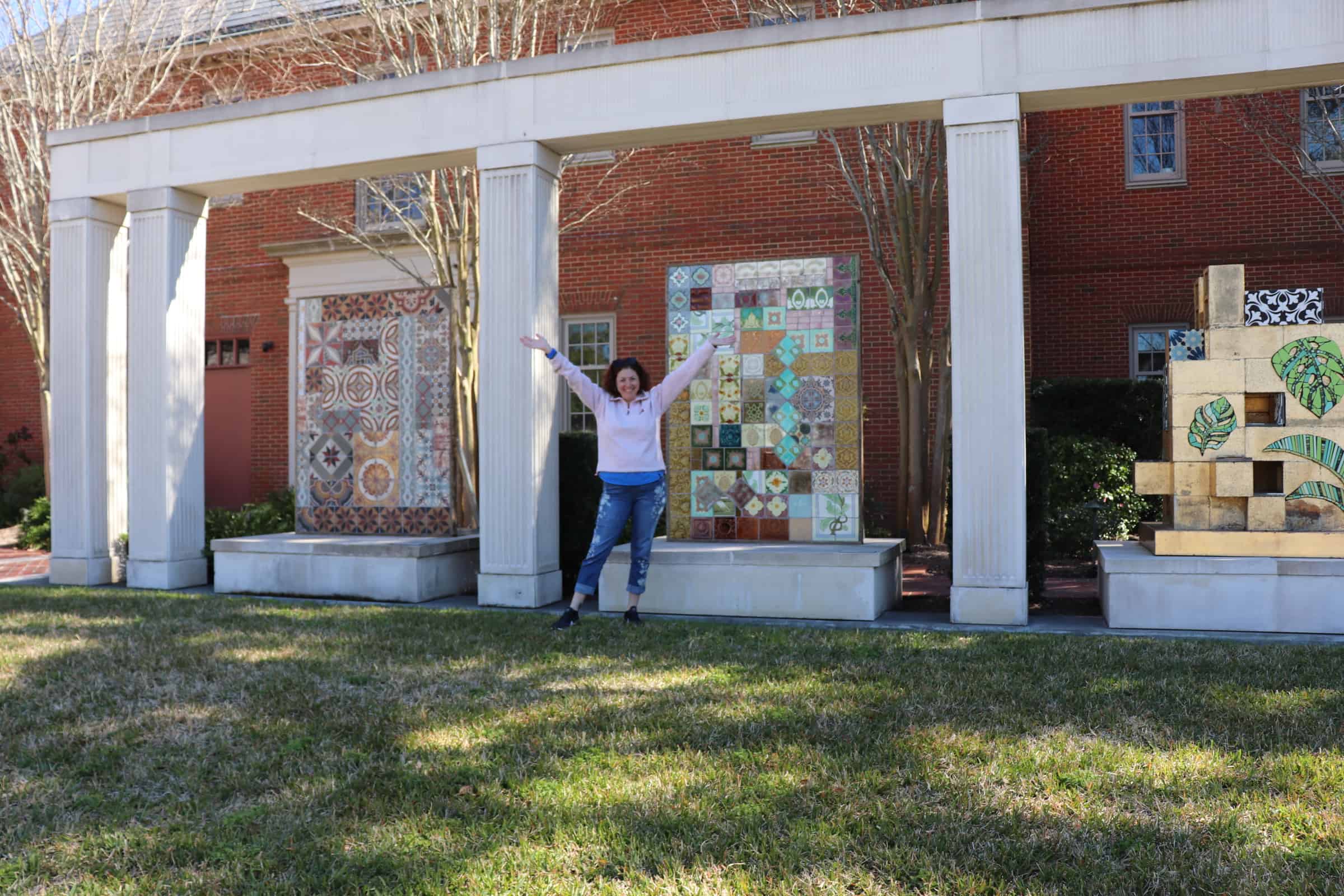 Lunch at Five Points on Park Street
This is within walking distance of the Museum, about a quarter-mile away. There are multiple casual local eateries in this area. We ended up eating at Escape Restaurant and Bar. There we both had brunch of eggs benedict. It was amazing. One of the best eggs benedict I have had in a long time! (Watch for my upcoming feature on places to eat in Jacksonville!)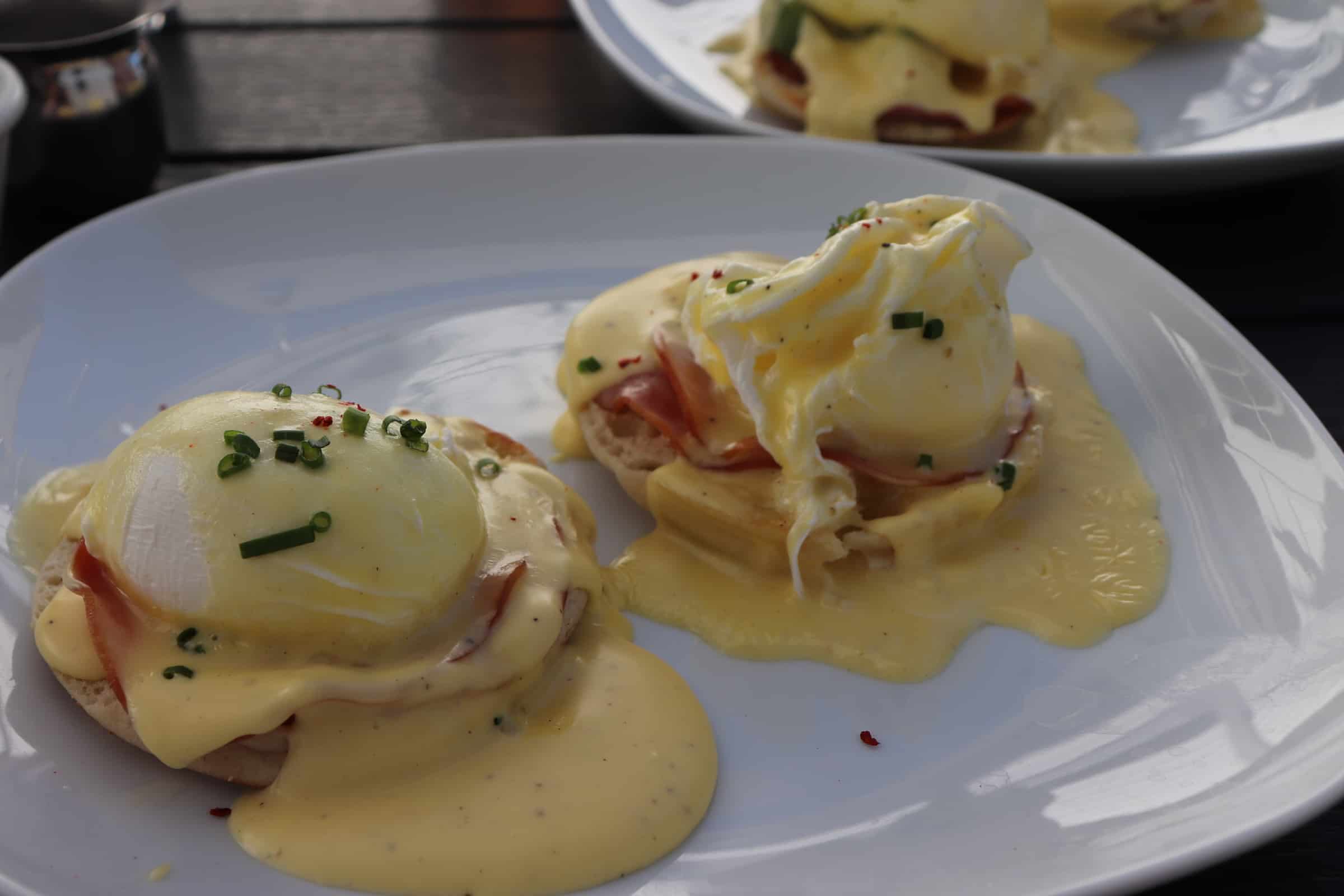 Ride an Electric Bike with Jax Rides
This was an incredible 90-minute tour on electric bikes. However, they weren't the typical Electric Bikes you see in the city. They looked like motorcycles and the helmets we wore, made us look "badass" for sure!
Our tour guide was incredible. She took us on a ride around all the different areas of Jacksonville. We even went over a bridge! As we rode, we stopped often to take photos and hear about the deep history of Jacksonville. (There's a lot of history here! Did you know that Jacksonville was the old Hollywood, before Hollywood, California?)
At first, I was a little scared. No, I take that back, a lot scared. But, the owners made us feel very comfortable. By the end of the tour, we were doing some interesting maneuvers that were fun and exciting! This was definitely a must-do if you visit Jacksonville!
Here's one of the four of us. Dawn and I had two mutual friends who decided to join us for the ride. My friends, Lisa and Tom, were Galloway buddies and they came in for the 5K race on Saturday.
24 hours Later…
Run the Donna 5K, Half or Full Marathon
This was an amazing event that starts at Neptune Beach in Jacksonville. It's about a 30-minute drive from downtown Jacksonville. The event gets the entire community participated by either making things for the runners, blowing bubbles, having thought-provoking graffiti written on the road in chalk, or having the entire neighborhood lined with balloon palm trees. It was an incredible event and worth doing!
Explore the Nooks and Crannys
There were so many unique natural sites that Dawn and I pulled over several times to check them out. There was a beach that we stopped at and saw people fishing.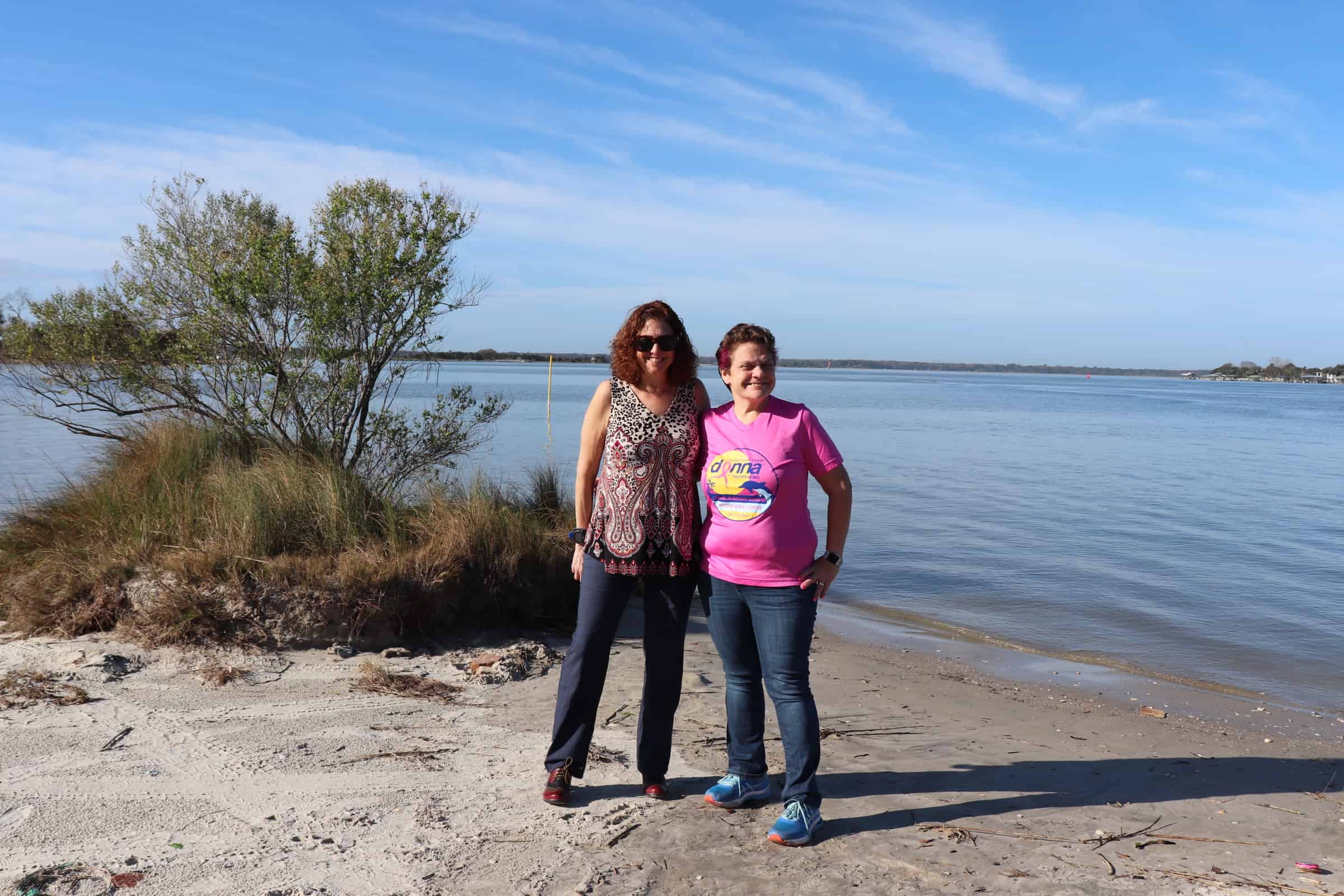 We even found an old church called St. George Episcopal Church that was built in the 1800s on our way to the Kingsley Plantation. We stopped and took a photo there as well.
I'll be honest, I wasn't too keen on going to a plantation. It was disturbing, and yet, at the same time, the grounds were gorgeous. The Kingsley Plantation is located at 11676 Palmetto Ave in Jacksonville.
The owner, Zephaniah Kingsley married his African wife, Anta who was purchased originally as his slave. He later freed her and she and Zephaniah ran the plantation together. Today, the Kingsley Plantation is run by the National Park Service. Explore one of the last remaining plantation homes in the state of Florida and its beautiful grounds. This is Jacksonville's oldest home.
Kingsley is open at 9 a.m. and offers self-guided audio tours for free, which you can pick up at the visitors center.
Finally, don't forget to go to the Jacksonville Tourism office, located on Laura Street in Jacksonville. There, you can get an array of brochures and pamphlets on the area. As a special bonus, you can even sit in a chair and use Virtual Reality glasses to feel like you're part of the Jacksonville Orchestra or tour the golf courses in Jacksonville via helicopter.
To find out more about where to eat in Jacksonville, continue to follow this blog. If you have any other suggestions, please put in the comment section!