Due to Covid-19, POP International Galleries and its family of artists will present, starting tomorrow, May 22 through June 20, a group of talented artists in a very special online GROUP CHARITY EXHIBITION aptly titled "Collect For Cause."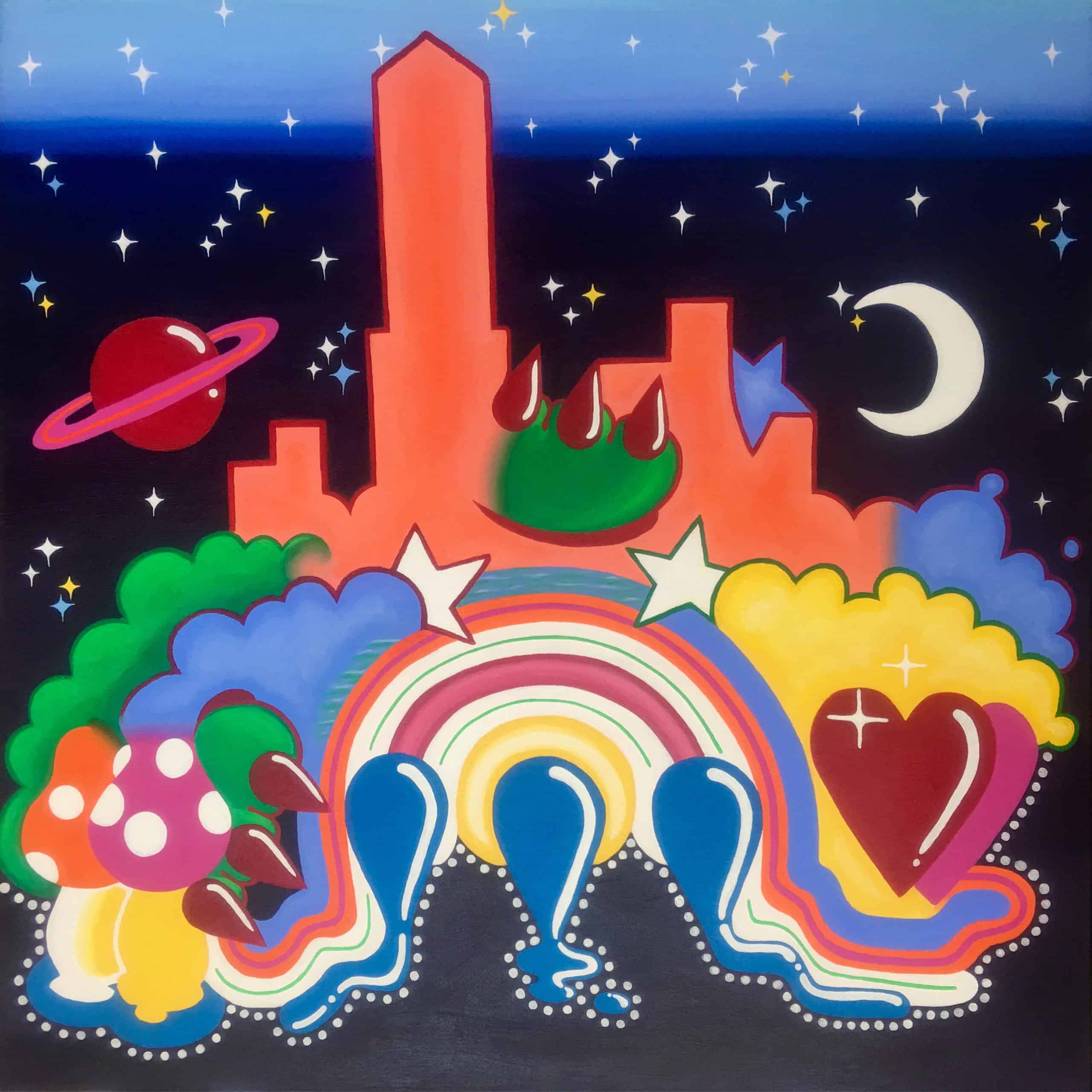 Collect for Cause
"Our hearts and gratitude go out to all essential workers, as well as all those brave frontline workers, doctors, and nurses fighting the virus everywhere," said Jeff Jaffe, Owner of Pop International Gallery in SoHo. "We deeply empathize with those who have been impacted and lost loved ones during this difficult time, and we are particularly mindful of the hunger and homelessness that this pandemic has wrought upon our country."
"Collect For Cause," along with the generosity of the artists represented, will support and protect our nation's population by donating 20% of all sales to FEEDING AMERICA.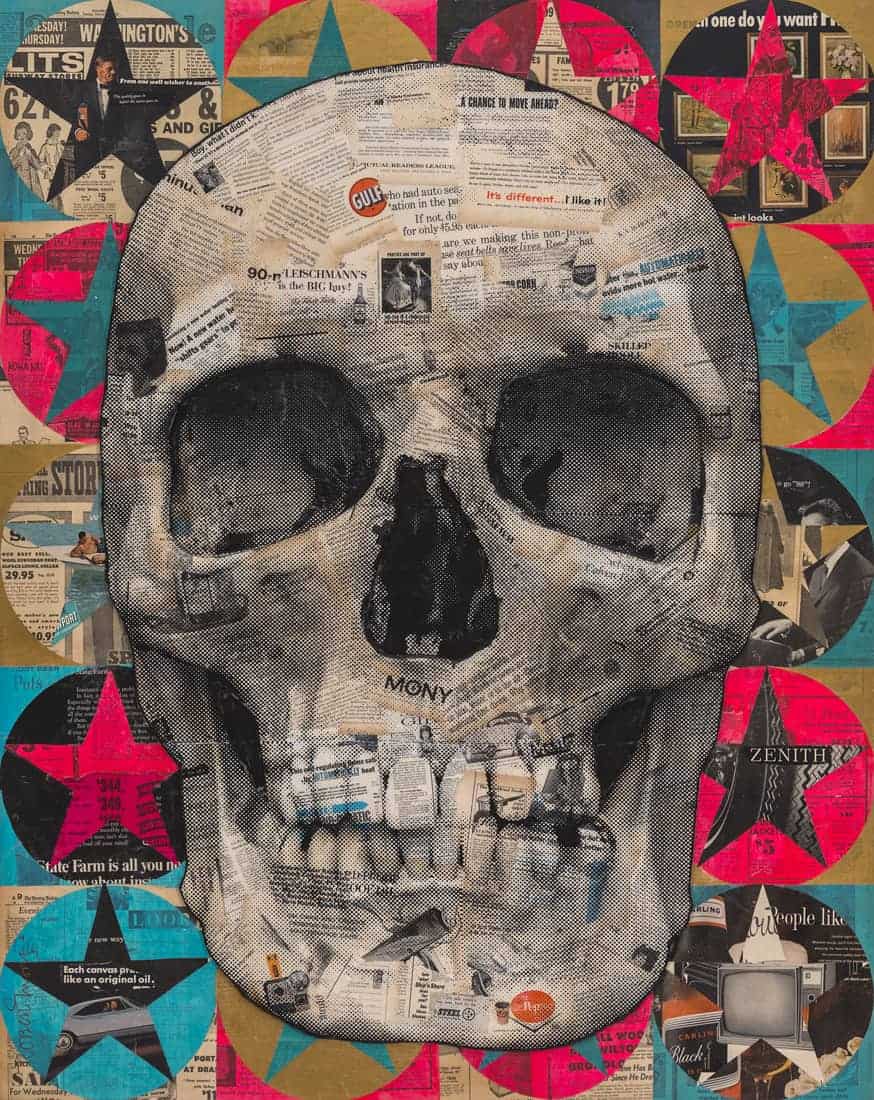 "The impact of hunger on health as a consequence of this pandemic is immeasurable," said Jaffe. "Indeed, hunger and health are inextricably connected, and countless people who are food insecure, are sadly and disproportionally affected by Covid-19."
The Online Exhibition – Collect for Cause
As a New York City gallery, Pop International Galleries recognizes that the heart of our city thrives on its creative community. New York is home to some of the greatest artists, art collectives, museums, and galleries in the world; but none of this could exist without all of the unstoppable, generous, and resilient people who make up our incredible city. "We may be currently socially distant, but make no mistake, we are ONE CITY!" said Jaffe.
To quote the curators: "POP may be a small business, but we always aim to make a big impact. Please spread the word to support the arts and to make a difference for those who so desperately need our help!"
The following artists will include their works in the "Collect For Cause" exhibition. The artists are Al Diaz; Antonio Reonegro; Claw Money; Craig Alan; Dom Pattinson; Fernando "SKI" Romero; Gillie & Marc; Jenna Morello; Mike "2ESAE" Baca; Remi Rough; Robert Mars; Ron English; Sean Sullivan; SEN2; and Solus.
For more information or to check out the entire collection, go to https://www.popinternational.com/collect-for-cause.