You don't have to be in New York City anymore to be able to experience the awesome art that's within Pop International Galleries, located on the Bowery in New York City.
If you are in New York City and want to stop by the gallery, you will notice some new protocols, including social distancing and safety precautions.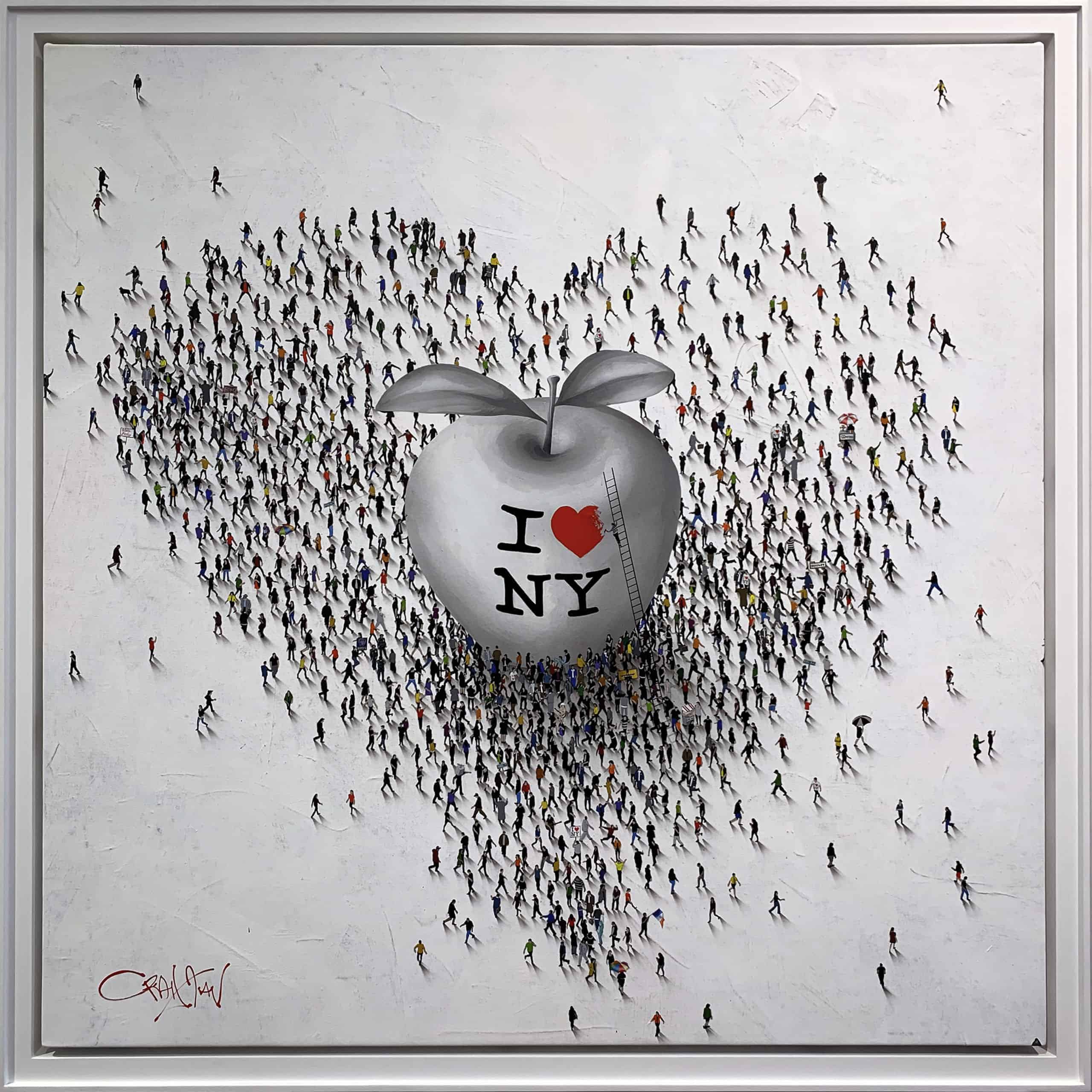 If you don't feel comfortable coming in, or if you live out-of-state, you can make an appointment for a private viewing via Facetime, WhatsApp, Skype, or Zoom, any time of day at your convenience.
Meet the Artist
How cool would it be to meet the artist and learn more about how and what they create? Now, Pop International Galleries is introducing a virtual meeting with the artist.
The following artists will be on-hand:
For more information on Pop International Galleries, email [email protected] or call 212-533-4262 to set up an appointment.