Cooped in the outskirts of Lisbon, is a beautiful mansion in which we were going to have dinner. The name of the restaurant – Palacio do Grilo.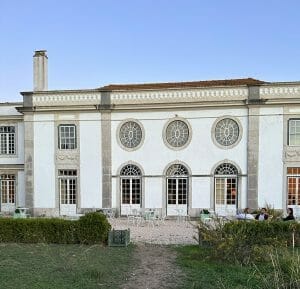 I didn't know what to expect. Forbes Magazine mentioned that there was a place in Lisbon that has both performance art and dinner, so I decided to book it. I love things that are different and interesting.
Palácio do Grilo
If you like that sort of thing, which I do, you will love Palacio do Grilo.
The performance
When I was there, there were three performance artists. One creped under the seat at the next table and had a cup of coffee. Another applied makeup at my table. And yet another went around the room carrying a photograph of a dog and flowers. It was quite unusual and I couldn't stop laughing. It went on like this all night with each of them either interacting together or apart. As we were leaving one of the performers ate our check.
The performers were all unique and stayed true to their characters.
The food at Palacio do Grilo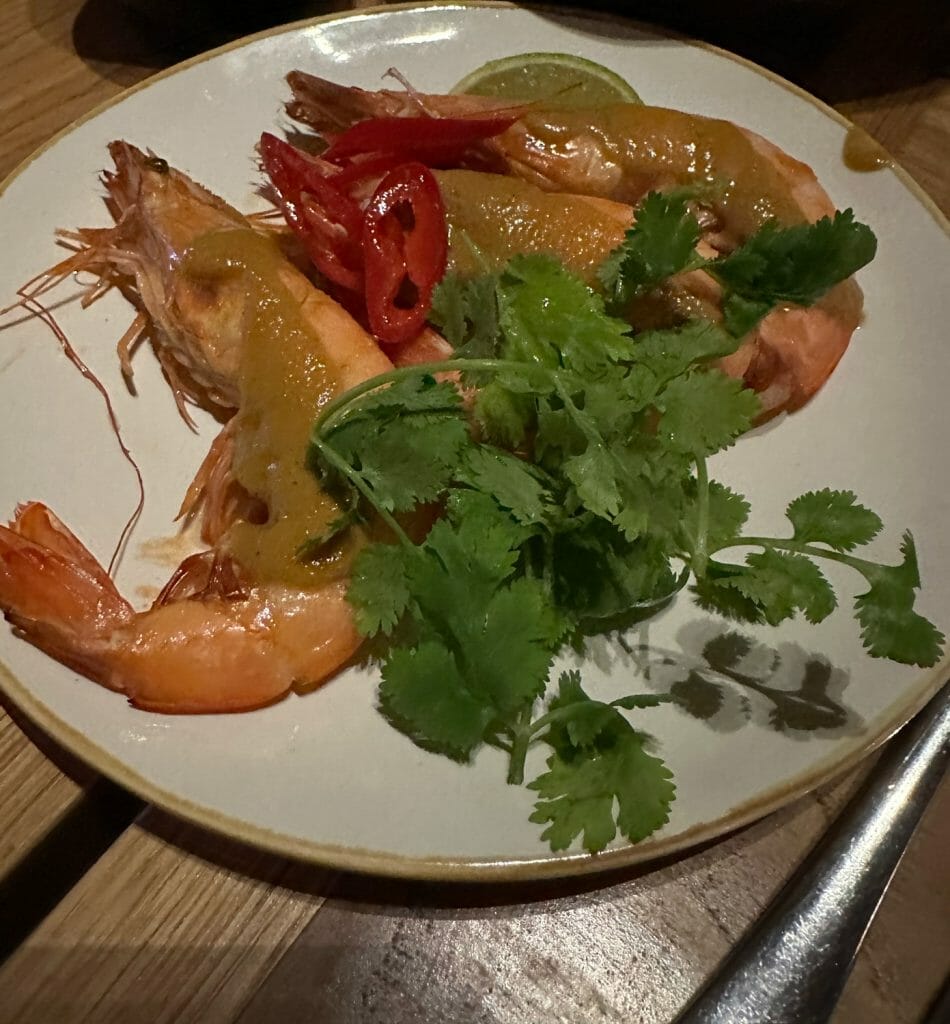 The food was pretty good. It wasn't great. We started with burrata and pumpkin and prawns, followed by the main dishes. I ate the sea bass, and the rest of my party had the lamb chops. Following that, we had chocolate creme brulee and strawberry sorbet.
Would I Recommend It?
If you're going to Lisbon, you should try to check out this restaurant. The food was decent and the performers were so much fun. I thoroughly enjoyed myself.