Kyoto, a city rich in history and culture, offers a unique blend of ancient temples, bustling markets, and stunning natural beauty. Join me as I recount my three-day adventure in this captivating city.
Day 1: Exploring Kyoto 
Kyoto is an amazing city. Our first stop was the Fushimi-Inari Taisha. This is a Shinto shrine that has thousands of Torri gates that are up a steep mountain.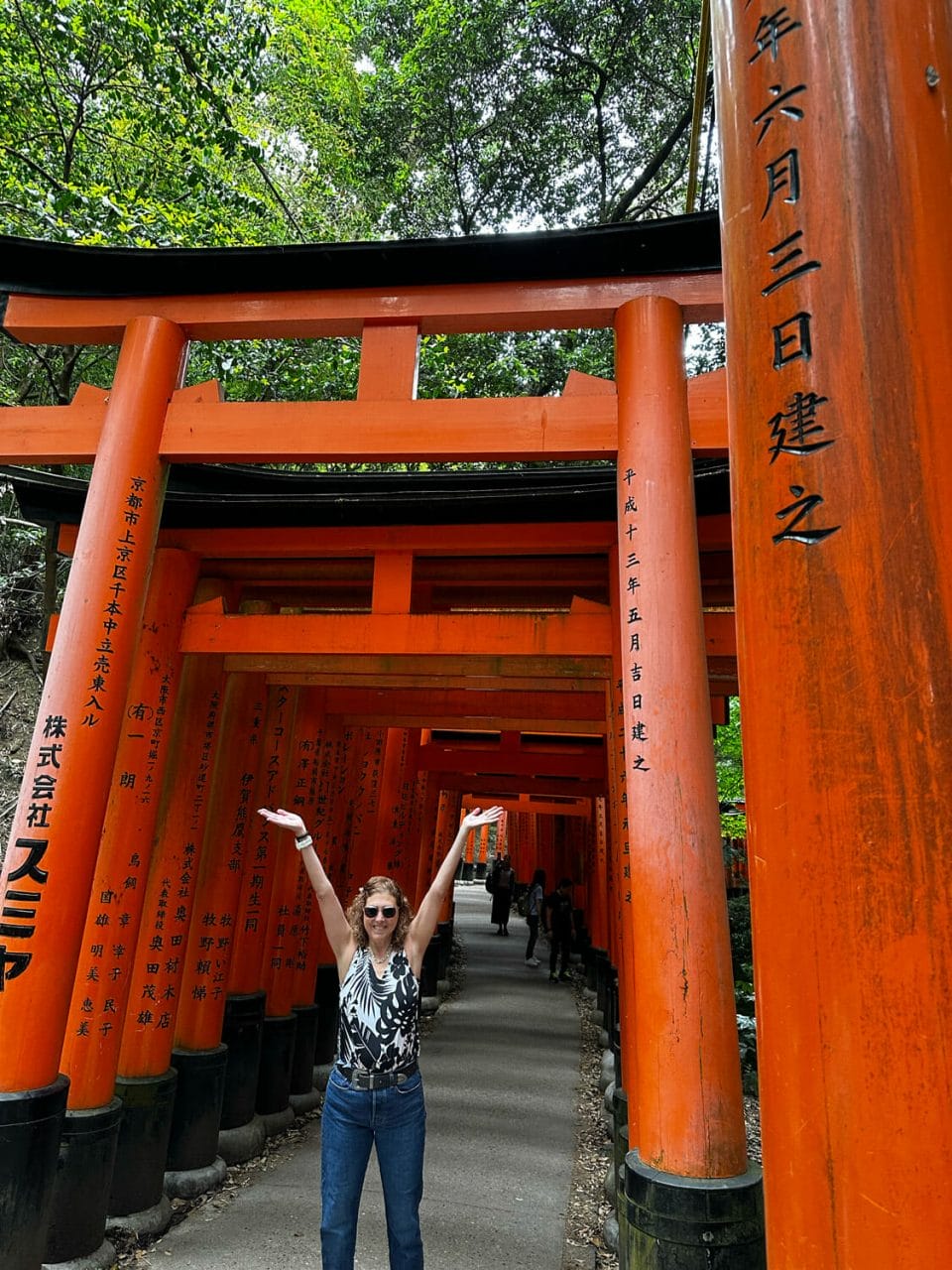 The Fushimi Inari shrine dates back to around 794 when Kyoto was the capital of Japan. After 1868, the capital was moved to Tokyo (or as they call Edo).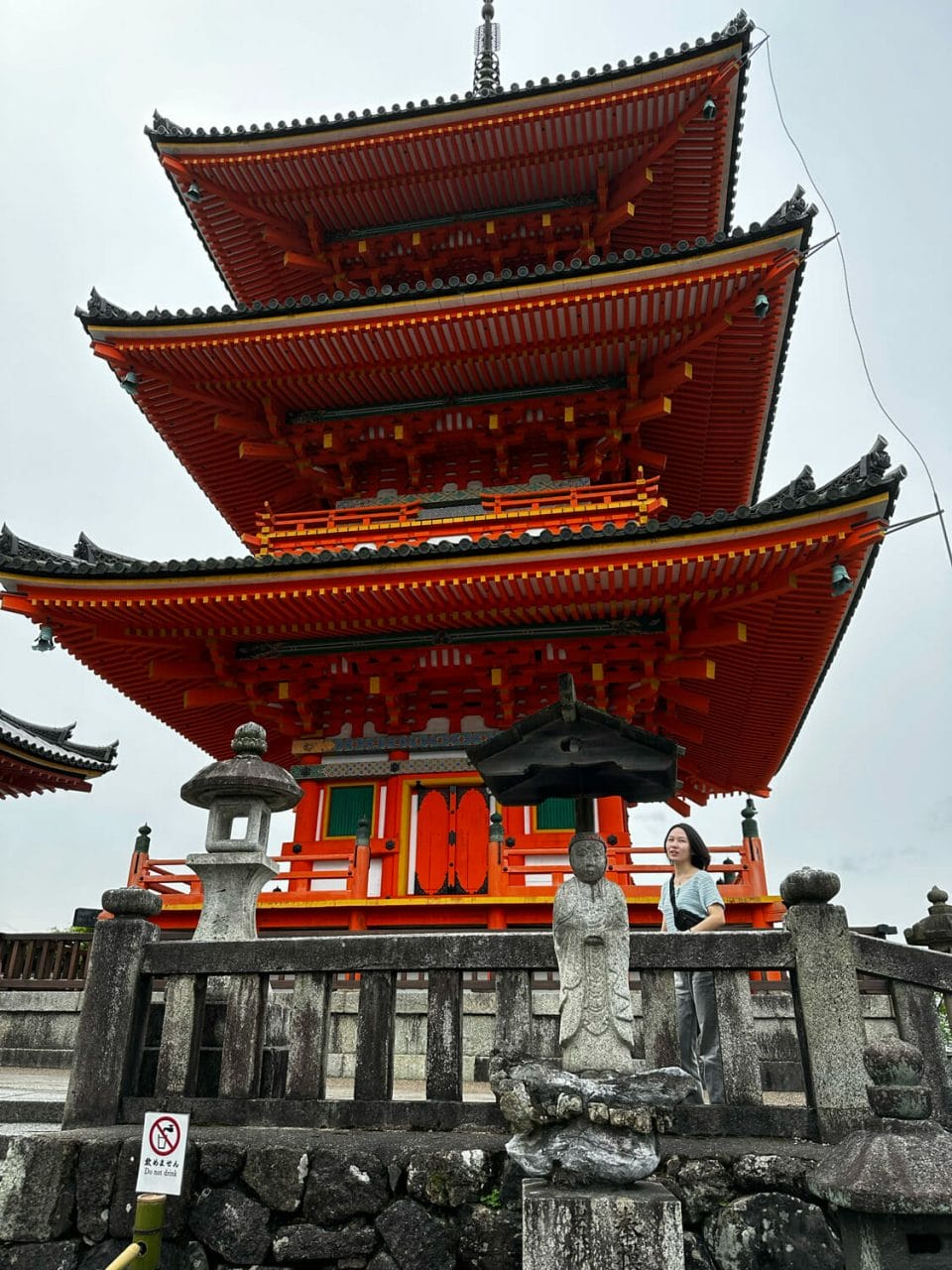 We only did some of the hike and then made our way to the Kiyomizu-Dera Temple, which is one of the most well-known shrines in Kyoto.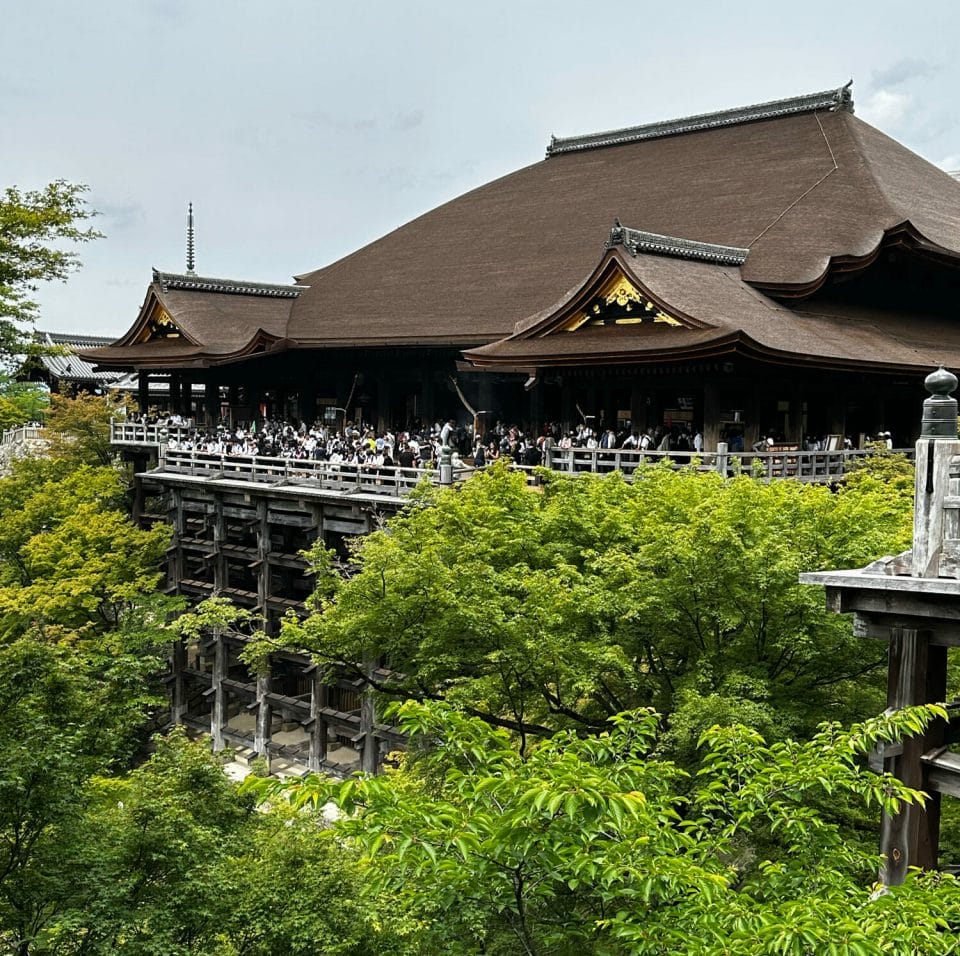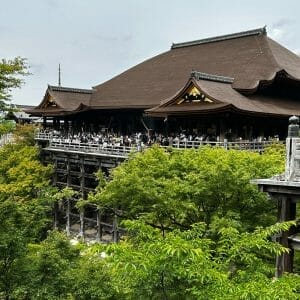 Osaka's Vibrant Nightlife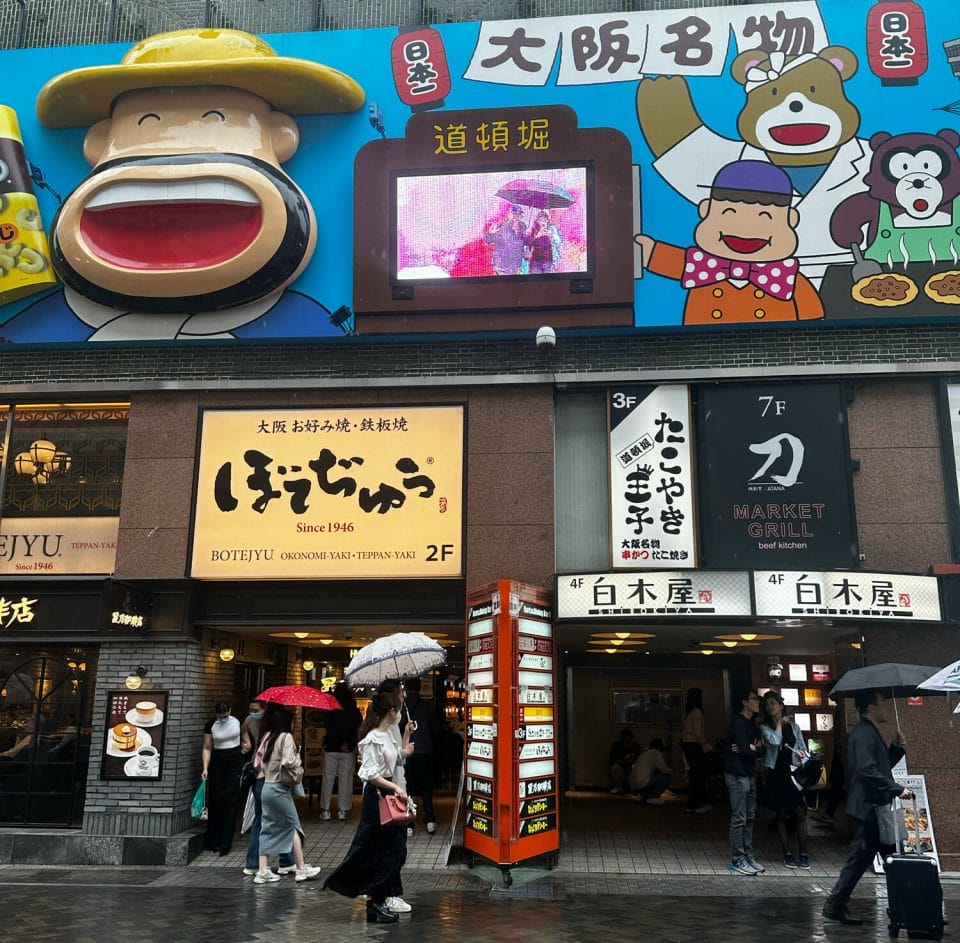 After walking a few miles, we headed back to the hotel to rest before our evening trip to Osaka, just a short 45-minute subway ride away. The moment we arrived, we were struck by the city's electrifying atmosphere – it felt like stepping into a neon-lit wonderland with massive signs and giant animal sculptures adorning the buildings.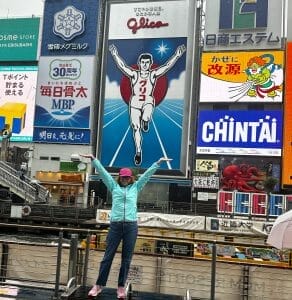 We wandered the streets and tried some local street food, including octopus, Kobe beef, and skewers of beef. Although not to our taste, it was an interesting culinary experience. We then ventured into an all-you-can-eat sushi restaurant, but the quality didn't meet our expectations, so we decided to move on.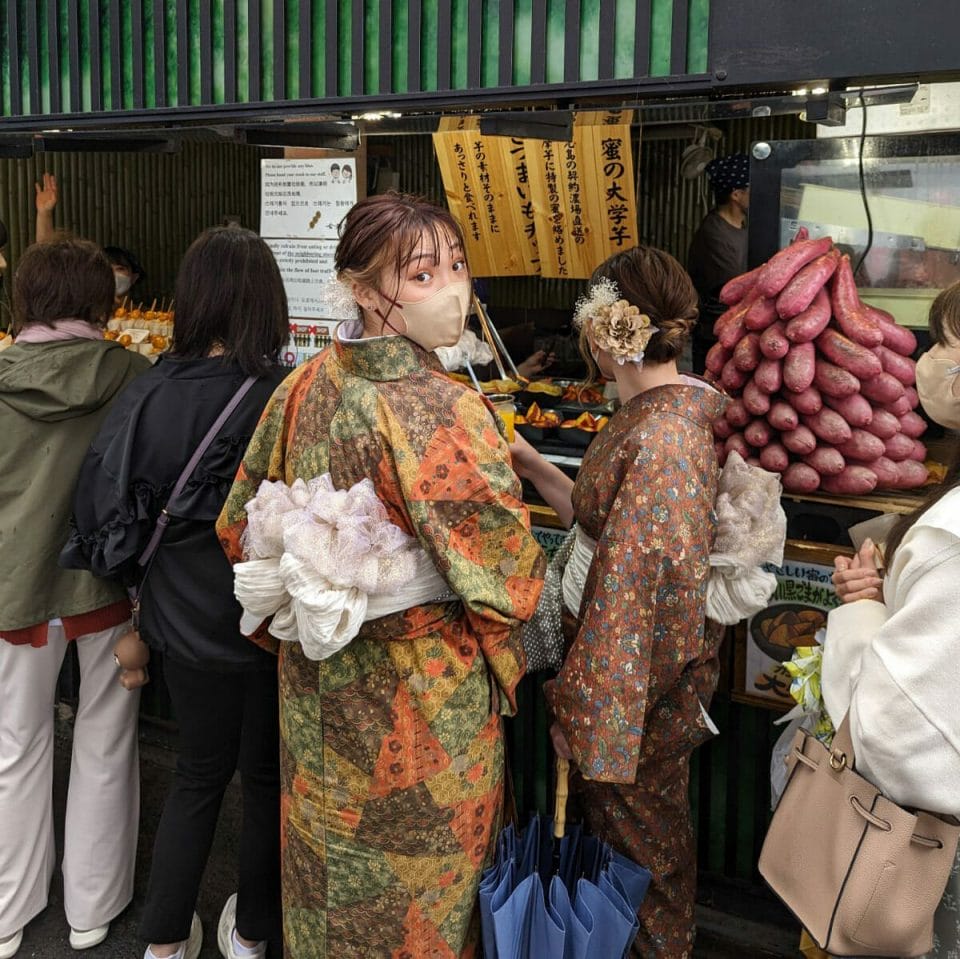 Finally, we settled on Gyu Kaku, a familiar name from New York City. However, we found that the Kyoto restaurant didn't quite live up to its NYC counterpart.
Day 2: Arashiyama and The Monkey Park Adventure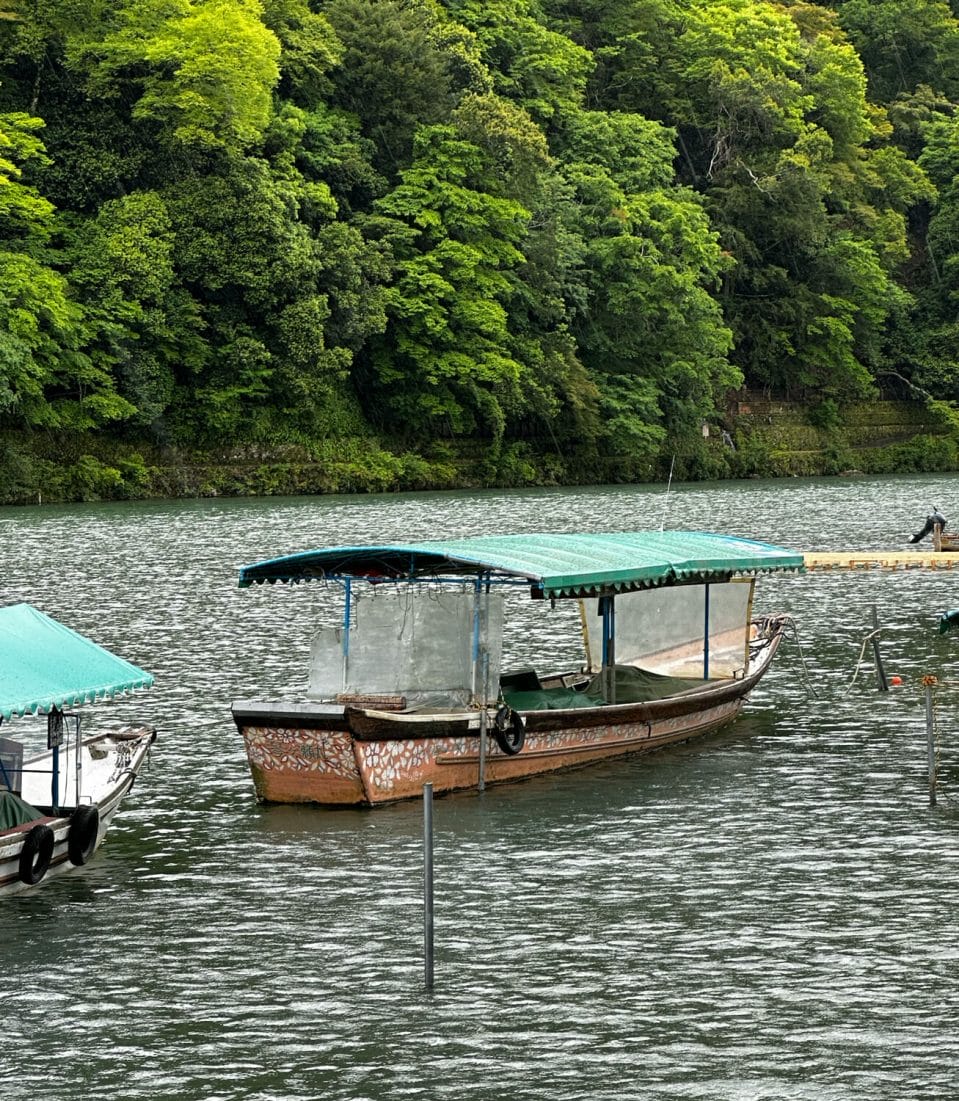 Our second day began with a bus ride to Arashiyama, a popular destination teeming with visitors. After crossing a picturesque bridge, we arrived at Arashiyama Monkey Park. The steep climb up to the park was challenging, but the reward was well worth it – wild monkeys in their natural habitat! We even had the opportunity to feed them apples and peanuts from inside an observation hut. The monkeys preferred the apple!
Next, we ventured to the nearby Bamboo Park, where we marveled at the towering bamboo stalks in shades of green, blue, and teal. The serene atmosphere of the Arashiyama Bamboo Grove was truly enchanting.
To end our day, we took the bus back to Kyoto and strolled through a shopping mall before returning to our hotel.
Day 3: A Peaceful Walk Along the Philosopher's Path
On our third day, we hopped on the #203 bus to embark on a leisurely walk along the Philosopher's Path. This two-kilometer path, lined with trees and shrines, follows a tranquil canal and offers a peaceful escape from the bustling city.
As we meandered along the path, we took in the beauty of our surroundings and reflected on our incredible Kyoto adventures. The Philosopher's Path provided the perfect ending to our unforgettable journey in this enchanting city.