Everyone always says that Austin is weird, but why? I have been to Austin at least five times — 3X during the SXSW Interactive Conference and 2X for The Running Event. Each time I go, I continuously enjoy myself.
So why is Austin Weird? I tried to figure it out and I took a few photos. You tell me if you think Austin is weird…
Grass Covered Car?
One of the first things my son and I noticed as we walked around Austin, Texas, was this grass-covered car. I mean maybe it's normal but I've never seen anything like this. I thought it was a little weird.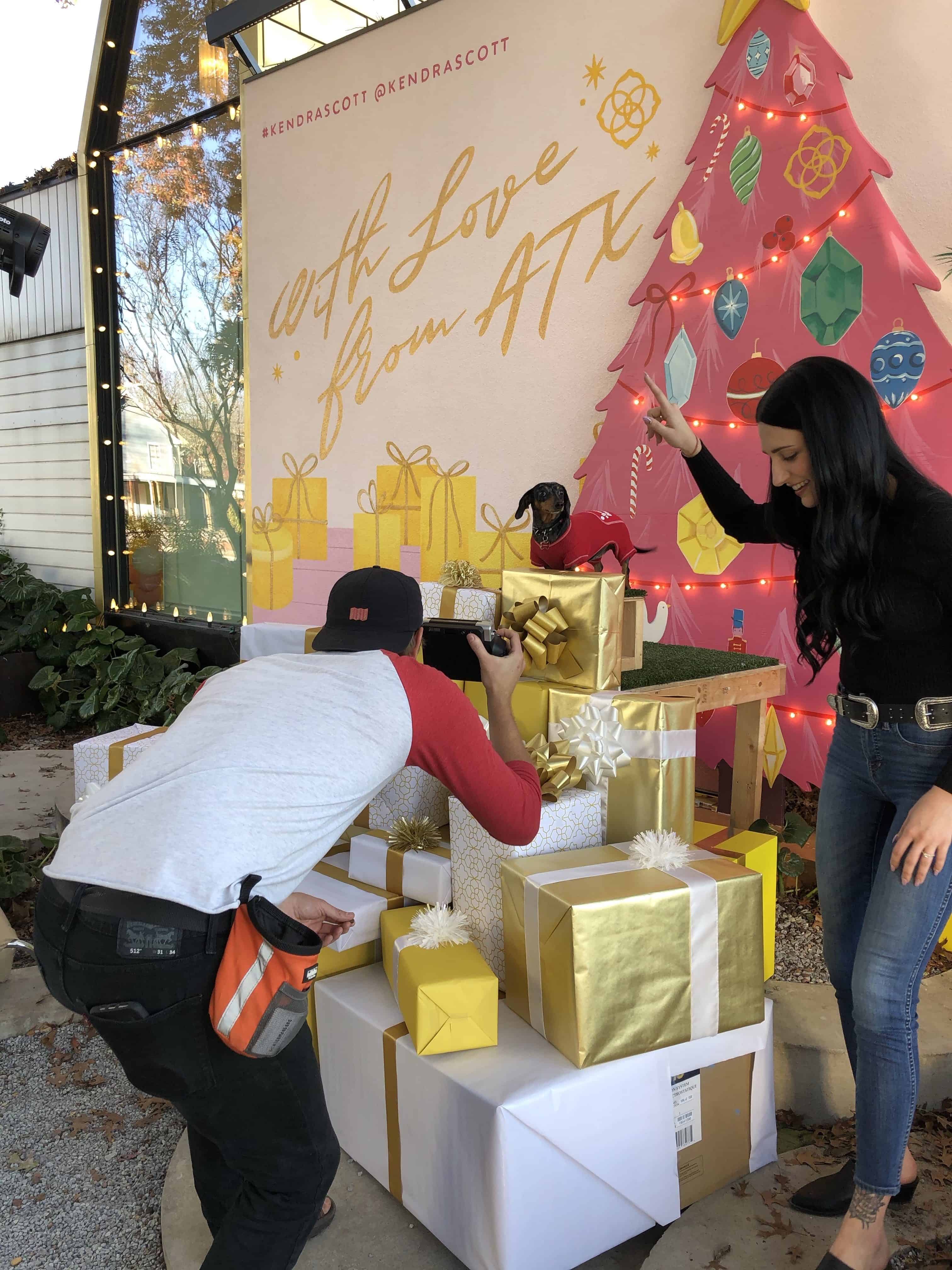 Doggy Christmas Photos?
Maybe this isn't weird but there were so many dogs lined up for this shoot, I thought it was a little strange and funny. The funniest part was that the photographers had a hard time keeping the dogs in place. They were jumping around and had no interest in all of this. So I added to my Austin Weird.
A Rubber Boat?
I don't know if this was a bathtub or just a round rubber boat but something about it seemed weird to me.
Okay, maybe Austin is weird, but you know what? It's a great city and if you haven't been there yet, I would highly recommend it! Happy travels…