If you only have 48 hours in Austin what should you do? Here are a few must-see suggestions:
Ike, our tour guide was funny and weird. He wore one round and one square glasses. Ike took us on a 2-hour tour around the city and showed us most of the major sites including the capital building, some cool street art (Austin is filled with street art), food trucks (Austin has food trucks everywhere!) and more. Ike gave us background on just about every district in town. He also filled our minds with fun facts about the city. It was awesome.
Eat at the Food Trucks
On the tour around Austin, Ike took us to a home-made gelato food truck called Cannone. There, they served a variety of gelato from ricotta and Fig and hazelnut to black cherry and the all favorite stracciatella.
Shop along Congress Avenue
I found that the best shopping in Austin takes place on or around Congress. You can pick up a cowboy hat or cowboy boots along the avenue or you can get a piece of beautiful jewelry by Kendra Scott. Kendra Scott had her first store in Austin.
Have a Tasting Menu at Garrison at the Fairmont Hotel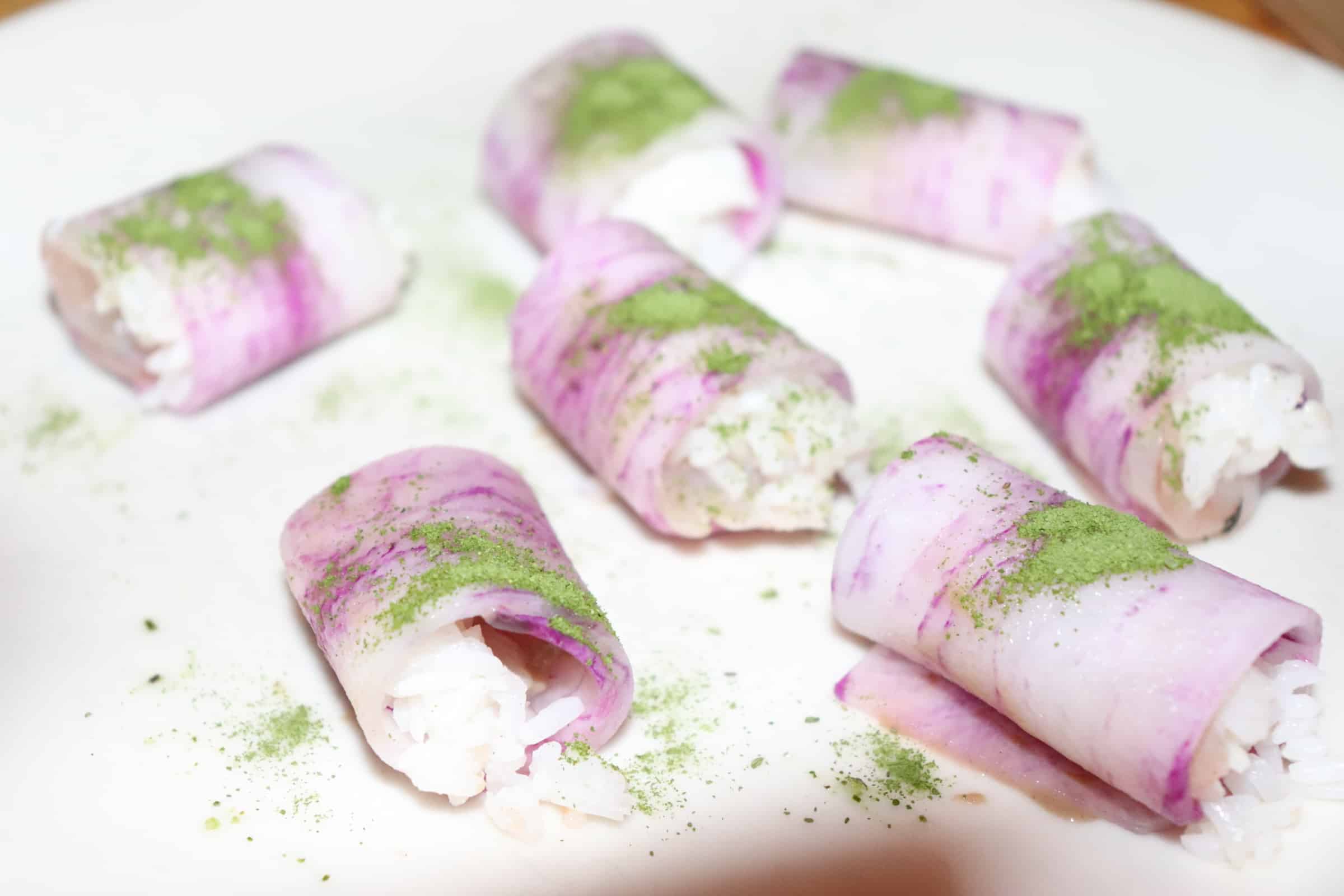 Check out Garrisons fabulous tasting menu! Garrisons, located in the Fairmont Hotel, is one of the top restaurants in Austin. There were so many courses and then the chef keeps giving you more courses. Be prepared to stay there for hours and savor every moment! Everything was superb!
Barton Creek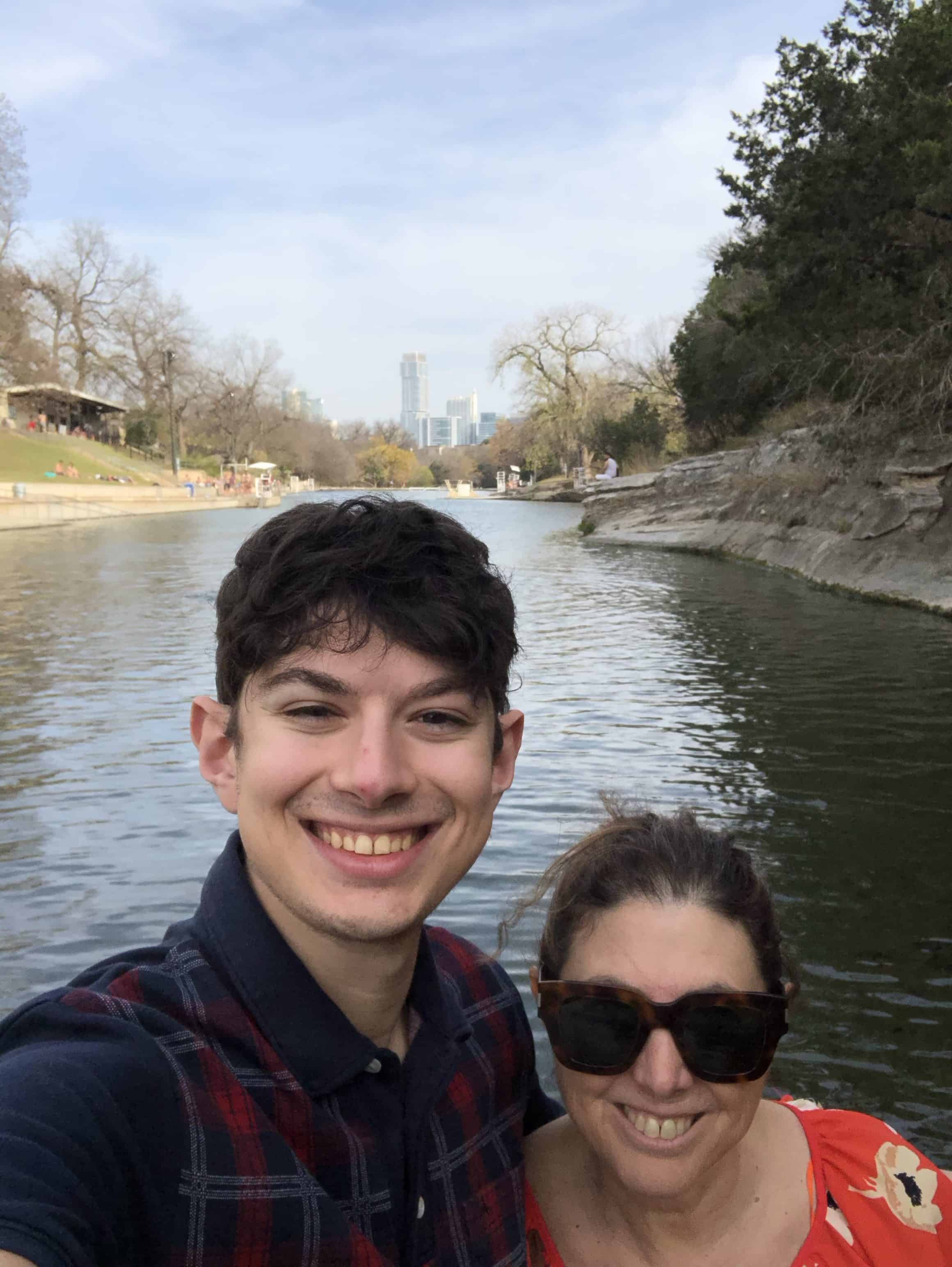 Austin has a natural creek right in the heart of Austin. It's about a 2-mile walk from downtown Auston, but well worth it. It's a huge swimming hole filled with natural springs. The water is 68 degrees Fahrenheit all year so be prepared for a bit of a chill. The park around Barton Creek is really interesting. We saw people doing Yoga, Karate and even playing the drums. It was definitely a must-see and should be on your bucket list.
Famous 6th Street
This is where many of the bars and live bands play. According to Ike from Auston Detours, there are a host of other venues outside of 6th that is even better. He said that the bands on 6th mostly play cover tunes. But, to be honest, I couldn't stay up late enough to see if he was right.
Walk along Lady Bird Lake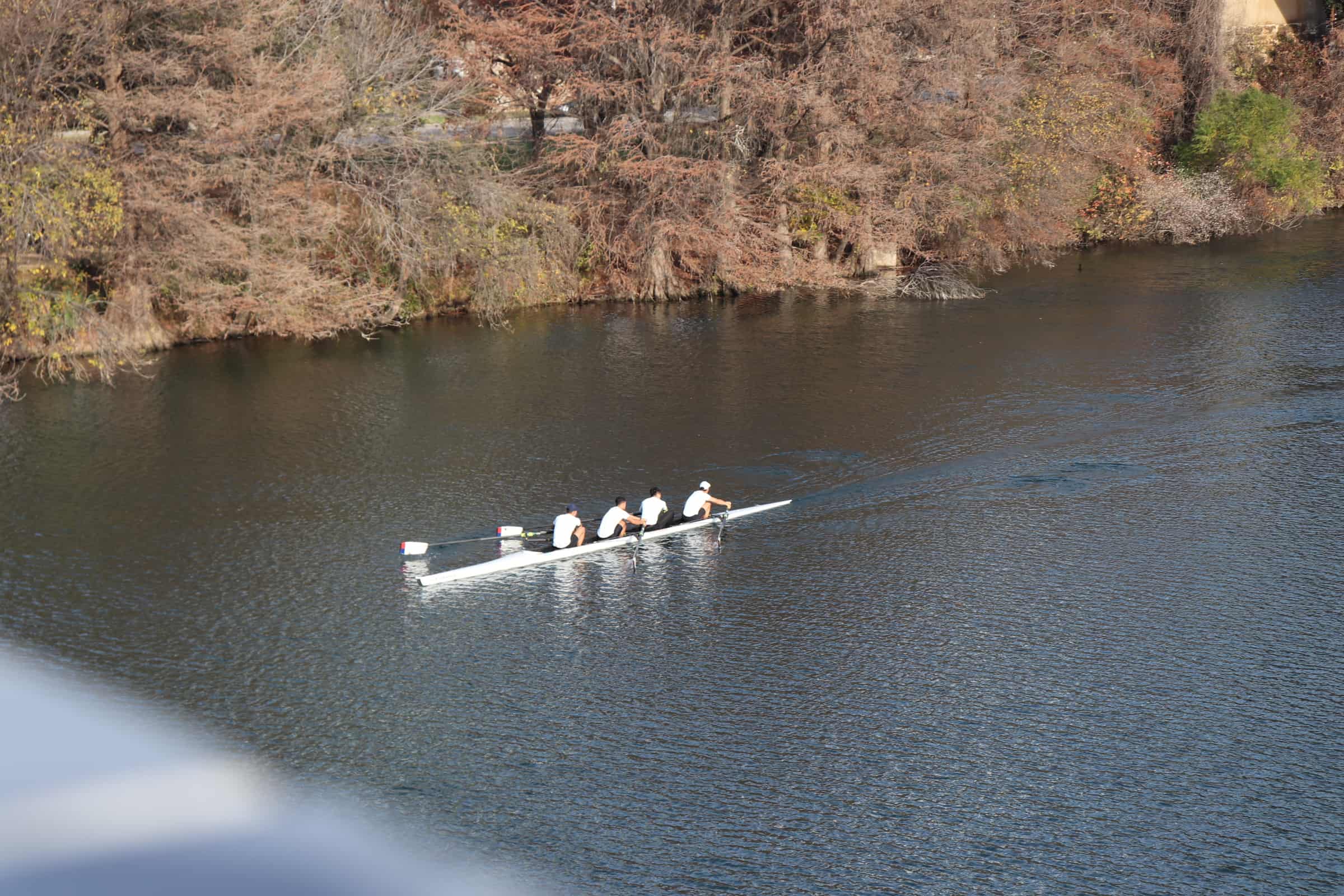 There is a five-mile jogging trail there that is simply gorgeous. It's mostly on dirt roads and it is hilly so if you have trouble walking, stay away. There are times when you face a steep incline. It had lots of varying terrains and was well worth the walk.
Have Dinner at Emmer & Rye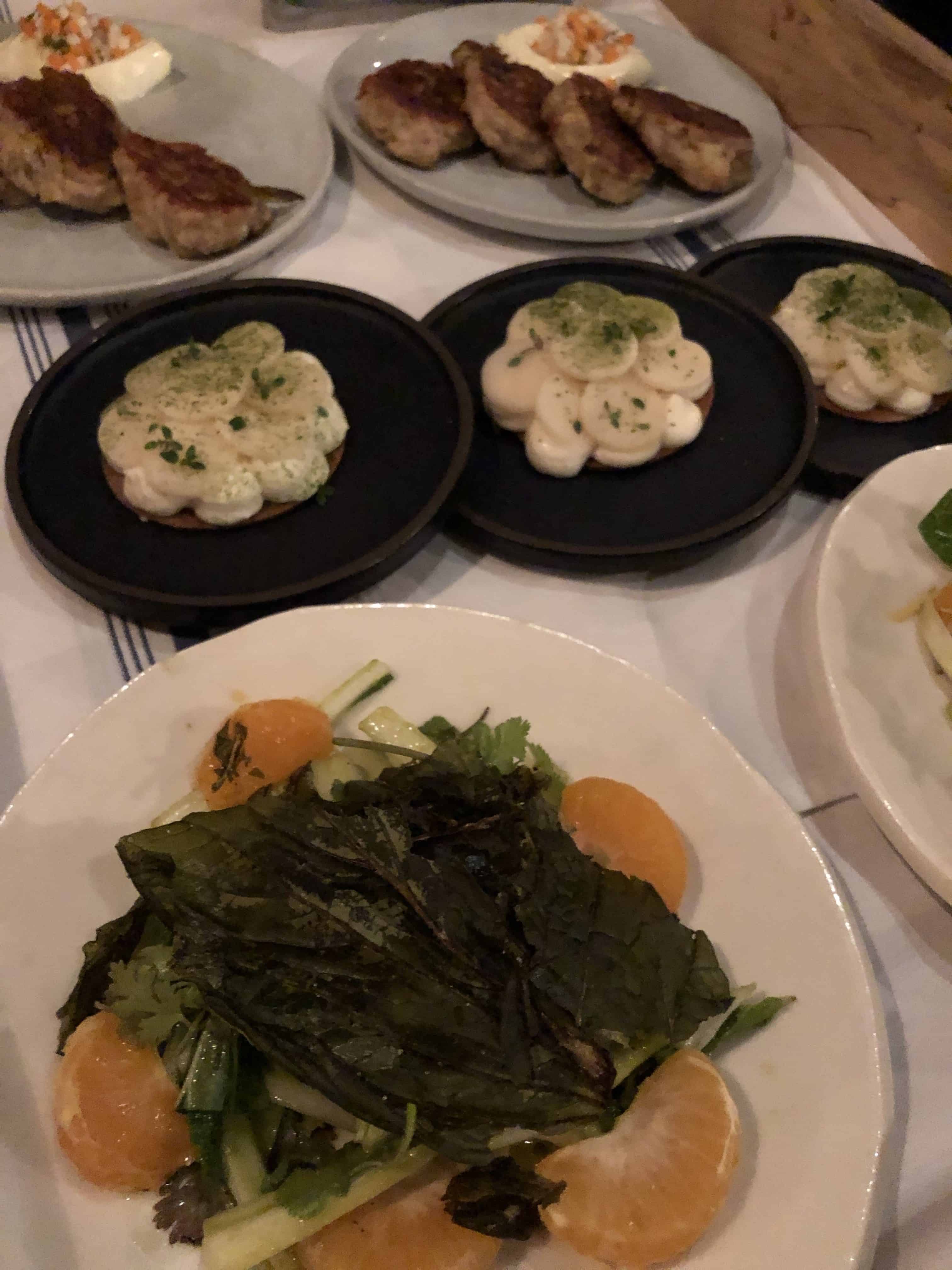 Emmer & Rye is named one of the top restaurants in Auston by the daily newspaper. They had all farm to table foods with three courses of dim sum intertwined with the three courses. Every bite danced in your mouth. It was that good!
If you have any other suggestions, comment below! Thanks for your input!