Before Kitsch reached out to me, I had never heard of the brand. They sent me a few products to review on this blog and you know what? I'm glad they did. I really enjoyed checking them out and I know you will too. (Interestingly, since I received their products I have seen their products in so many boutique stores! I even bought some more!)
Here's what I got:
I've been pulling my hair back, especially in the summer because it's been so hot. The Ceaseless clips enable me to do so in a way that is fashionable and fun. They are black terrazzo and are really nice quality. They are eco-friendly and made with recycled materials. It securely holds hair sections out of the way during makeup application & easily removes them without leaving a crease. Or, you can wear them out of the home and look hot! The price: $10.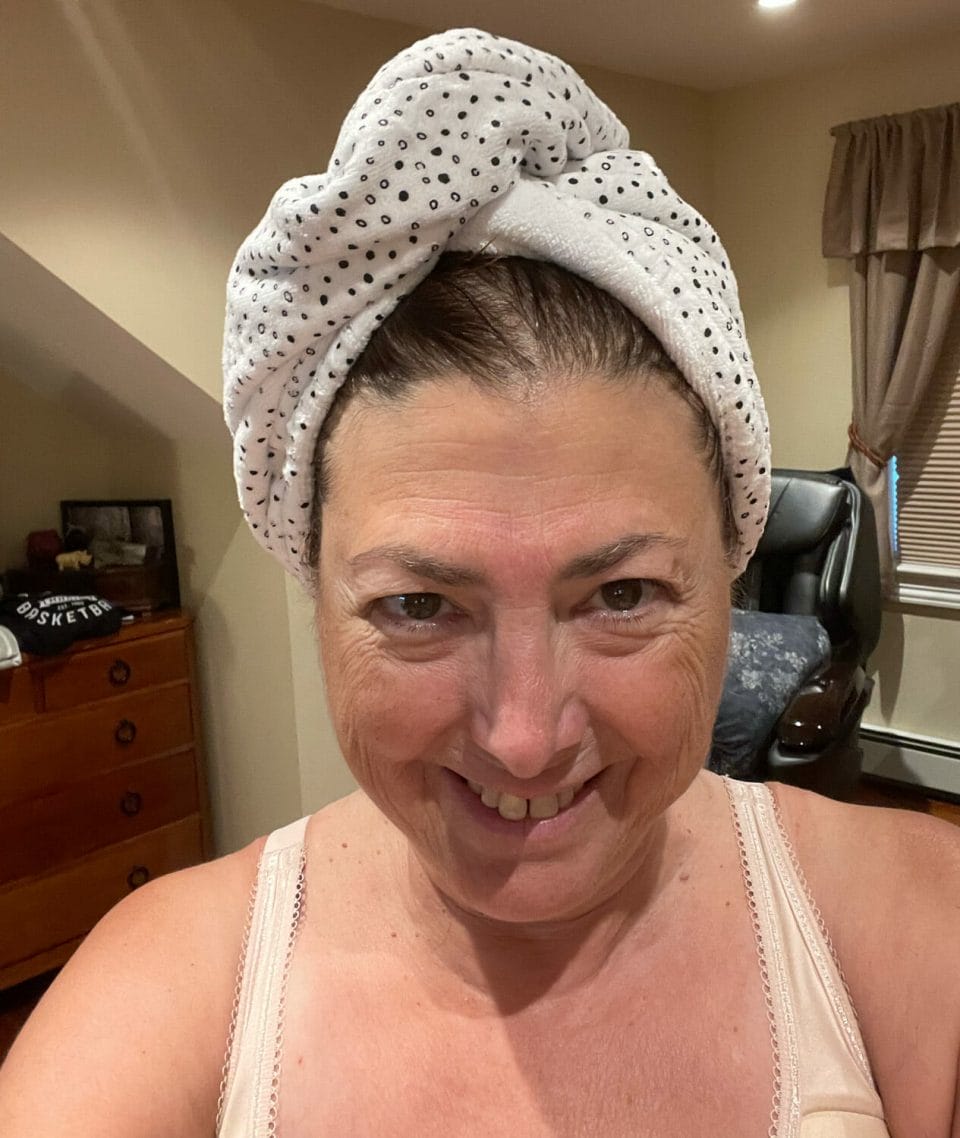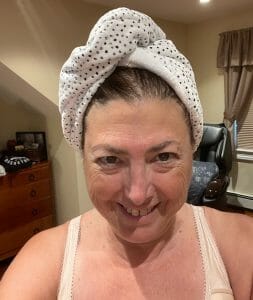 If you have curly hair like me, you don't want to use a blow dryer to dry your hair. I typically let it dry naturally, but it takes so long! This product enables your hair to dry in half the time. It's made of soft microfiber material and is gentle on all hair types. In addition to that, it helps tame frizz & reduce hair breakage. It even comes in a waterproof pouch for travel! Plus it comes in 10 different colors. Price: $23.
I actually never heard of towel scrunchies before getting sent these for review. They are highly absorbent microfiber materials and help reduce heat drying time. The oversized design absorbs moisture and it also helps tame frizz and reduces hair breakage. You can wear these after the gym, beach, or pool. They come with two. I got the sunrise color but there are eight colors to choose from. They are priced at $18 for two.

You know how your hair is a complete mess in the morning, with the satin pillowcase, it actually tames your hair.  The other feature I love is that you stay cool all night long. You don't sweat as much!  It's made of high-quality material and has a zipper closure. Includes 1 Queen/Standard size pillowcase (26″x19″). It comes in 12 different colors and really works!  Price: $19.
And while we are talking about sleep, I don't know about you, but my husband likes to leave his lamp on while I sleep. I find it very annoying. So wearing a satin sleep eye mask from Kitsch is great. Not only does it block out the light but it also provides softness to my eyes that they don't get anywhere else. It comes in four different colors and is priced at $16 each.
Enjoyed Using Them
I enjoyed using all of these products and plan to buy other products from this brand.
Discount!
As a reader of this blog, you get 20% off any of their products by using the code: Kitsch20.